Windermere is in its fourth season of helping #TackleHomelessness with the Seattle Seahawks!
Each year, as part of that campaign, Windermere hosts a "We've Got You Covered" winter drive for a local non-profit. This year, we are collecting warm winter gear for our new non-profit partner, Mary's Place, an organization that provides safe, inclusive shelter and services to women, children and families on their journey out of homelessness.
We are asking for donations of NEW hats, scarves, gloves/mittens, and warm socks for all genders and sizes.
From October 14 through November 8, you can drop off donations at our Windermere Real Estate Midtown offices:
Green Lake – 7300 E. Green Lake Dr N
Lakeview – 1920 N 34th St
Pike/Pine – 1324 E Pike St
Or contact me and I'll come by your home and pick them up!!
Once the drive is over, our friends at Gentle Giant Moving Company will once again generously donate their time and trucks to pick up the donations collected by our offices, to deliver to Mary's Place.
I just read the Seattle Times article, "5 questions to ask before starting your next home-improvement project and I think you might enjoy it, too.
You can read the full article here: https://www.seattletimes.com/explore/nwhomes/5-questions-to-ask-before-starting-your-next-home-improvement-project/?utm_source=email&utm_medium=email&utm_campaign=article_left_1.1&_native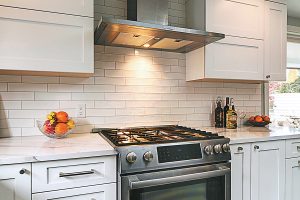 The condition of floors after removing carpet & padding…  Meet Samy, project manager of dirty work.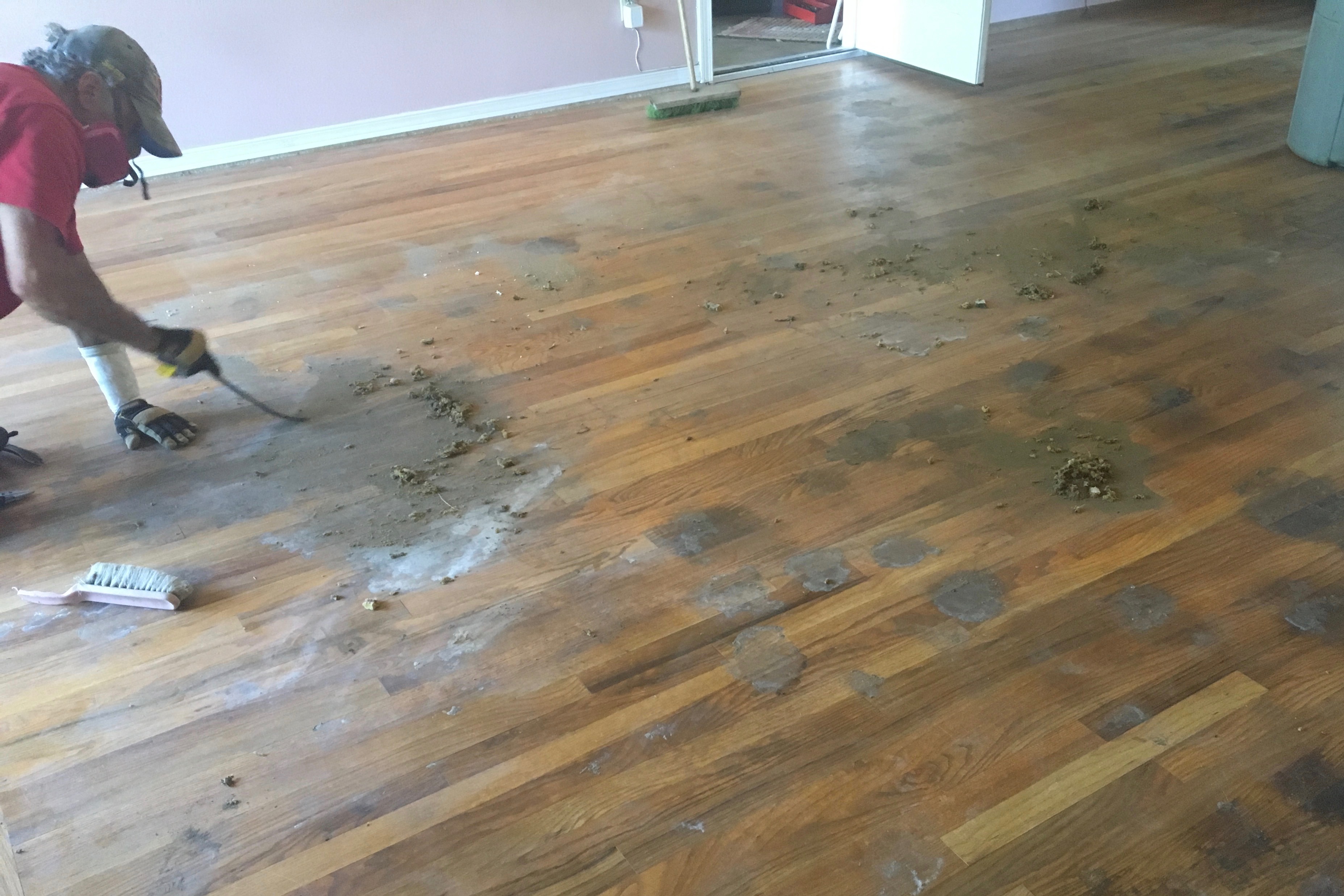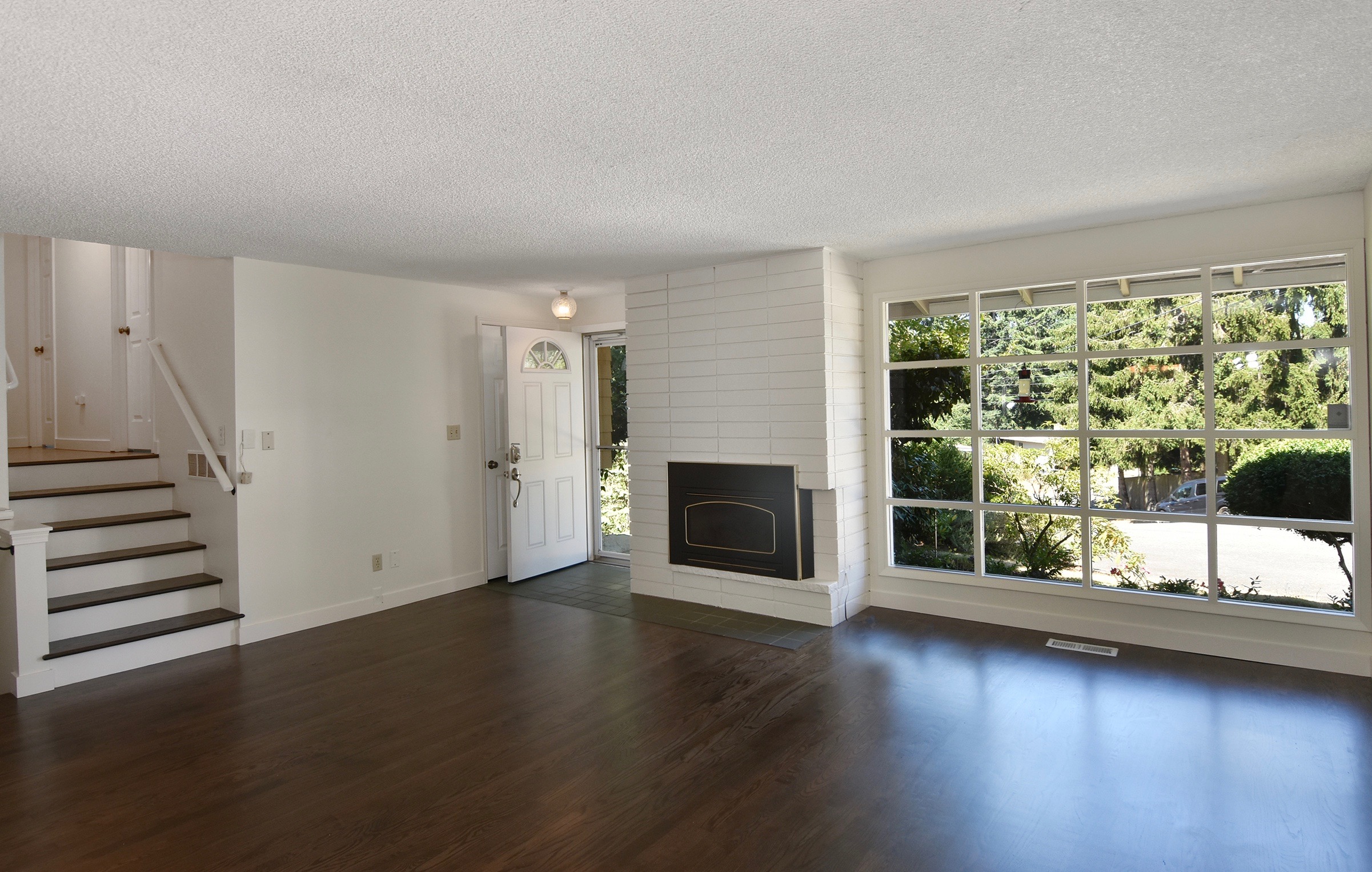 Sanded, stained and sealed by Paiges Floors.  This and fresh coat of paint made a huge difference.