The year 2020 will be seared into our memories forever.  Seattle-area real estate sales were off to a blazing start and then our lives took a dramatic turn with the declaration of a pandemic and the Stay Home, Stay Healthy order. I know all of you will have stories to tell about how these past four months have changed and challenged you.
Surprisingly, after a pause in late March and early April, the market showed great resilience in the single family homes category and currently multiple offers are a frequent happening in many neighborhoods and price ranges due to high demand, low inventory and amazing interest rates.  The condominium market has seen more volitle swings with the more recent protests adding a multiplier effect on the slowdown of condos in downtown Seattle and other in-city neighborhoods.
So many factors including stock market volatility, employment changes, trade war fears, elections, home schooling and buyer and seller's emotional responses to all of the above is making for an unpredictable year so far.
I hope this message finds you and your loved ones healthy and finding ways to cope with our new and ever-changing reality.  Please reach out to let me know how you are doing.  Here's a look at my business year to date including the sale of my own home (yes, we moved during the pandemic!).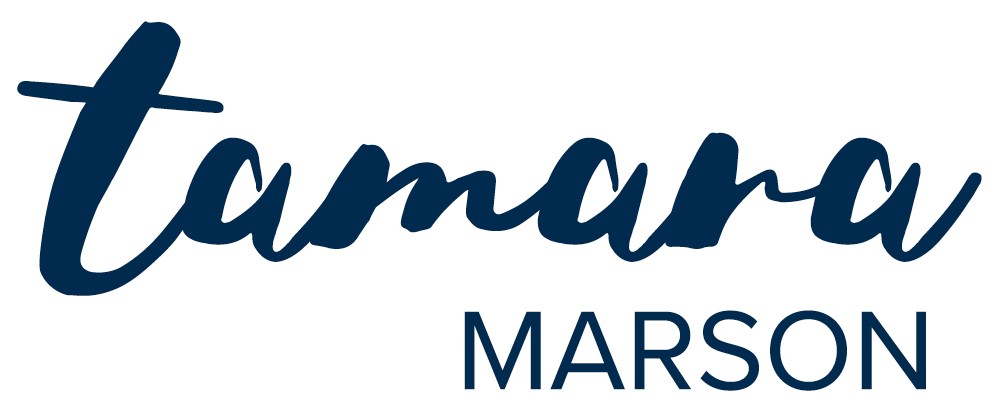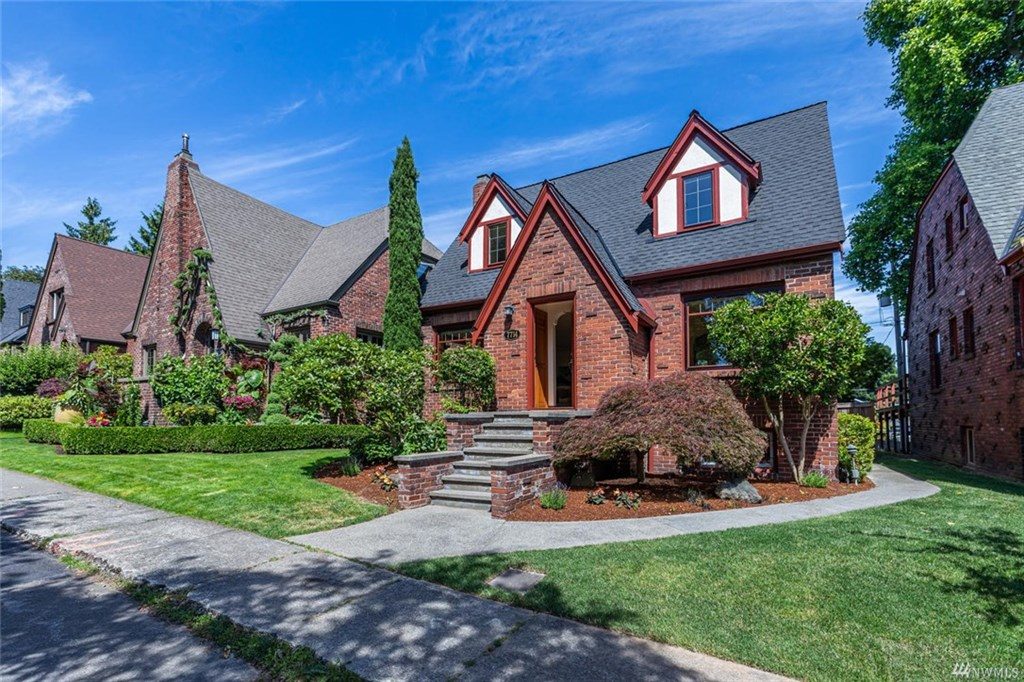 Green Lake 
List Price: $1,100,000 | PENDING
3 Bedrooms | 2 Baths
*Representing Buyer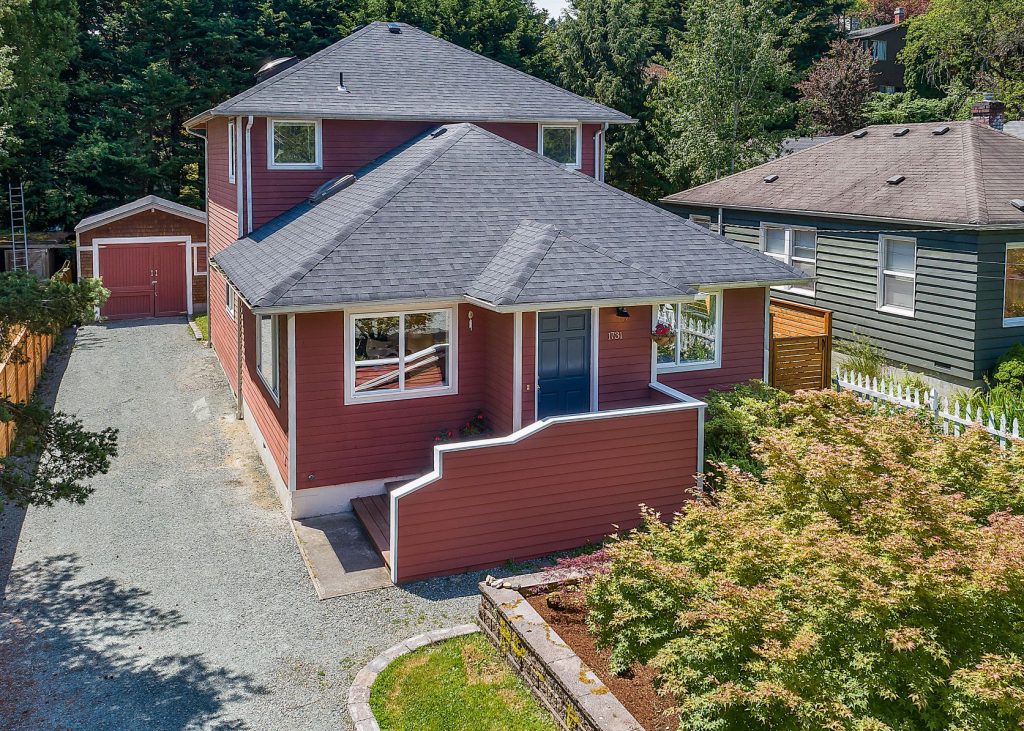 Maple Leaf
List Price: $789,000 | Sold Price: $912,700
3 Bedrooms | 1.75 Baths
*Represented Seller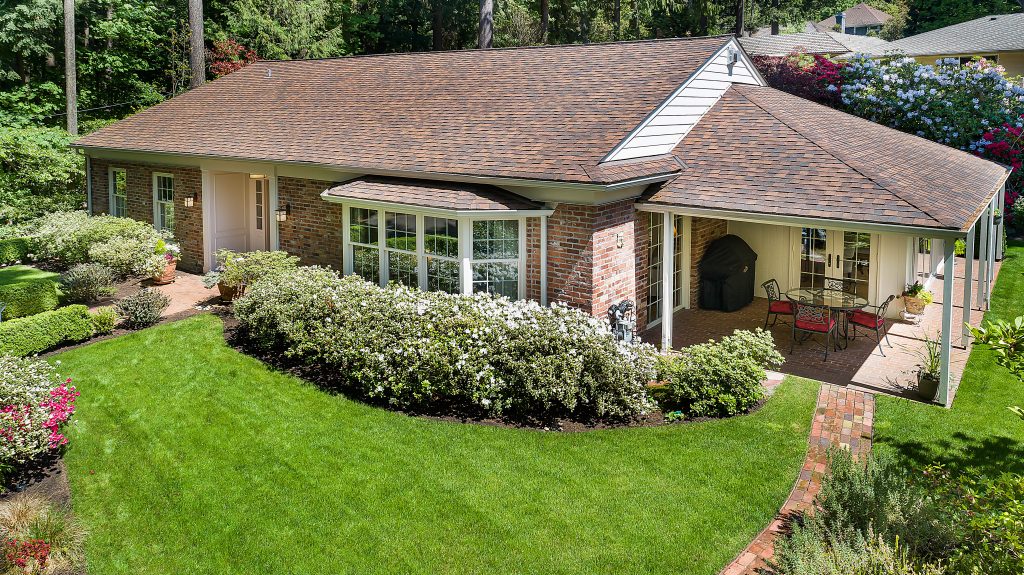 Broadview
List Price: $1,295,000 | Sold Price: $1,265,000
3 Bedrooms | 2.5 Baths
*Represented Seller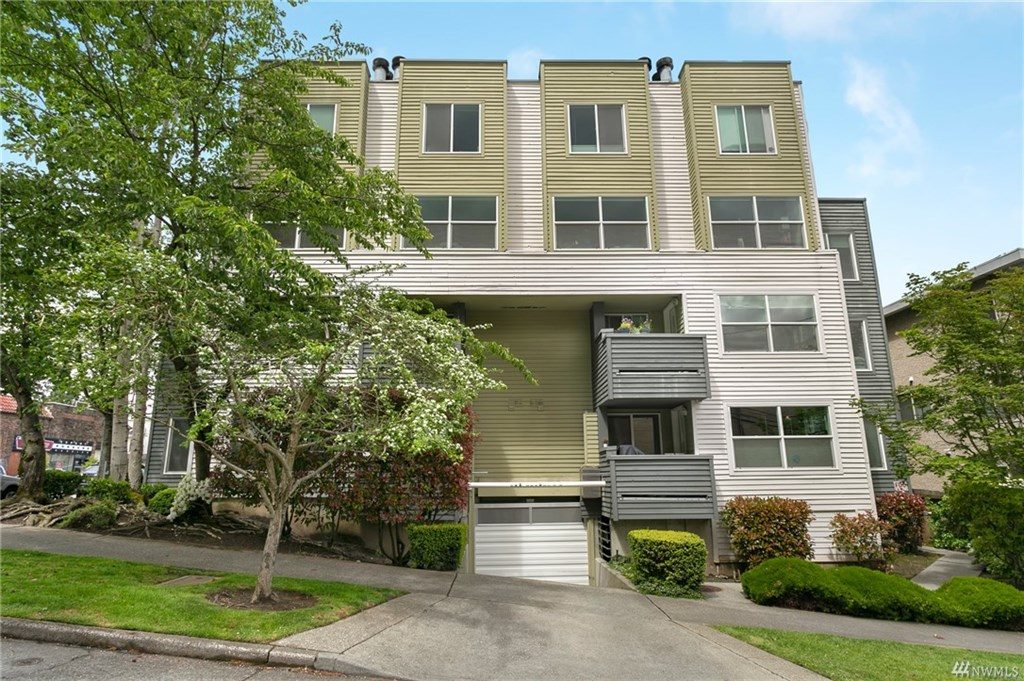 Phinney Ridge
List Price: $409,880 | Sold Price: $450,000
2 Bedrooms | 1 Baths
*Represented Buyer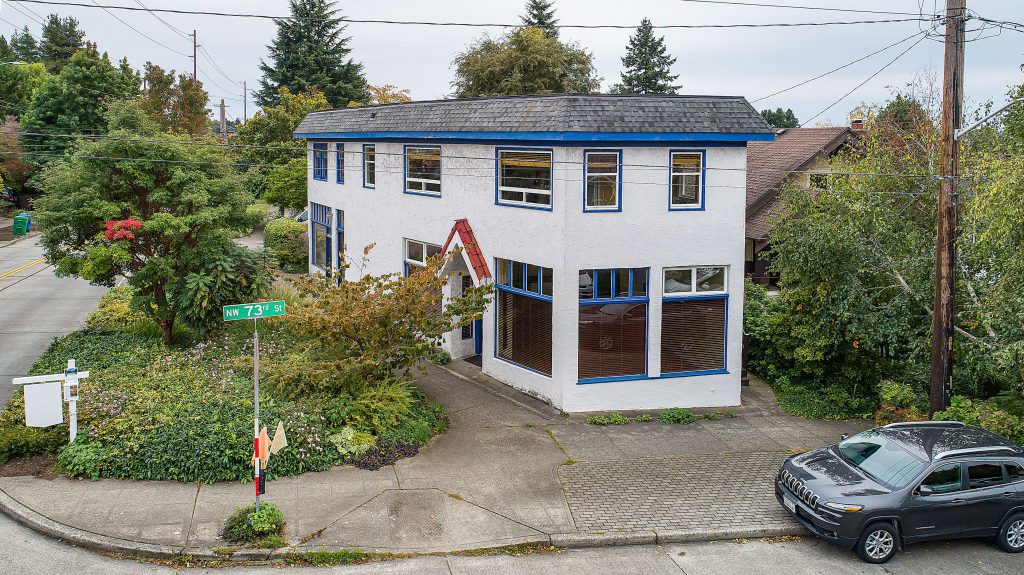 Phinney Ridge
List Price: $965,000 | Sold Price: $950,000
3 Bedrooms | 2.25 Baths
*Represented Seller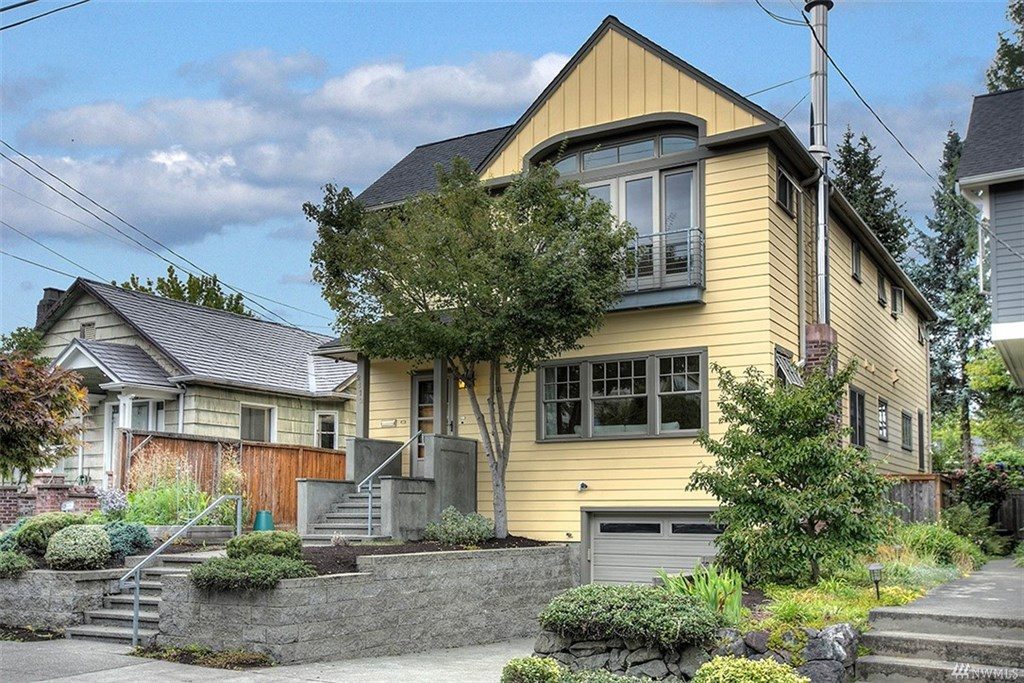 Montlake
List Price: $1,698,000 | Sold Price: $1,605,000
4 Bedrooms | 3 Baths
*Represented Buyer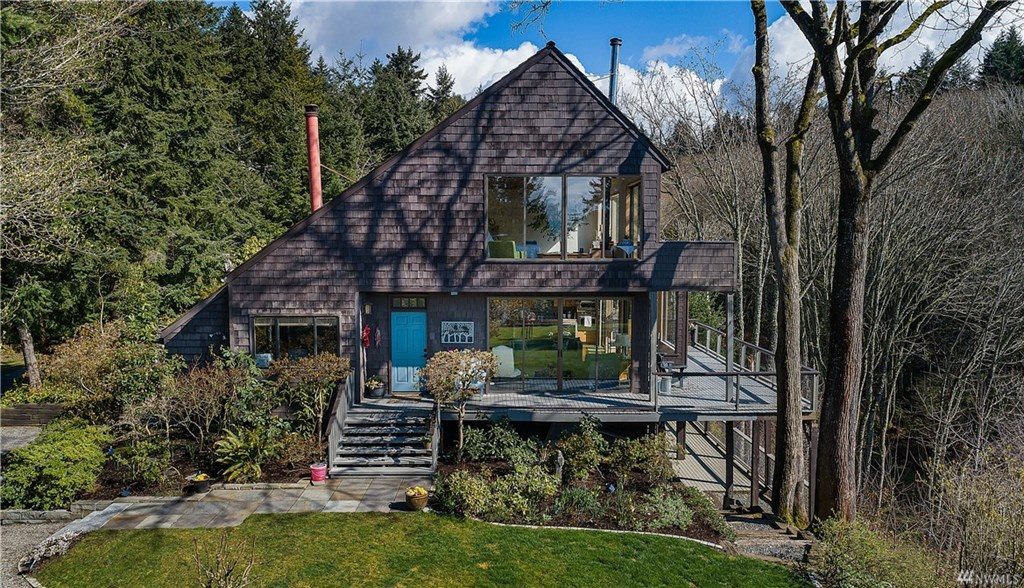 Llandover-by-the-Sound
Sold Off-Market | Sold Price: $1,450,000
2 Bedrooms + Den | 3 Baths
*Represented Buyer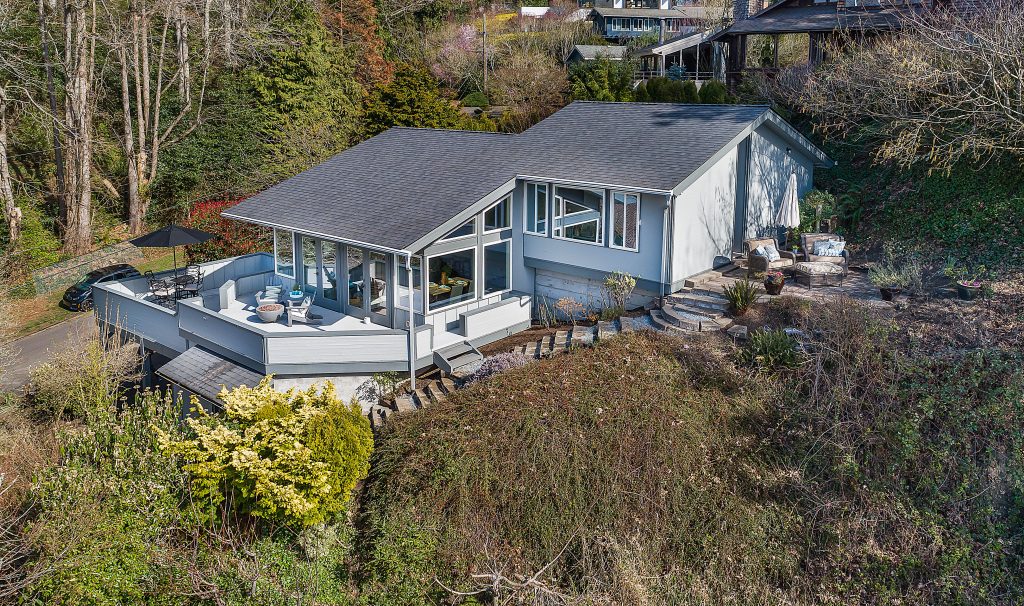 Magnolia
List Price: $1,195,000 | Sold Price: $1,195,000
2 Bedrooms | 1.75 Baths
*Represented Seller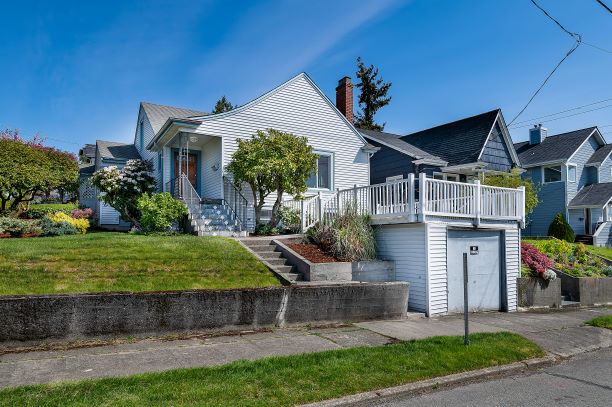 Maple Leaf
List Price: $745,000 | Sold Price: $730,000
4 Bedrooms | 2 Baths
*Represented Seller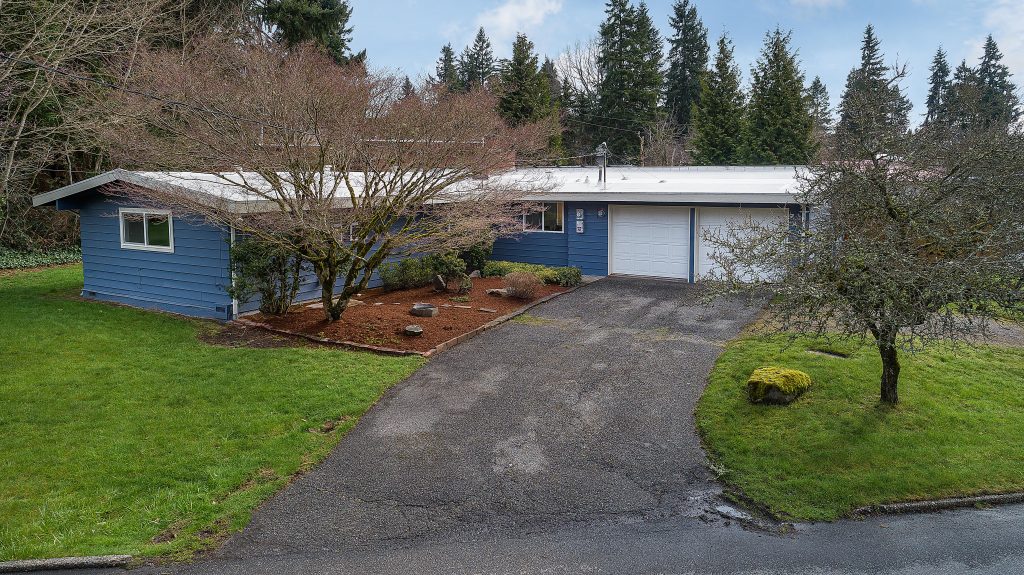 Lake Hills
List Price: $695,000 | Sold Price: $740,000
3 Bedrooms | 1.5 Baths
*Represented Seller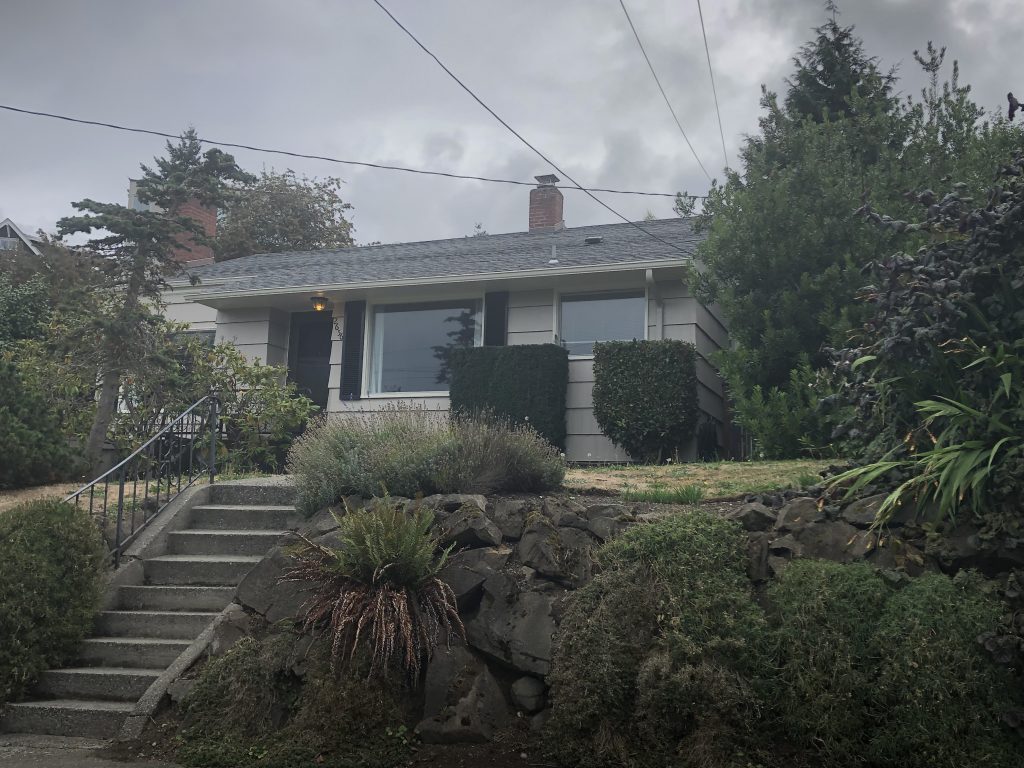 Queen Anne
Sold Off-Market | Sold Price: $855,000
2 Bedrooms | 1.5 Baths
*Represented Seller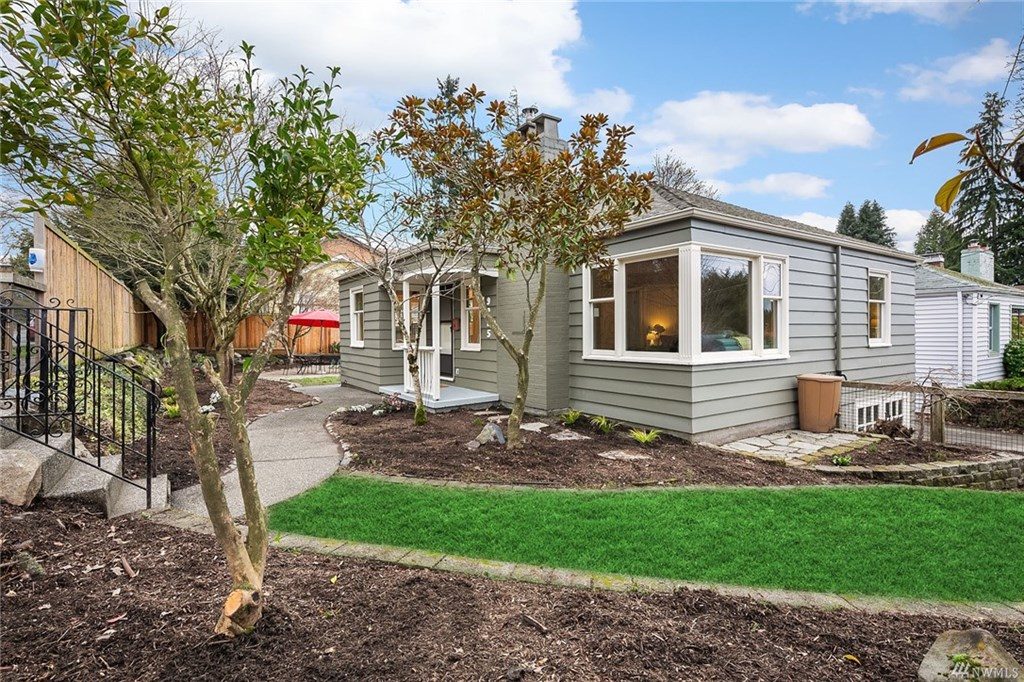 Maple Leaf
List Price: $695,000 | Sold Price: $821,000
3 Bedrooms | 1 Baths
*Represented Buyer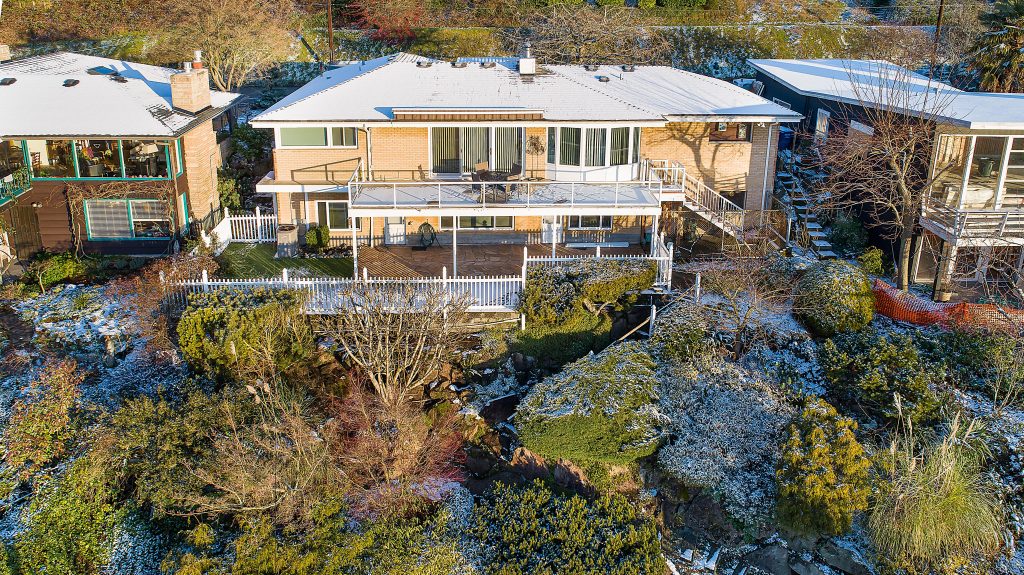 Seaview
List Price: $1,195,000 | Sold Price: $1,319,130
4 Bedrooms | 1.75 Baths
*Represented Seller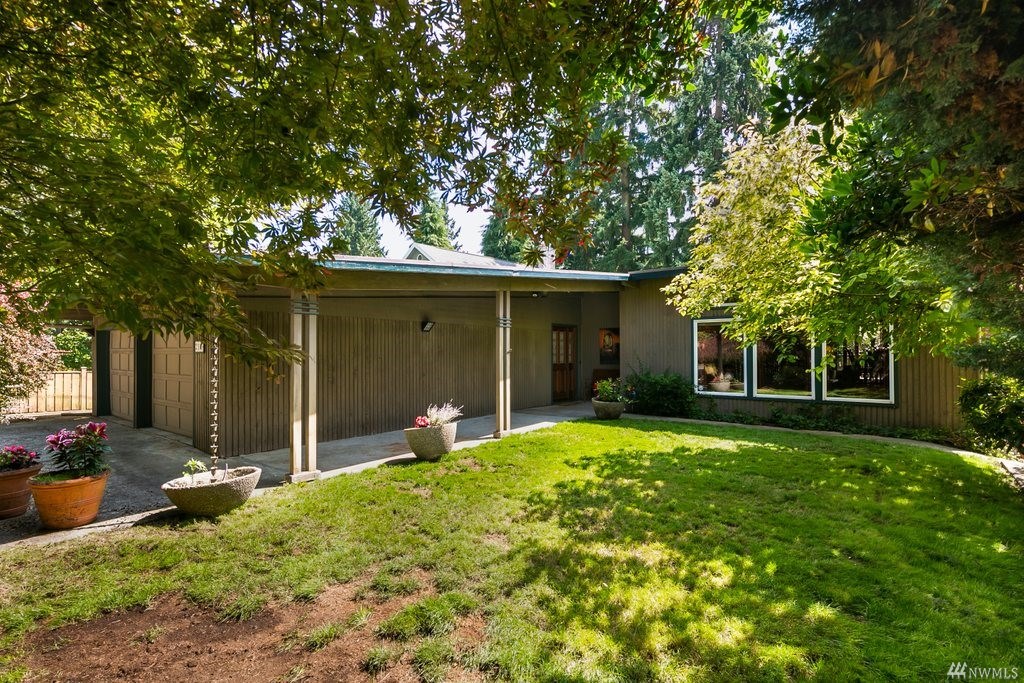 Haller Lake
List Price: $849,950 | Sold Price: $825,000
3 Bedrooms | 2.5 Baths
*Represented Buyer

Wallingford
List Price: $879,950 | Sold Price: $920,000
2 Bedrooms  | 2.75 Baths
*Represented Seller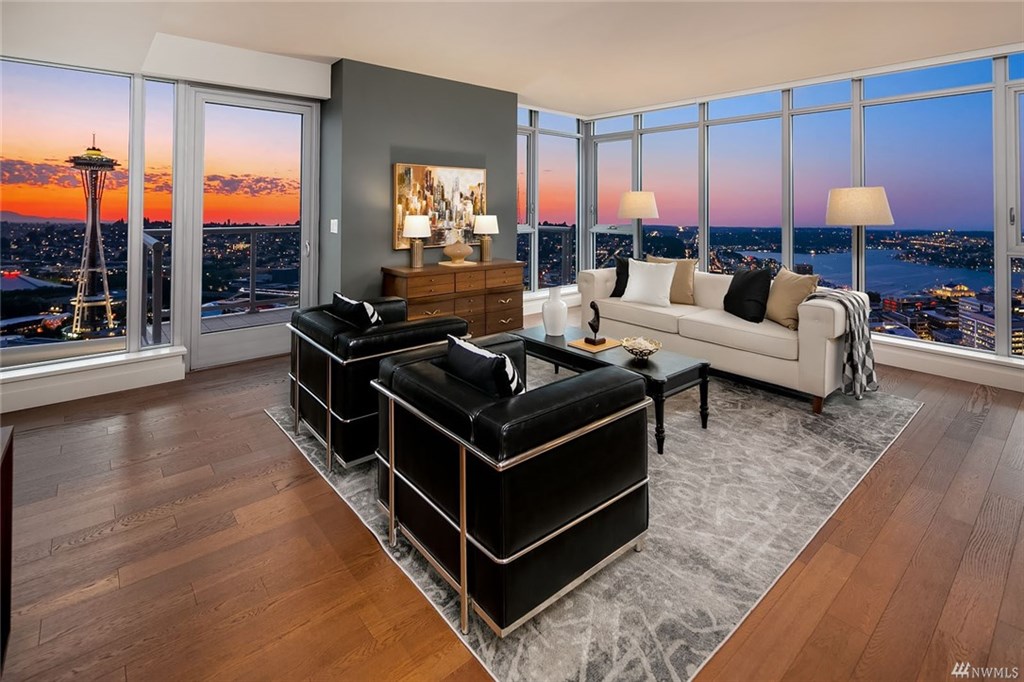 Belltown
List Price: $1,724,000 | Sold Price: $1,675,000
2 Bedrooms + Den | 1.75 Baths
*Represented Buyer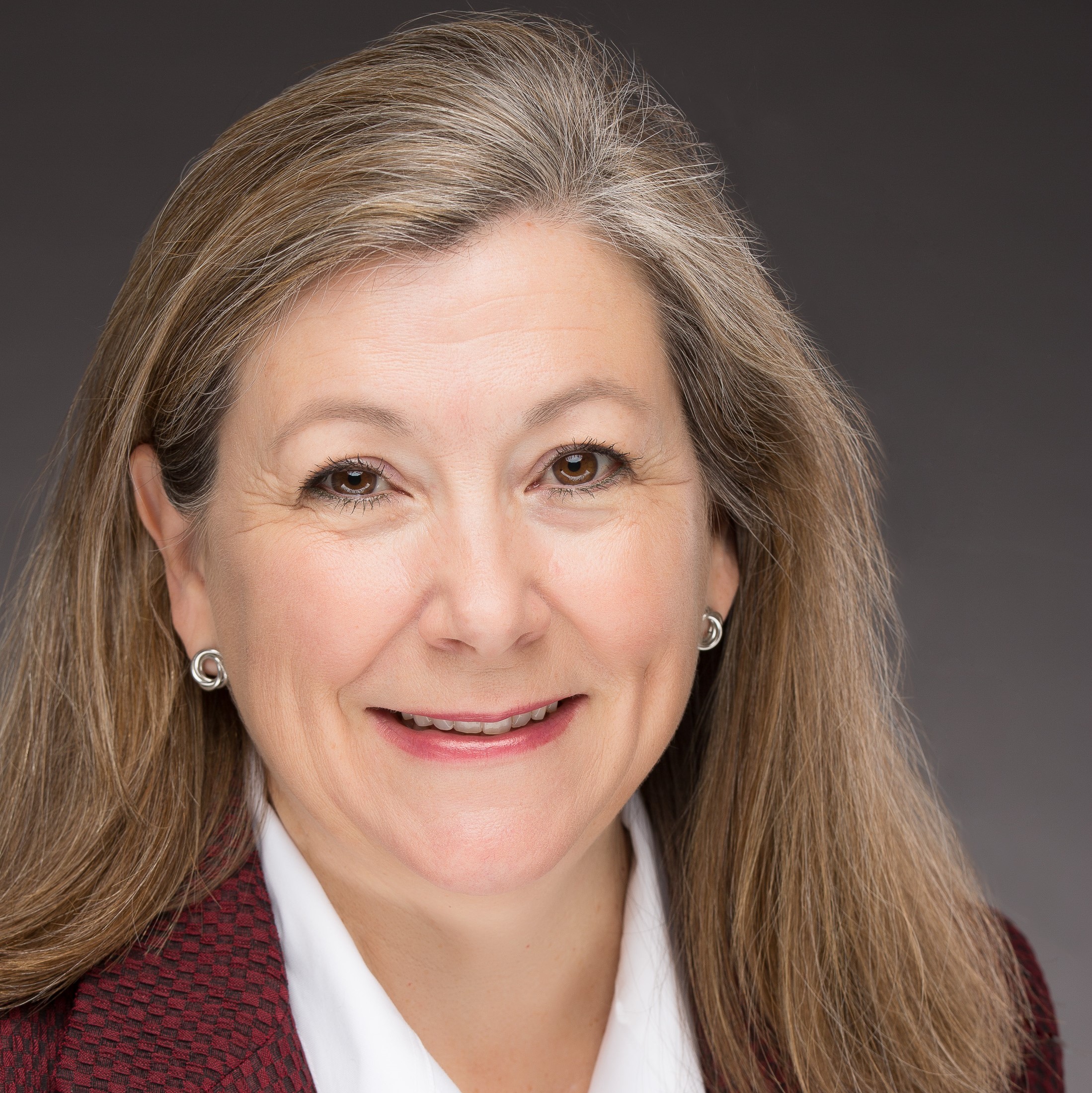 c: 206-650-6346
o: 206-527-5445
tmarson@windermere.com
www.tamarashomes.com