We may be ready to wave goodbye to 2021 but first here's a brief look back.  You may have participated in the story of 2021 — single family residential real estate in Seattle and all King County communities saw escalating prices never seen before. During the peak of this frenetic market Buyers struggled to access houses, submit offers quickly and witnessed "early offers" as a common tactic. High demand will carry us into the first quarter 2022…with very low inventory! It will keep me on my toes.
For those of you focused on condominiums, that market saw different patterns as it sought to find recovery from a challenging pandemic market in 2020. A steady increase in sales in the affordable/first-time buyer category as well as the luxury condominium market suggests demand is back.
THANK YOU to all of you who allowed me to assist you with your purchase or sales, and who referred me clients. It is the greatest compliment I can receive to do repeat business and/or to receive referrals of your friends and family. I especially appreciate the kindness you extended to me during the unexpected loss of my mother in April this year.
This time of year is a chance for us to reflect and celebrate surviving all that life has delivered. Wishing you a Happy New Year full of good health and some level of optimism as we look forward to 2022. May we persevere.
All in, for you!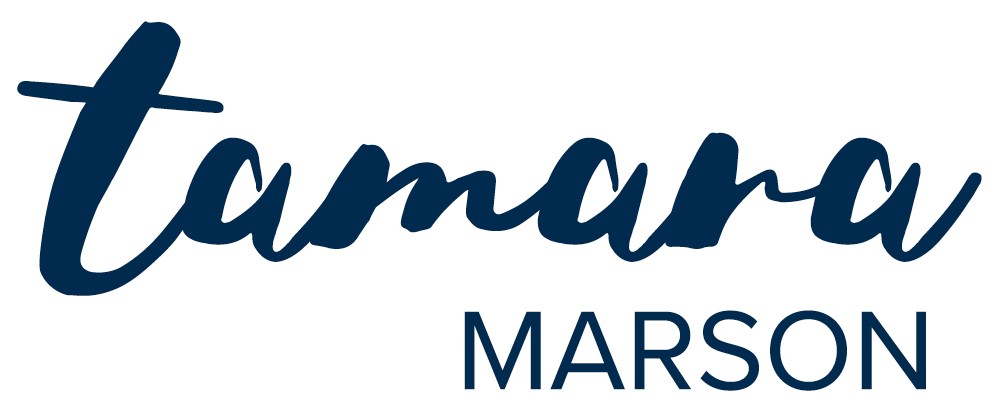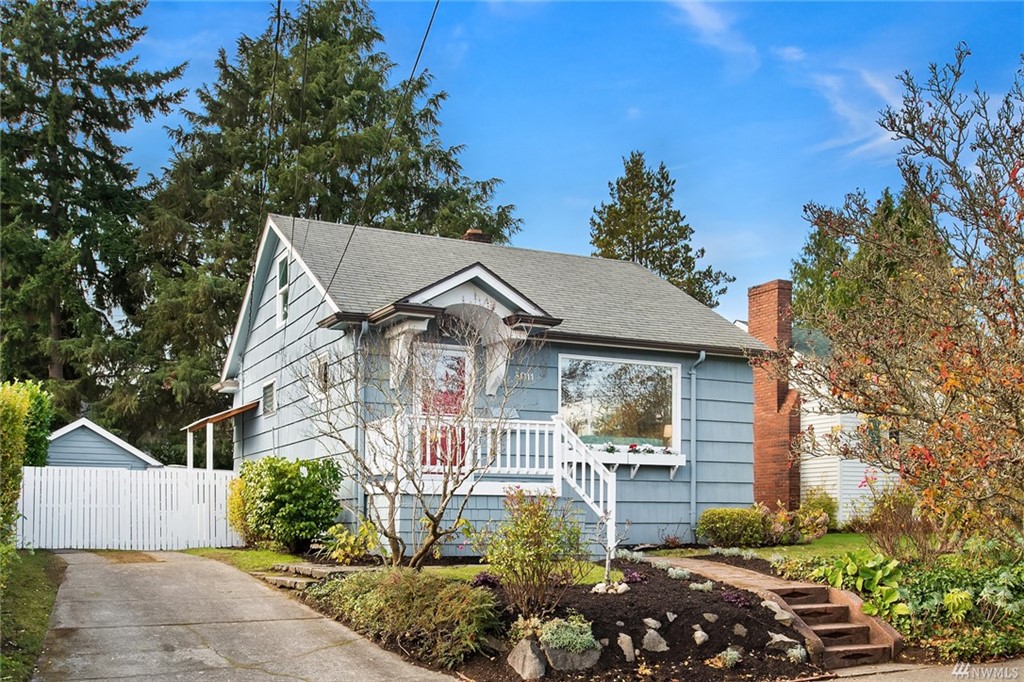 Whittier
List Price: $875,000 | Sold Price: $970,000
3 Bedrooms | 1.75 Baths
*Representing Seller (co-broker with Julie Beall)
West Seattle | Fairmount
List Price: $915,000 | Sold Price: $970,000
3 Bedrooms | 2.75 Baths
*Representing Seller
Meadowbrook
List Price: $895,000 | Sold Price: $895,000
3 Bedrooms | 2.5 Baths
*Representing Seller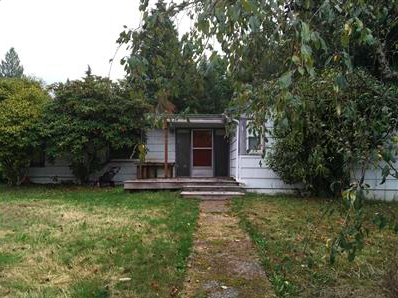 Cedar Park
Off Market | Sold Price: $500,000
3 Bedrooms | 1 Baths
*Representing Seller
West Seattle | Alaska Junction
List Price: $1,699,000 | Sold Price: $1,870,000
5 Bedrooms | 4.5 Baths
*Representing Buyer
Sodo
Off Market | Sold Price: $555,950
1 Bedroom | 1 Bath
*Representing Buyer
Madison Valley
List Price: $600,000 | Sold Price: $615,000
2 Bedrooms | 1.5 Baths
*Representing Buyer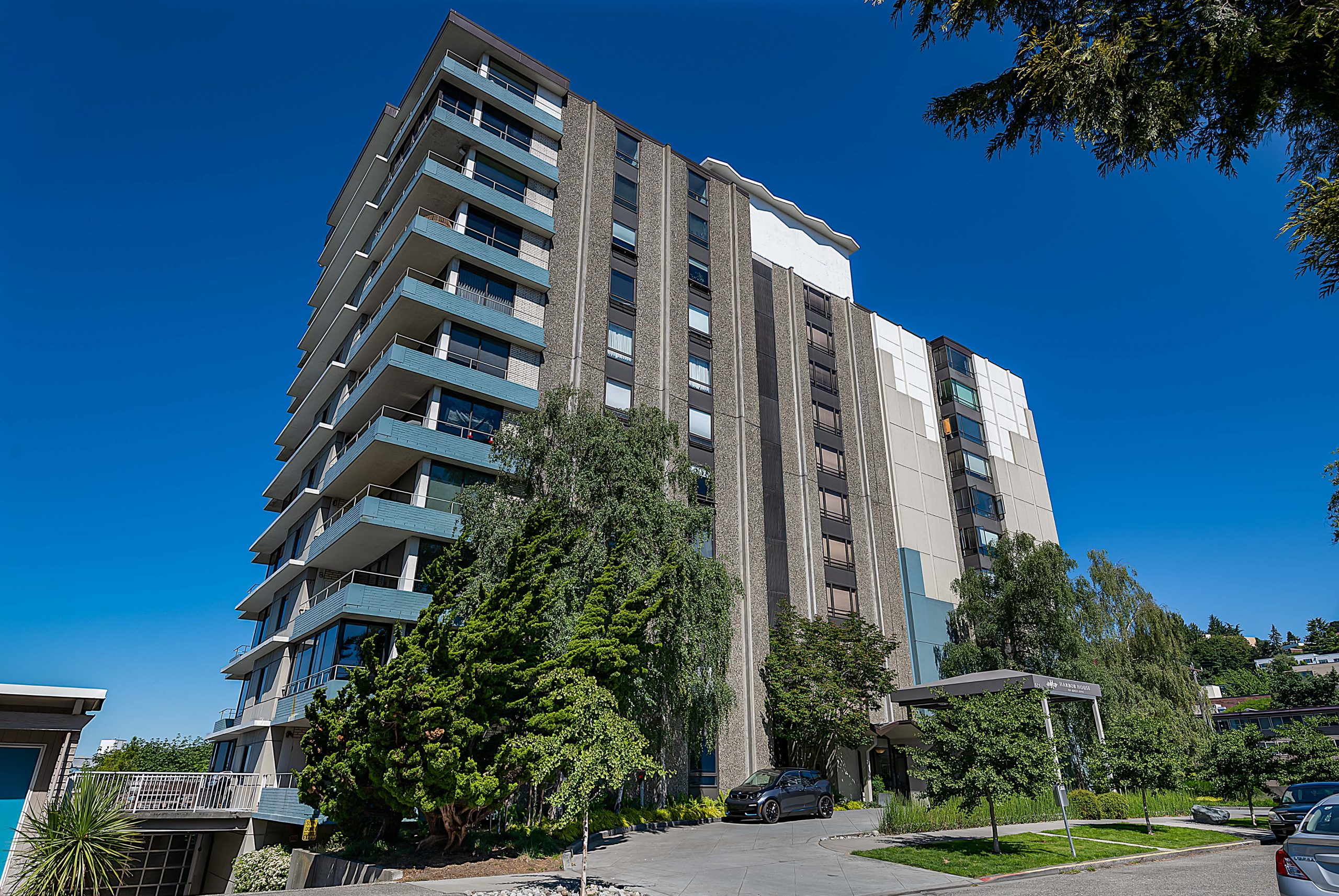 Queen Anne
List Price: $550,000 | Sold Price: $580,000
2 Bedrooms | 1.75 Baths
*Representing Seller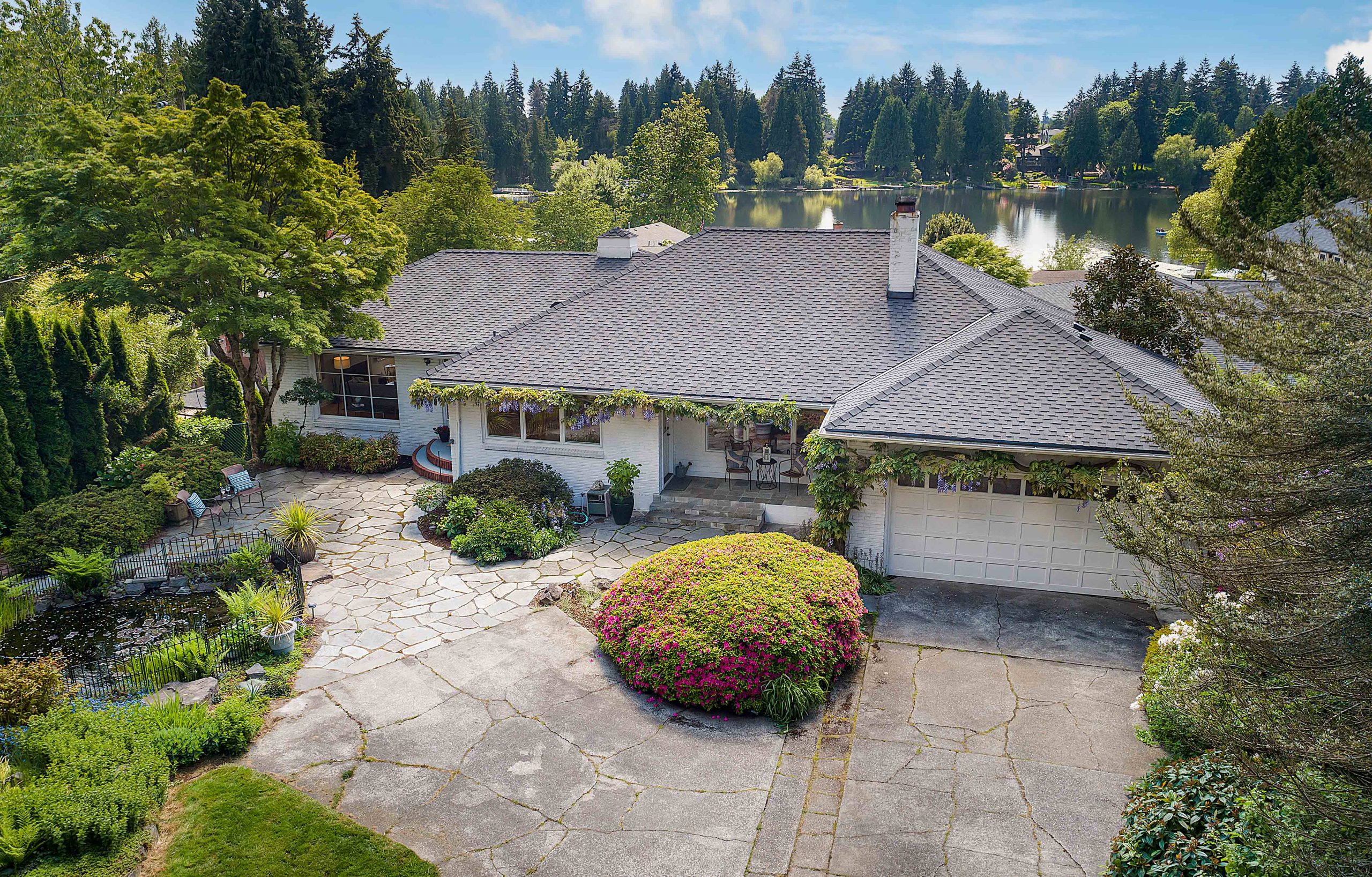 Haller Lake
List Price: $1,395,000 | Sold Price: $1,395,000
4 Bedrooms | 1.75 Baths
*Representing Seller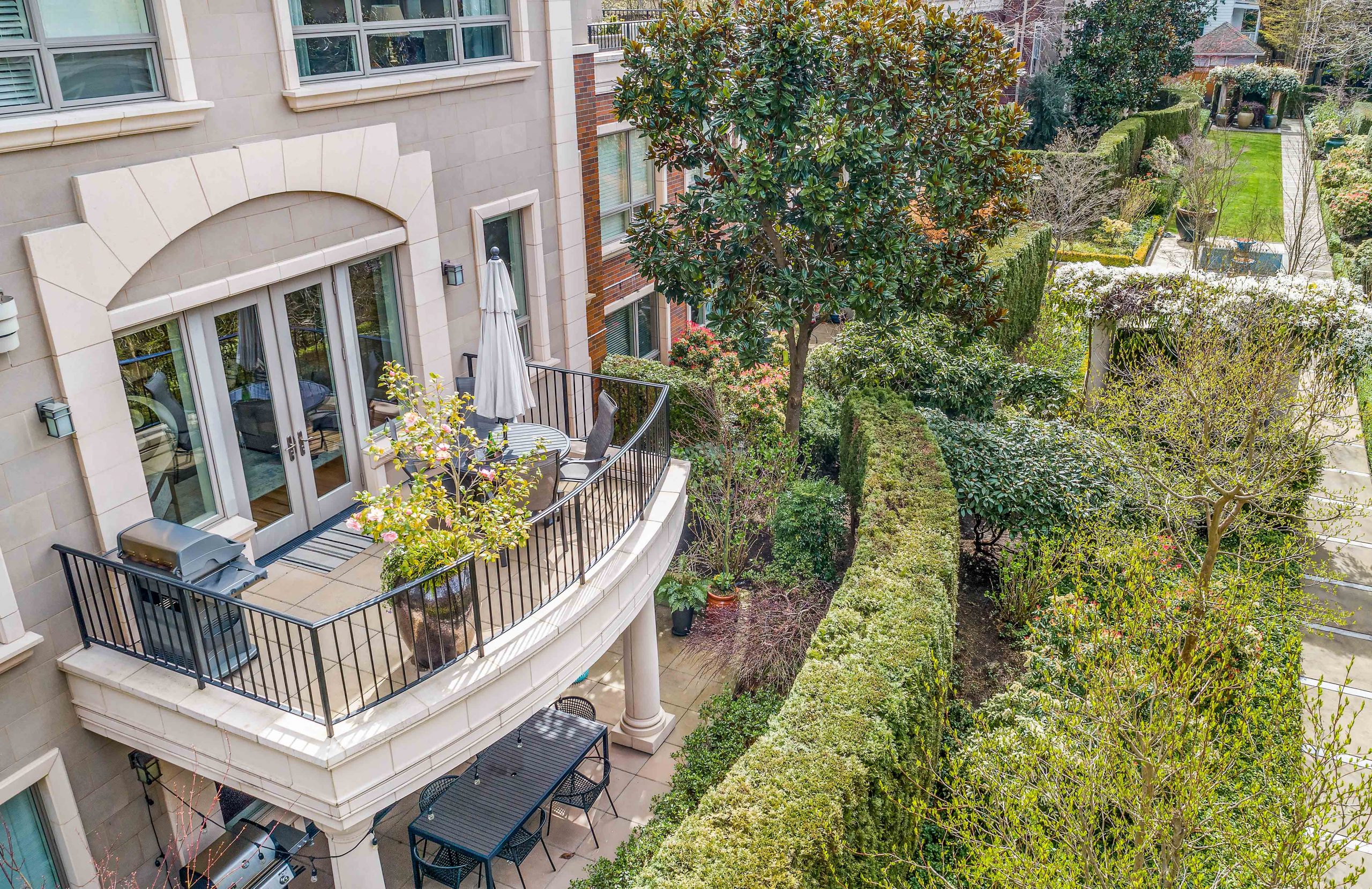 Capitol Hill
List Price: $1,879,000 | Sold Price: $1,800,000
2 Bedrooms +Den | 2.25 Baths
*Representing Seller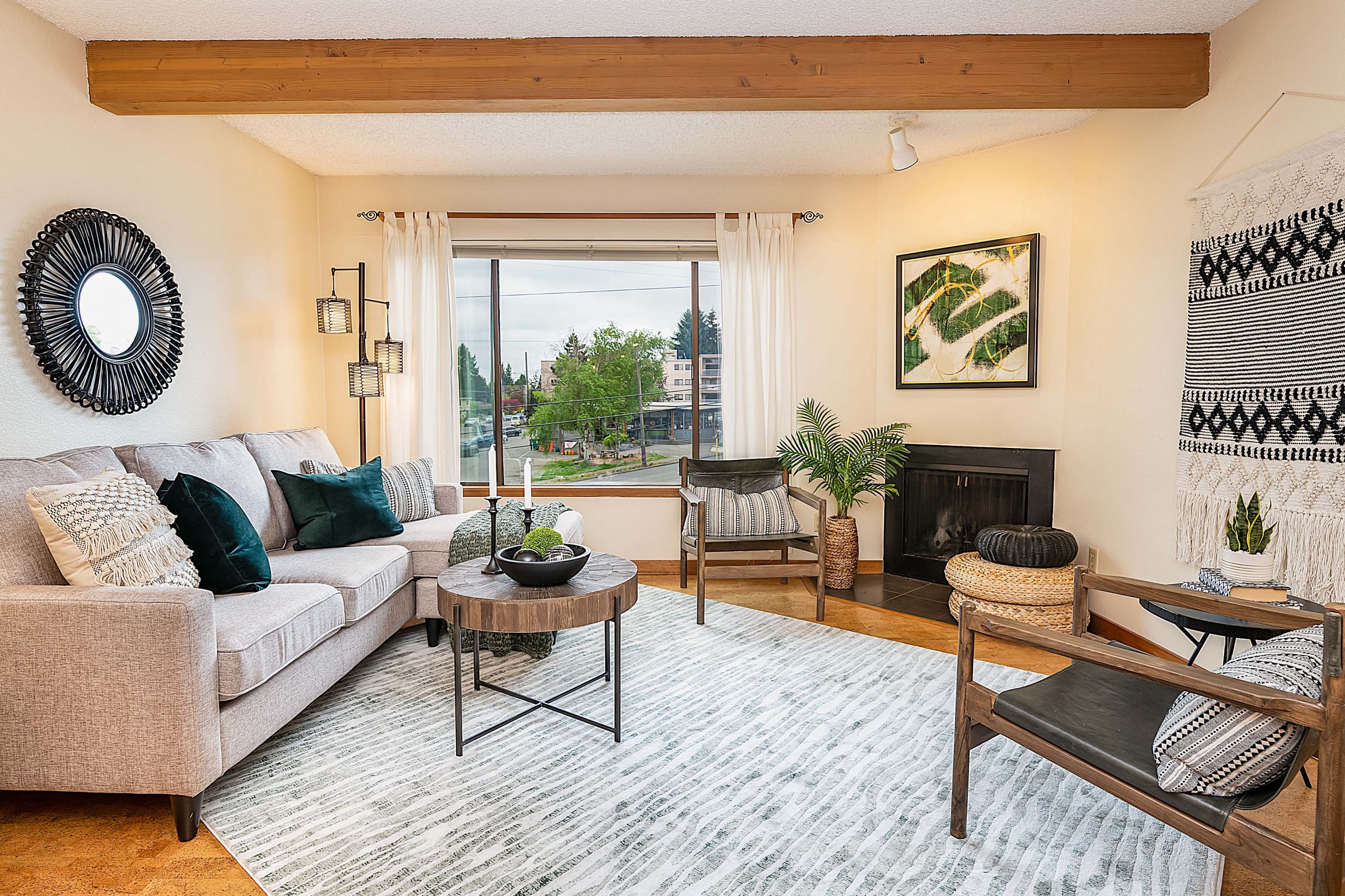 Maple Leaf
List Price: $285,000 | Sold Price: $282,000
1 Bedroom | 1 Bath
*Representing Seller (co-broker with April Rauch)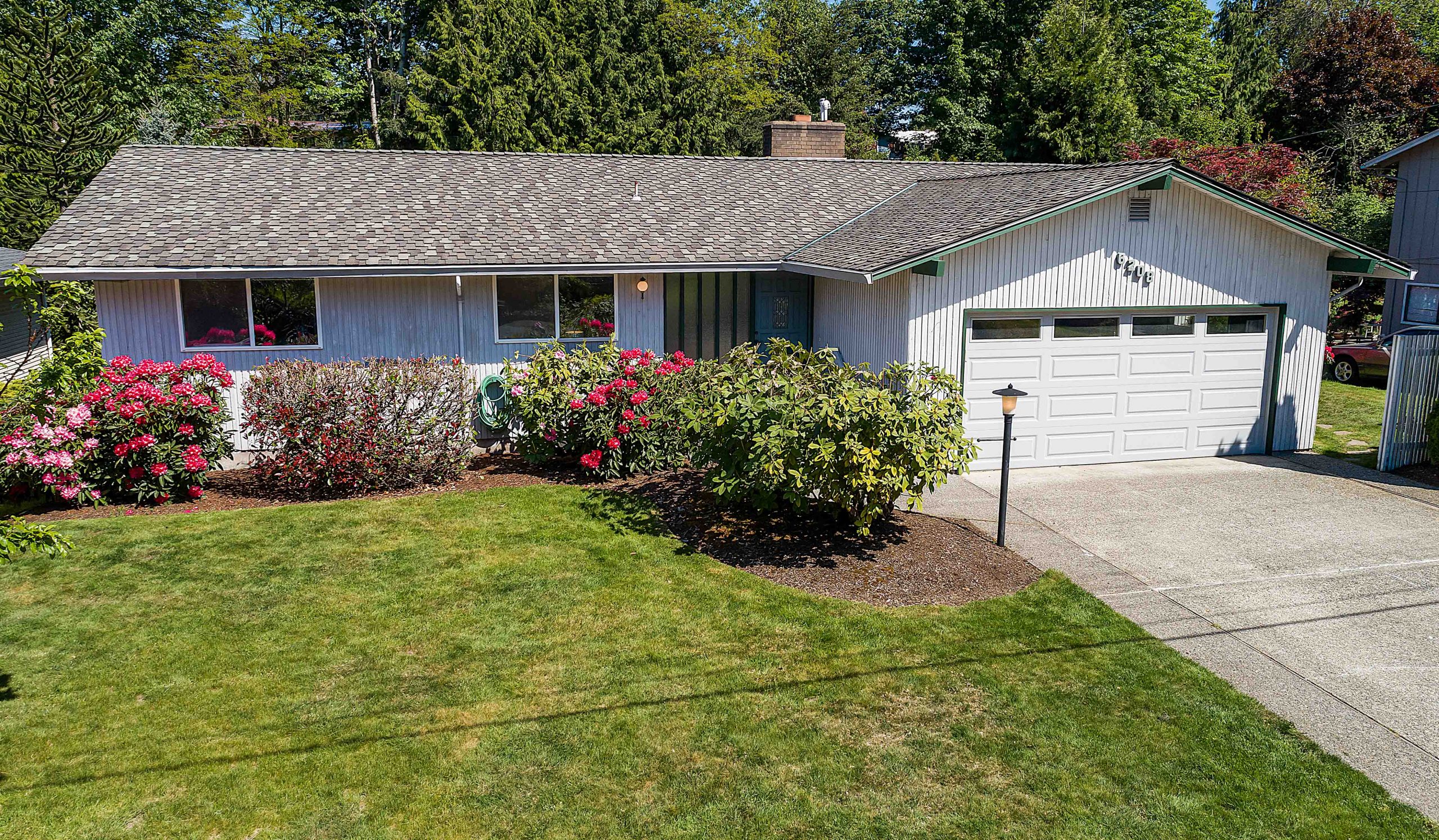 Newport Hills 
List Price: $895,000 | Sold Price: $1,050,000
5 Bedrooms | 2.5 Baths
*Representing Seller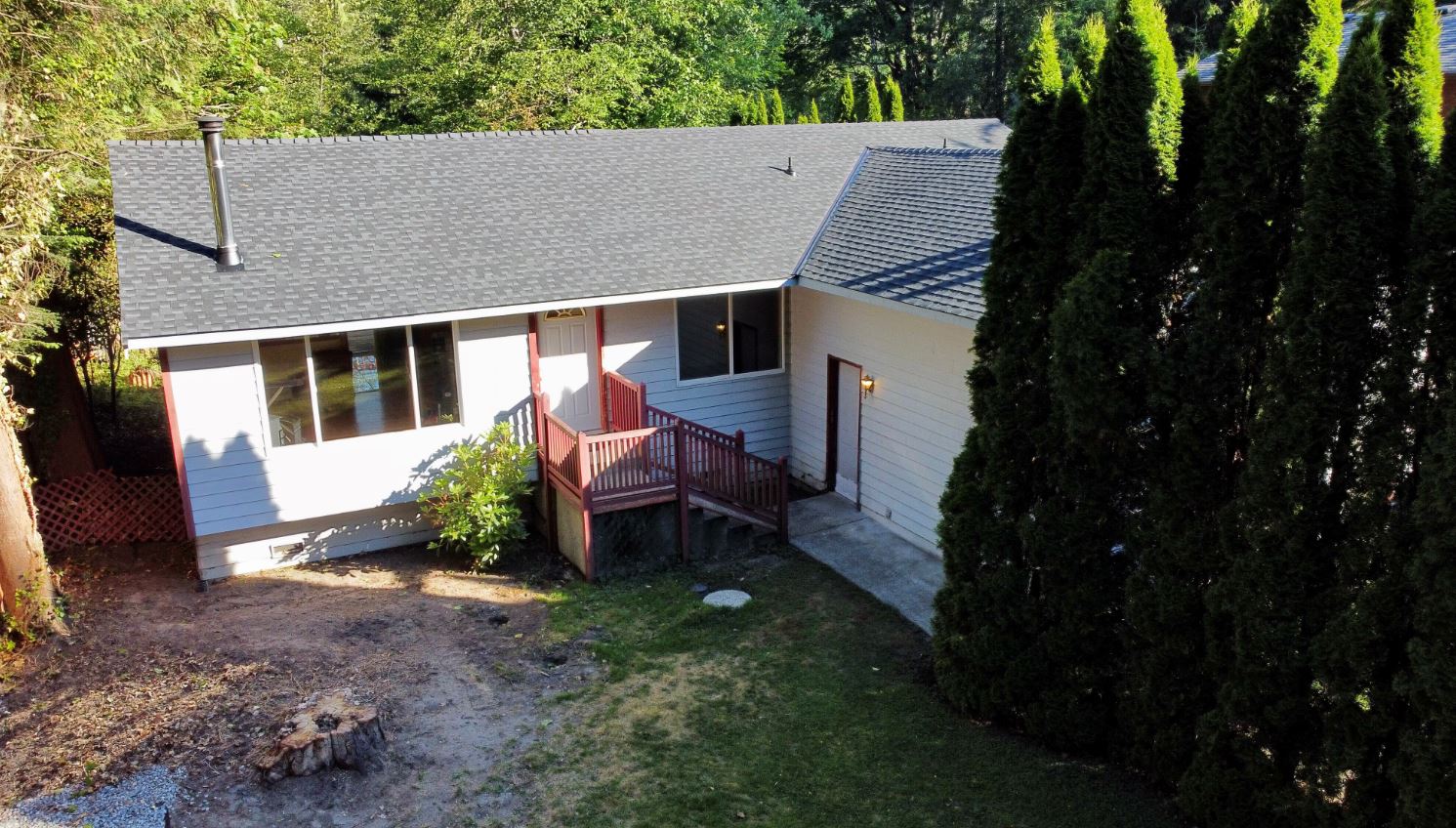 Gold Bar 
For Sale by Owner | Sold Price: $422,000
3 Bedrooms | 2 Baths
*Representing Buyer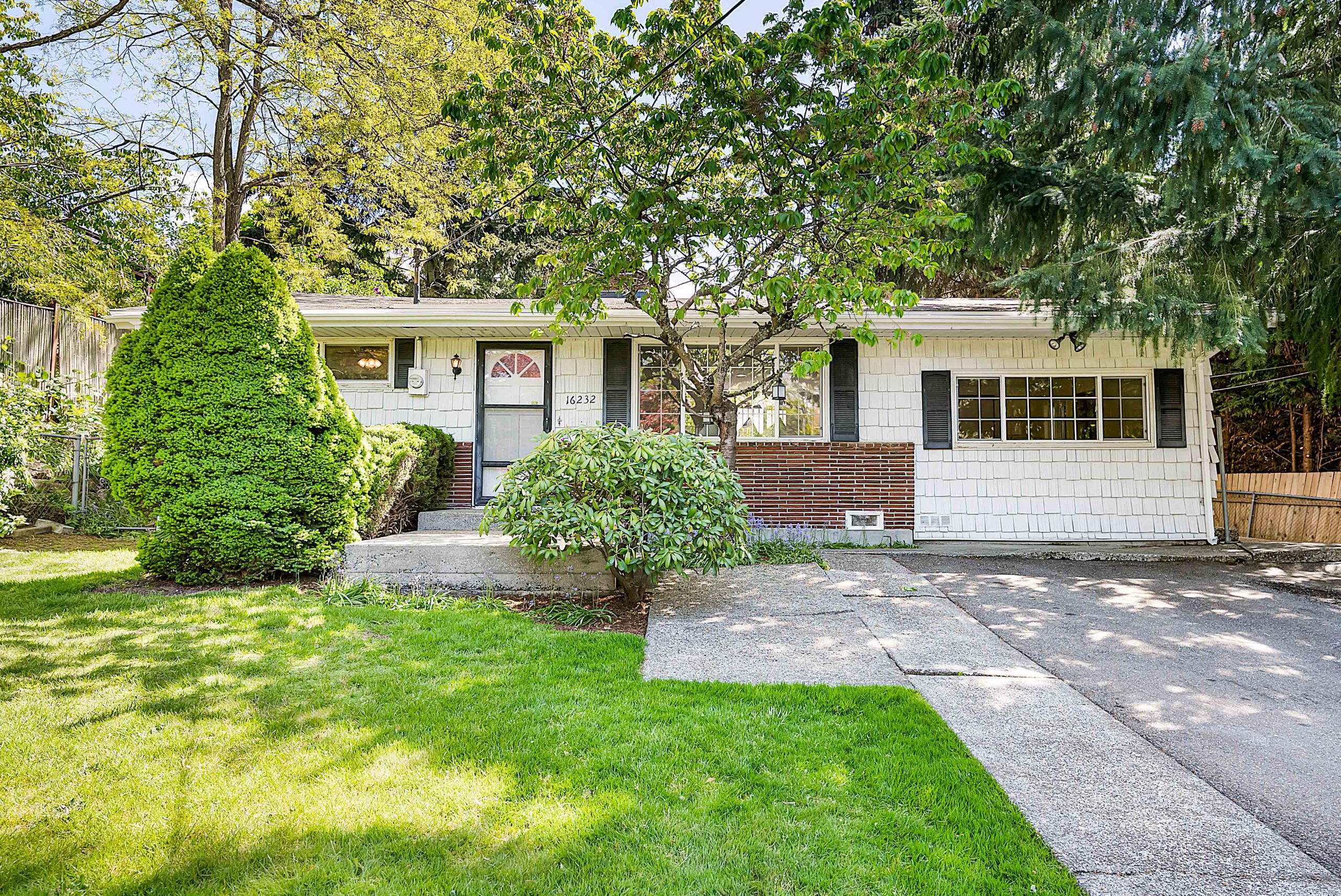 Burien – Gregory Heights 
List Price: $475,000 | Sold Price: $510,00
3 Bedrooms | 1 Bath
*Representing Seller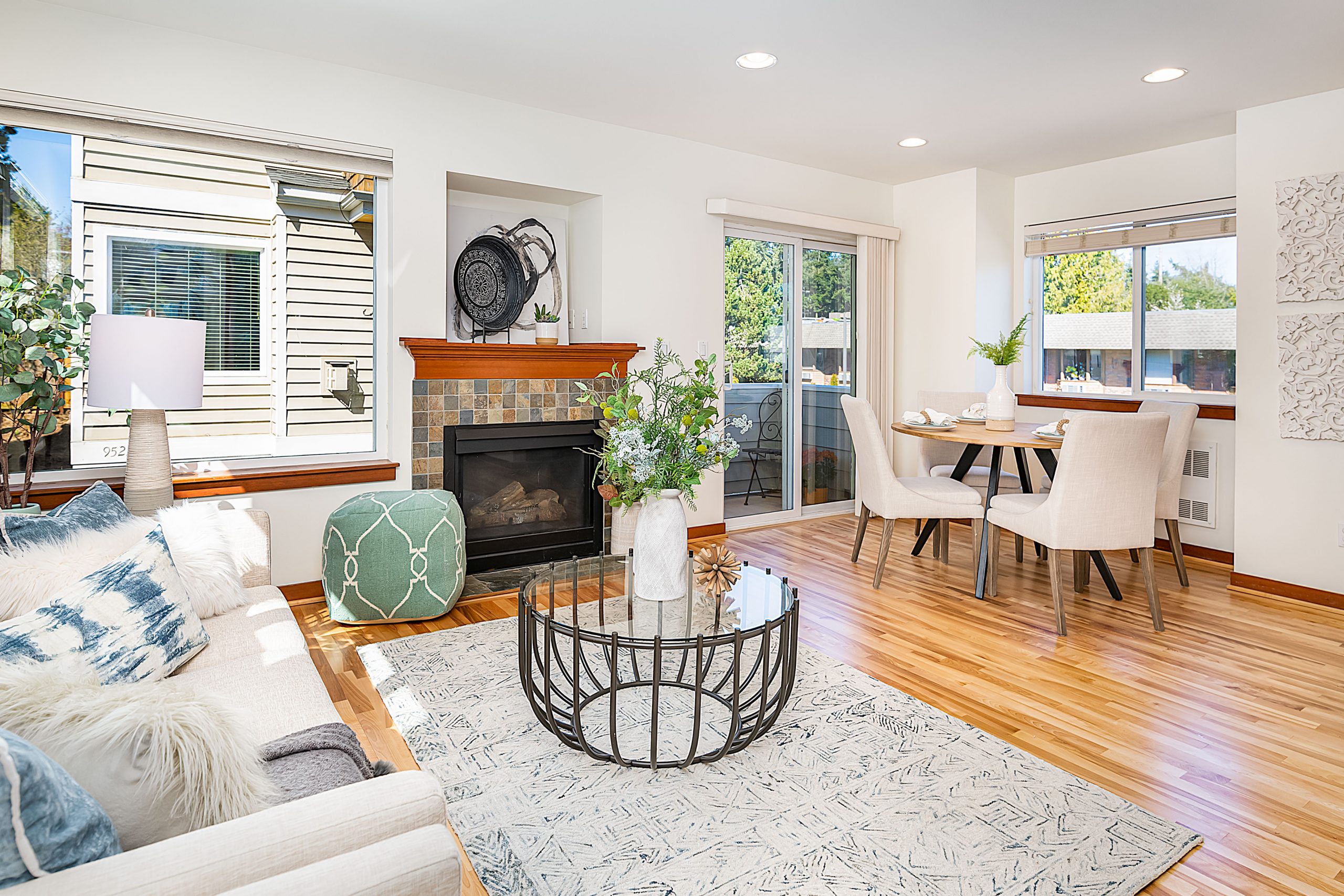 Crown Hill 
List Price: $529,000 | Sold Price: $540,000
2 Bedrooms | 1.5 Baths
*Representing Seller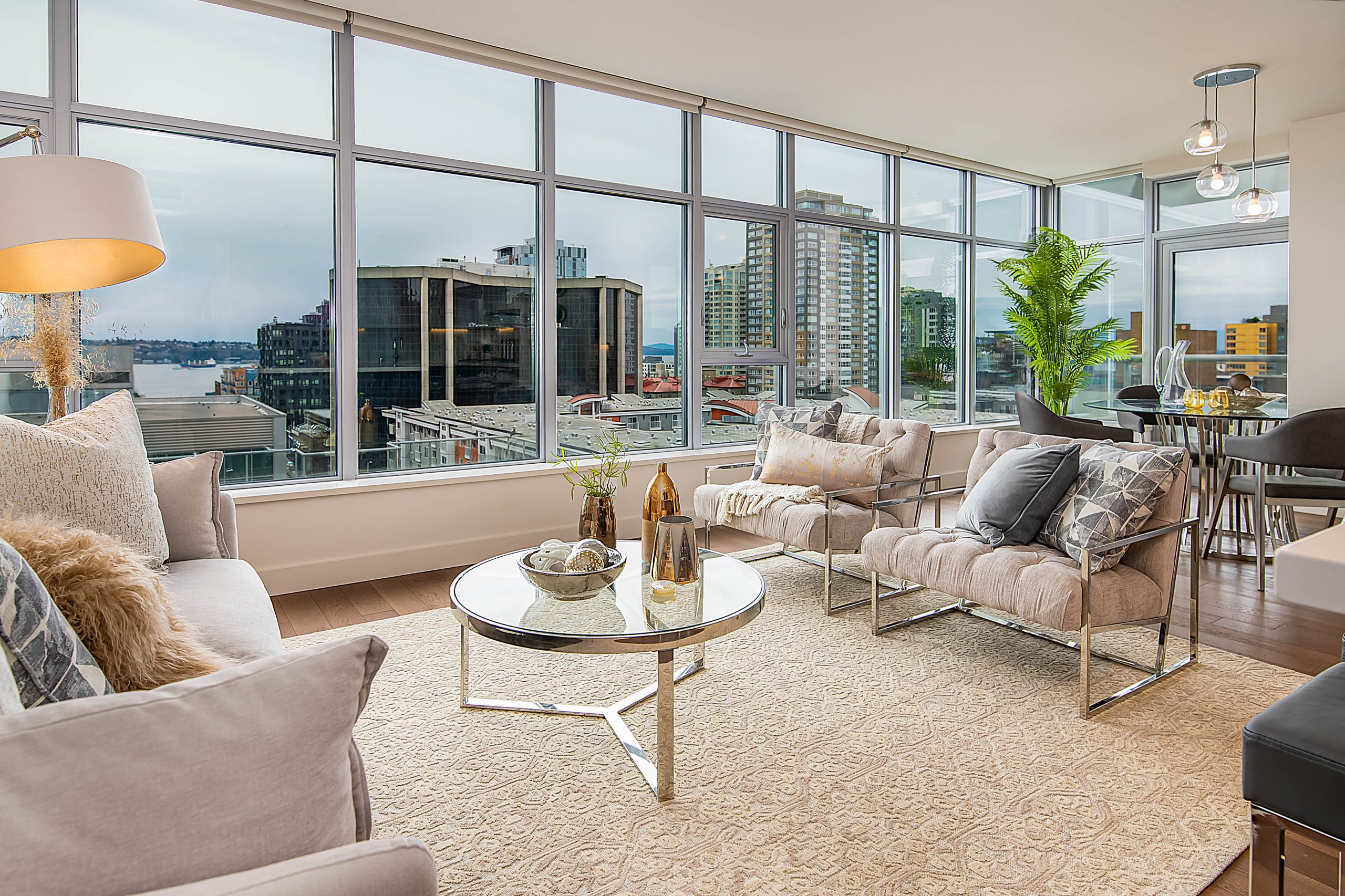 Belltown 
List Price: $1,099,000 | Sold Price: $1,050,000
2 Bedrooms | 1.75 Baths
*Representing Seller
Downtown 
List Price: $1,799,000 | Sold Price: $1,800,000
2 Bedrooms | 1.75 Baths
*Representing Seller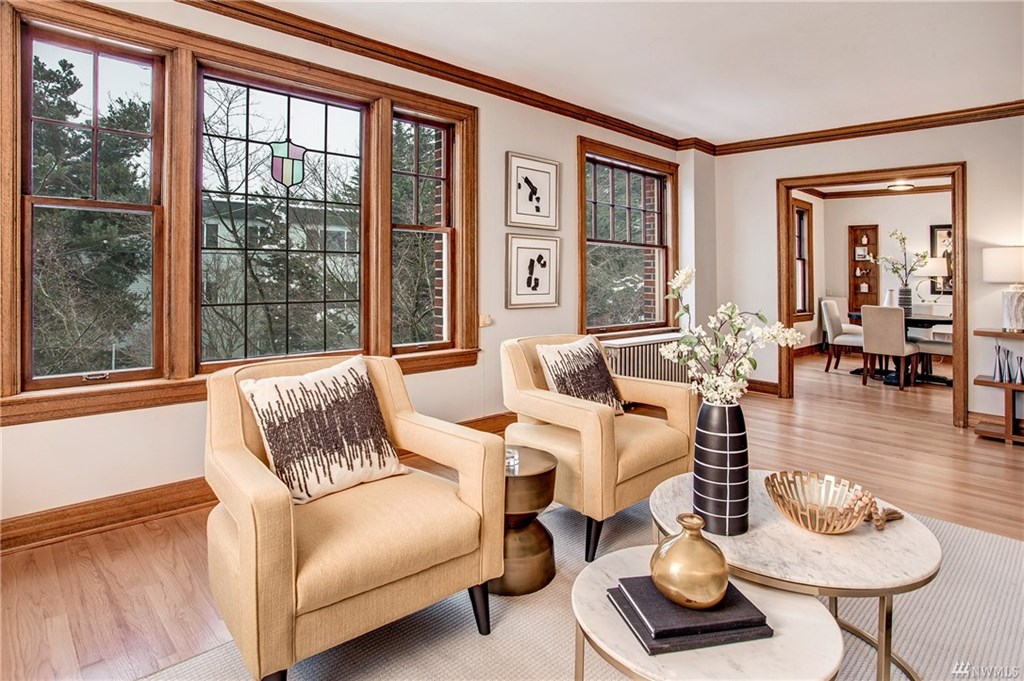 Capitol Hill  
List Price: $659,000 | Sold Price: $650,000
2 Bedrooms | 1 Bath
*Representing Buyer (co-broker with April Rauch)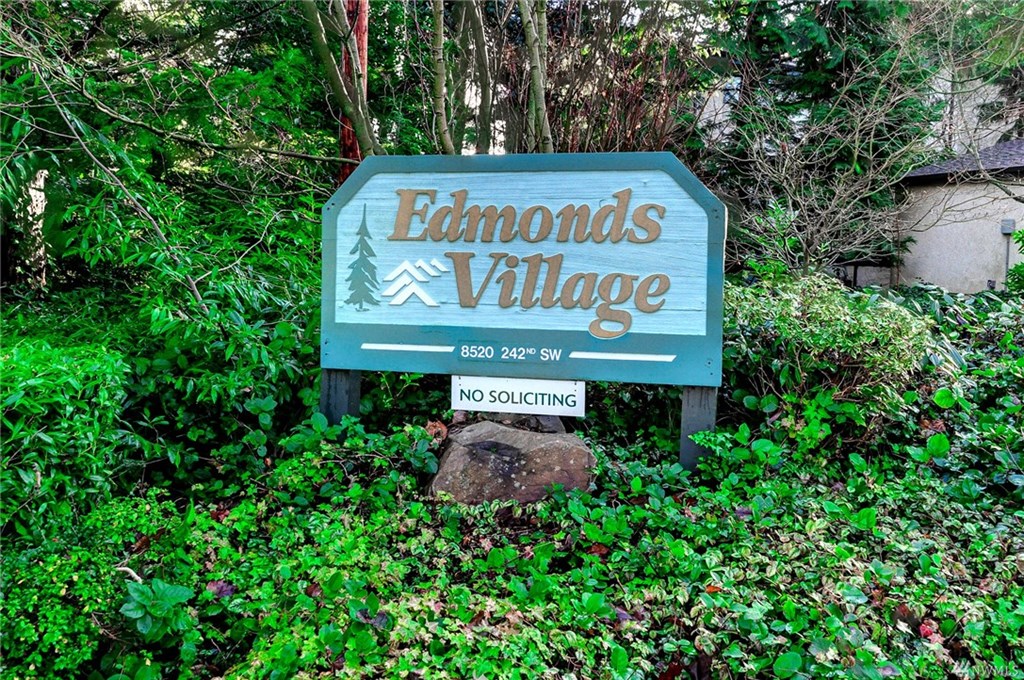 Edmonds 
List Price: $325,000 | Sold Price: $340,000
2 Bedrooms | 1.75 Baths
*Representing Buyer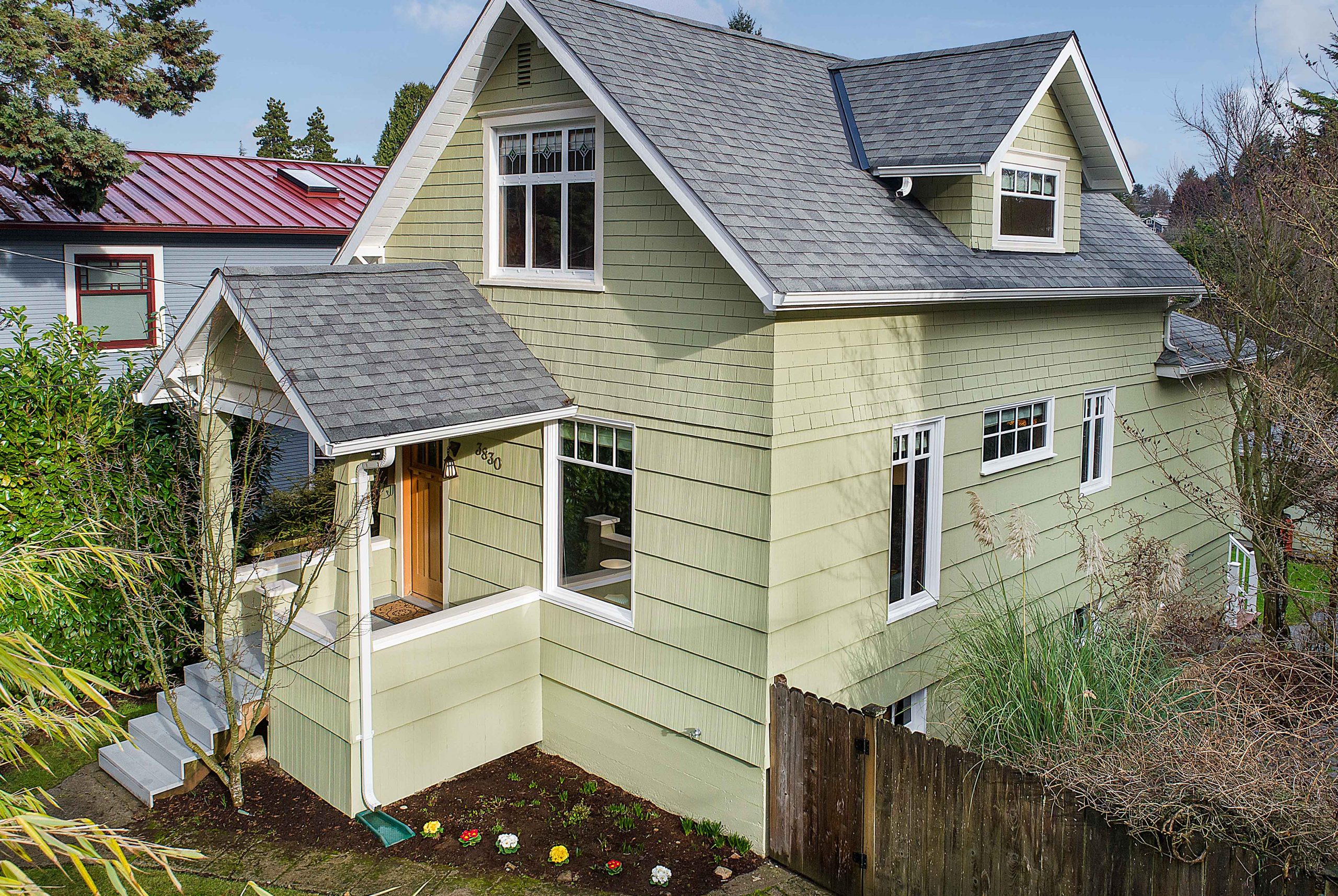 Magnolia  
List Price: $879,000 | Sold Price: $915,000
3 Bedrooms | 2.s5 Baths
*Representing Seller
Seahurst 
List Price: $715,000 | Sold Price: $821,000
2 Bedrooms | 1.75 Baths
*Representing Seller
---
cell: 206-650-6346
office: 206-527-5445
tmarson@windermere.com
www.tamarashomes.com