Time to celebrate the past year as we prepare for 2023. THANK YOU to all of you who allowed me to accompany you on your journey of purchasing and/or selling your home.  And I also greatly appreciate those of you who referred me clients. It is the greatest compliment to receive referrals of your friends and family.
Our 2022 Seattle real estate market provided plenty of stories with twists and turns and some dramatic pivots. While sensational headlines may be causing worry and confusion, I believe this market is returning to a new normal after an all-too-frenetic couple of years.  Yes interest rates have risen but are already declining this month based on some recent economic indicators.  The real estate market is not dying; however it may be pausing in some segments.  My prediction is opportunities will exist for sellers to achieve solid prices and buyers will be able to purchase a home possibly with less competition.
Wishing you a Happy Holiday Season.  May the New Year be full of good health and good times.
All in, for you!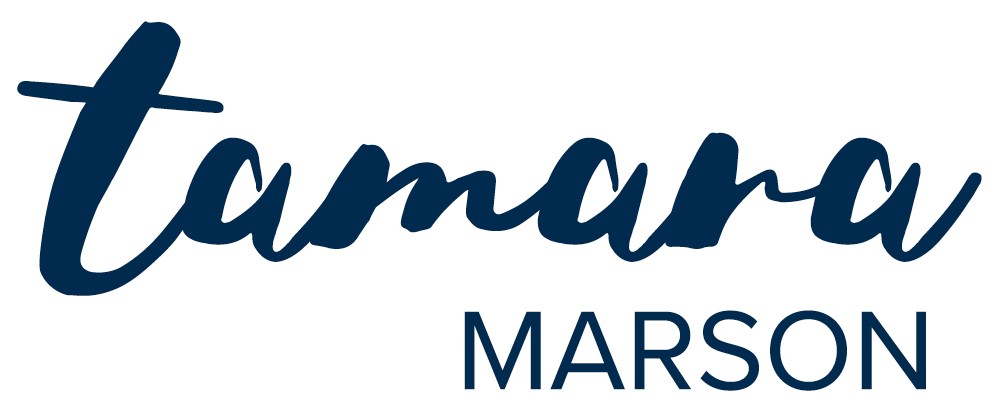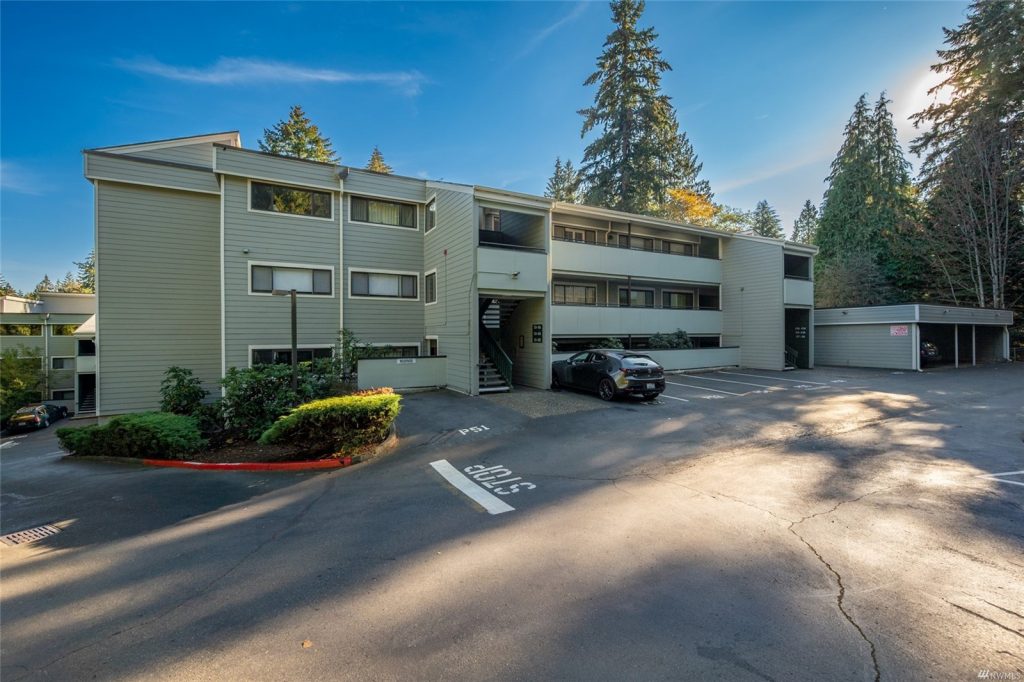 Jackson Park
List Price: $425,000  |  PENDING
3 Bedrooms | 2 Baths
*Representing Buyer
Central District
List Price: $749,000 | Sold Price: 749,000
3 Bedrooms | 2.25 Baths
*Representing Seller
Maple Leaf
List Price: $1,285,000 | Sold Price: $1,266,000
3 Bedrooms | 3.25 Baths
*Representing Buyer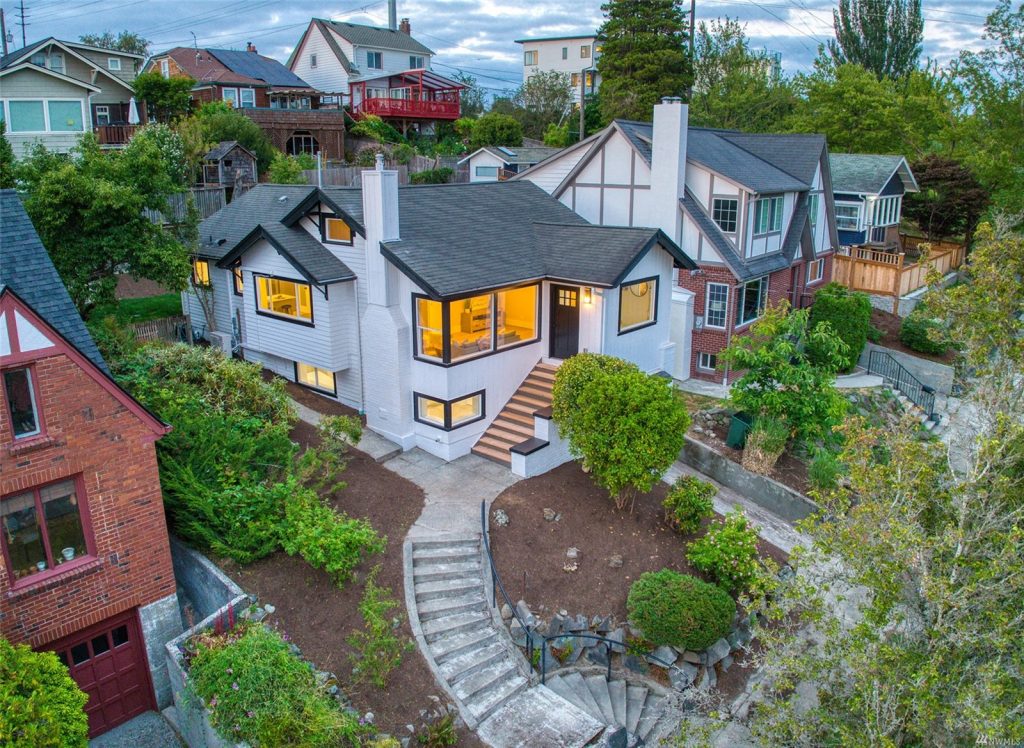 Green Lake
List Price: $1,199,000 | Sold Price: $1,199,000
3 Bedrooms | 2 Baths
*Representing Buyer
Greenwood
List Price: $729,700 | Sold Price: $755,000
2 Bedrooms | 1.75 Baths
*Representing Seller 
Mukilteo
List Price: $599,000 | Sold Price: $640,000
3 Bedrooms | 2 Baths
*Representing Seller 
Beacon Hill
List Price: $565,250 | Sold Price: $550,000
2 Bedrooms | 2 Baths
*Representing Seller 
Wallingford
List Price: $738,000 | Sold Price: $715,000
2 Bedrooms | 2 Baths
*Representing Seller
Fremont
List Price: $1,100,000 | Sold Price: $1,100,000
Commercial/Industrial Zoned Property
*Representing Seller
Queen Anne
List Price: $399,950 | Sold Price: $400,000
1 Bedroom | 1 Bath
*Representing Buyer
Phinney Ridge
List Price: $895,000 | Sold Price: $895,000
3 Bedrooms | 1.75 Baths
*Representing Buyer
Wallingford
List Price: $1,050,000 | Sold Price: $1,220,000
2 Bedrooms | 1 Bath
*Representing Seller
Mercer Island
List Price: $1,450,000 | Sold Price: $2,034,000
4 Bedrooms | 2.75 Baths
*Representing Seller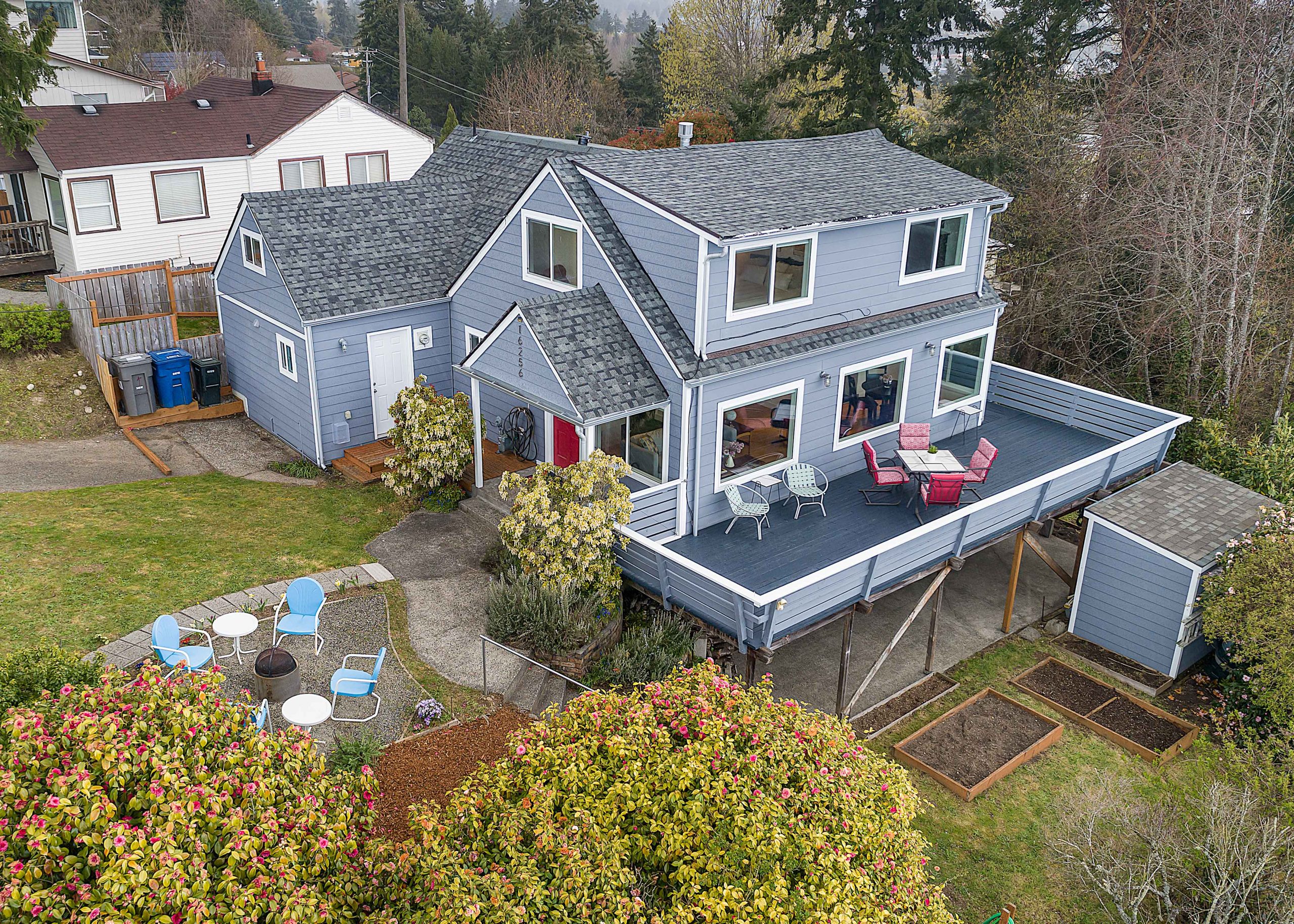 Gregory Heights
List Price: $819,000 | Sold Price: $853,000
3 Bedrooms | 2.5 Baths
*Representing Seller
Laurelhurst
List Price: $2,695,000 | Sold Price: $3,075,000
5 Bedrooms | 3 Baths
*Representing Buyer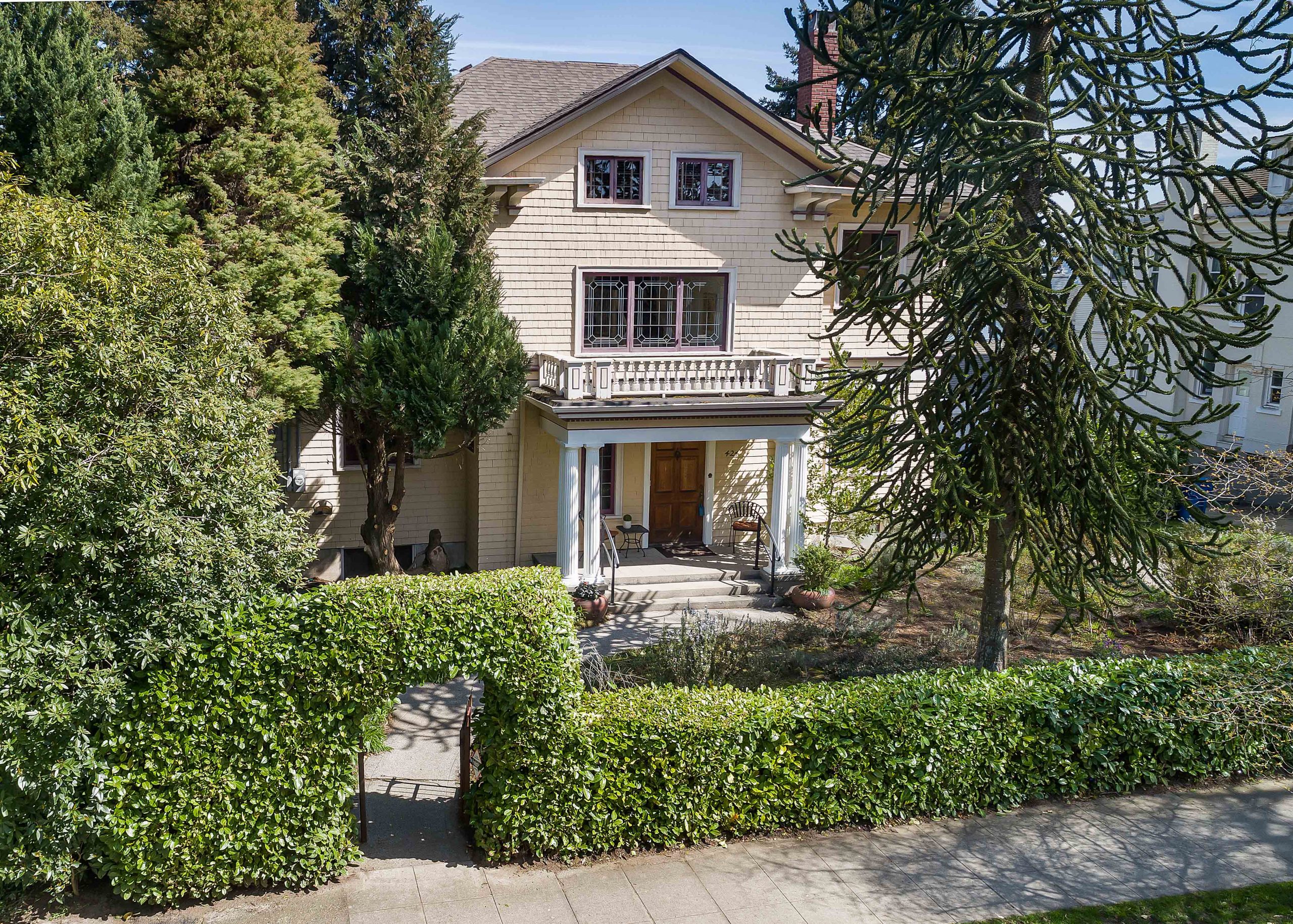 Madrona
List Price: $2,150,000 | Sold Price: $2,370,000
4 Bedrooms | 2.5 Baths
*Representing Seller
Phinney Ridge
List Price: $565,000 | Sold Price: $595,000
2 Bedrooms | 2 Baths
*Representing Buyer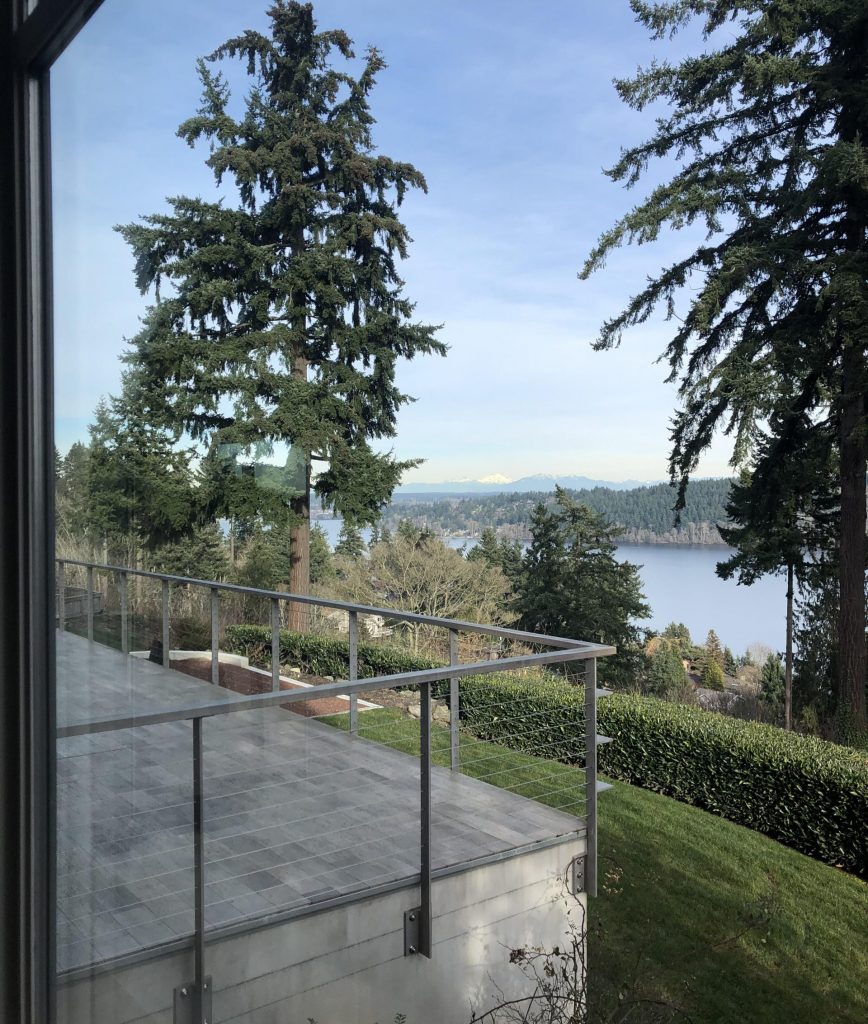 Cedar Park
Off Market | Sold Price: $2,275,000 + Two lots $675,000
3 Bedrooms | 2.5 Baths
*Representing Sellers
Queen Anne 
List Price: $339,950 | Sold Price: $334,900
1 Bedroom | 1 Bath
*Representing Buyer
---
cell: 206-650-6346
office: 206-527-5445
tmarson@windermere.com
www.tamarashomes.com