The year 2021 has been a dramatic story with sales of single family residential real estate in Seattle and all King County communities off to a blazing start.  During the peak of this frenetic market Buyers struggled to access houses and submit offers on the deadlines and "early offers" became a common tactic.  The condominium market saw different patterns as it sought to find recovery from a challenging pandemic market in 2020.  However, there has been a steady increase in sales in the lower-end/first-time buyer category as well as the luxury condominium market. As we begin July, a market shift is apparent and it reminds us all to be prepared for changes and pivot accordingly.
May the pandemic era in 2021 bring you hope for ways to cope with our new reality as we strive for economic recovery, some sort of normalcy, less masking requirements, and full vaccination rates to tackle the Delta, Gamma and other COVID-19 variants that we may be facing.  Please reach out to let me know how you are doing — I would love to hear from you and look forward to seeing you in person again soon.
Here's a look at what kept me busy during 2021.  Thanks to all of you who allowed me to assist you with your purchases or sales, and to those who referred clients to me.  I am honored to be a part of this important event in your lives and especially appreciate the kindness extended to me during the unexpected loss of my mother in April this year.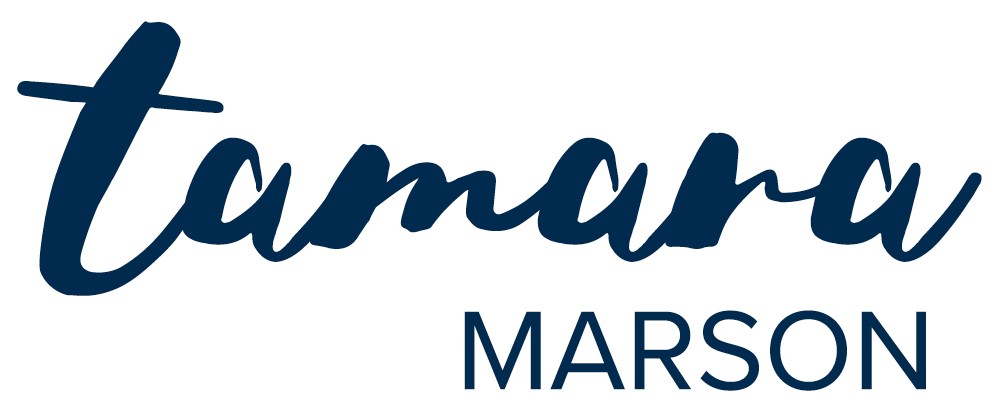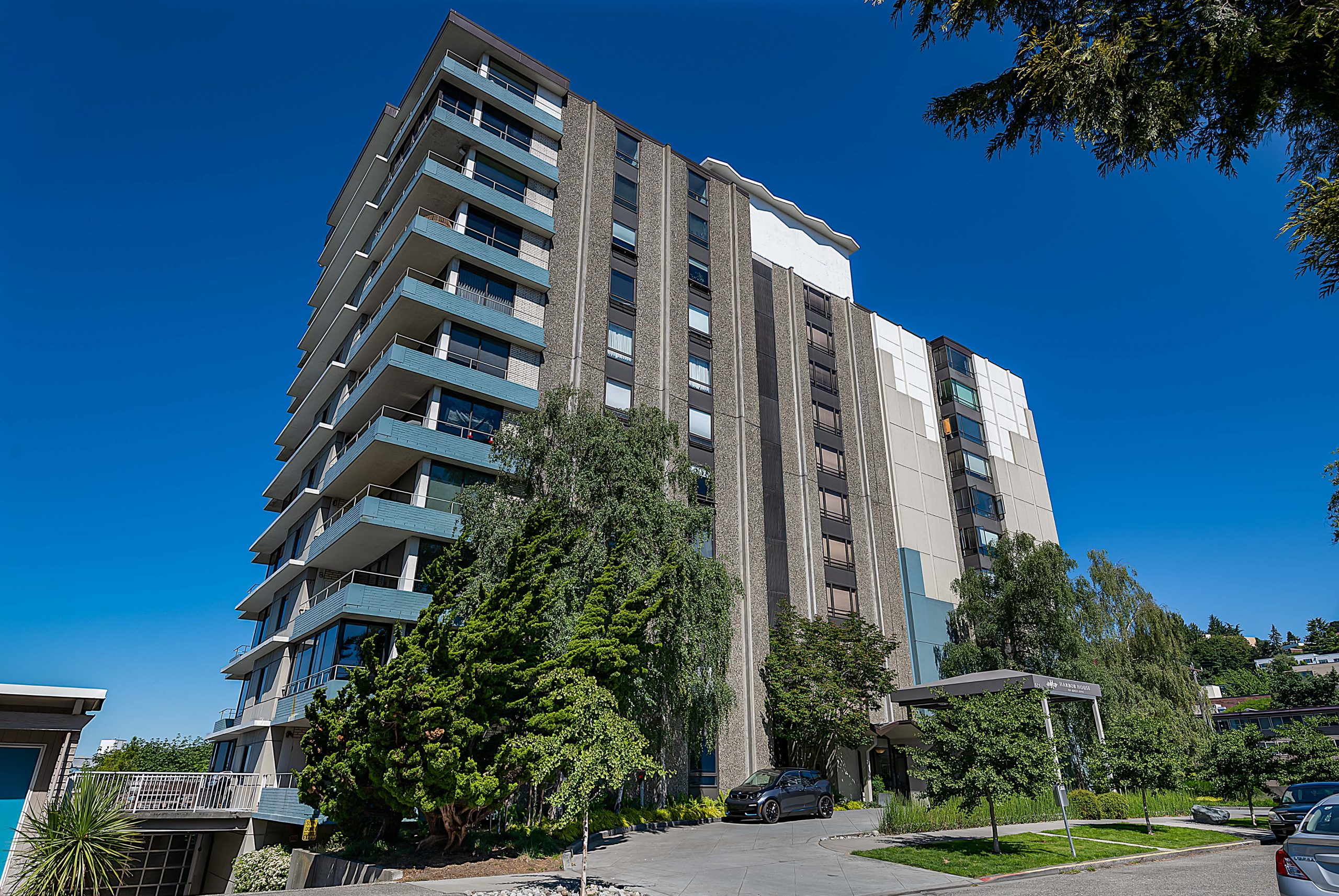 PENDING – Queen Anne
List Price: $550,000
2 Bedrooms | 1.75 Baths
*Representing Seller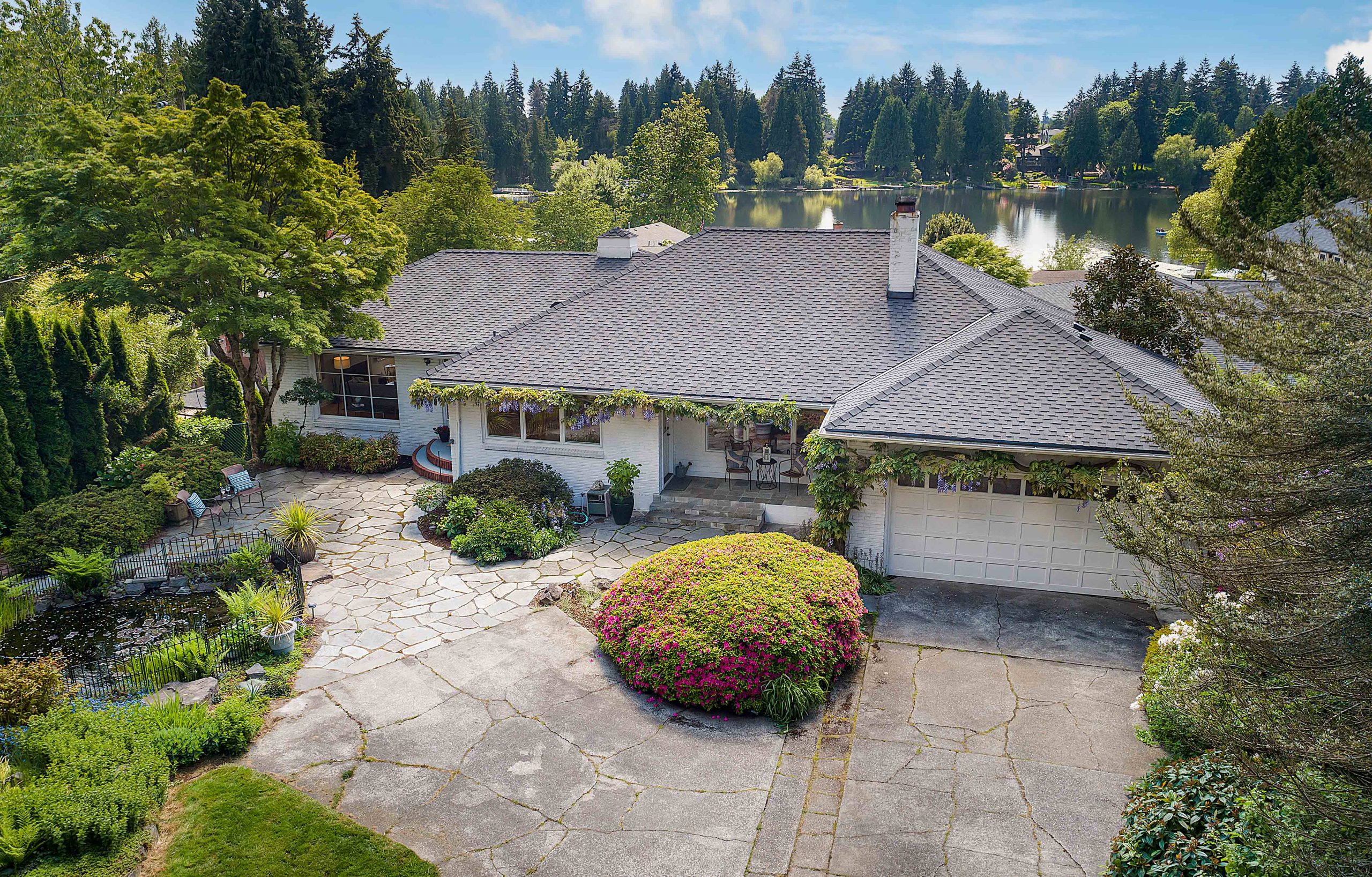 PENDING – Haller Lake
List Price: $1,395,000
4 Bedrooms | 1.75 Baths
*Representing Seller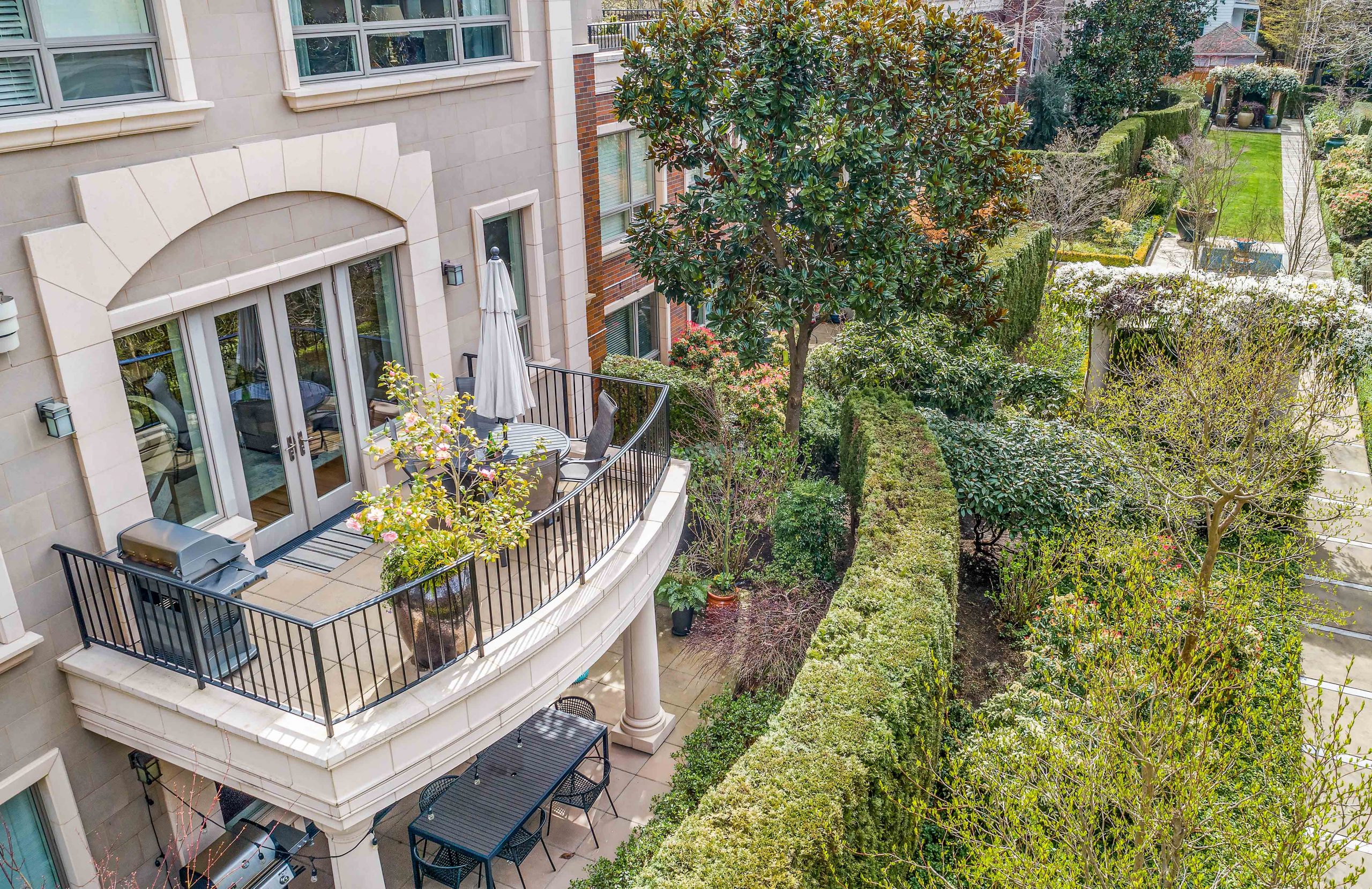 Capitol Hill
List Price: $1,879,000 | Sold Price: $1,800,000
2 Bedrooms +Den | 2.25 Baths
*Representing Seller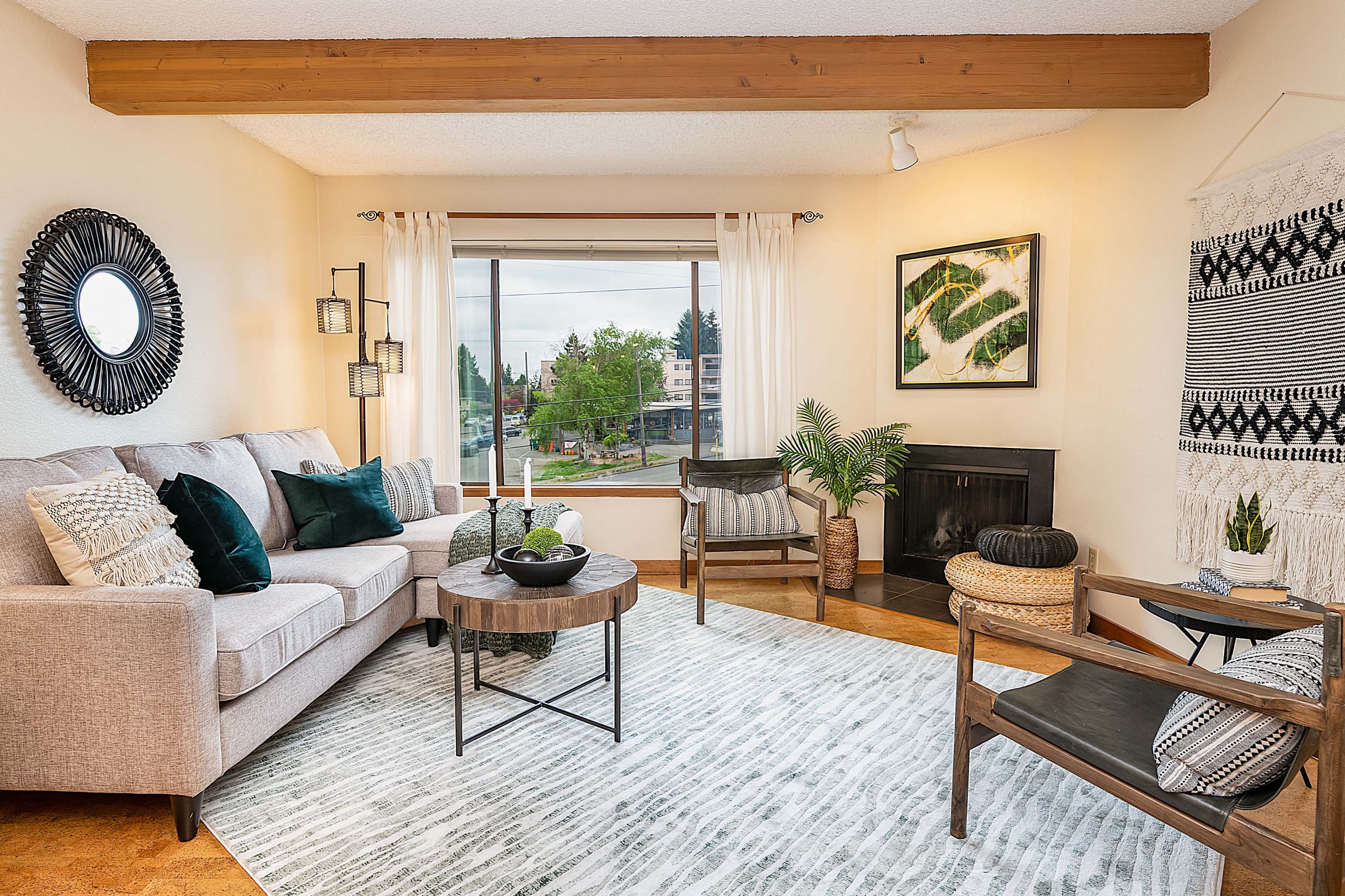 Maple Leaf
List Price: $285,000 | Sold Price: $282,000
1 Bedroom | 1 Bath
*Representing Seller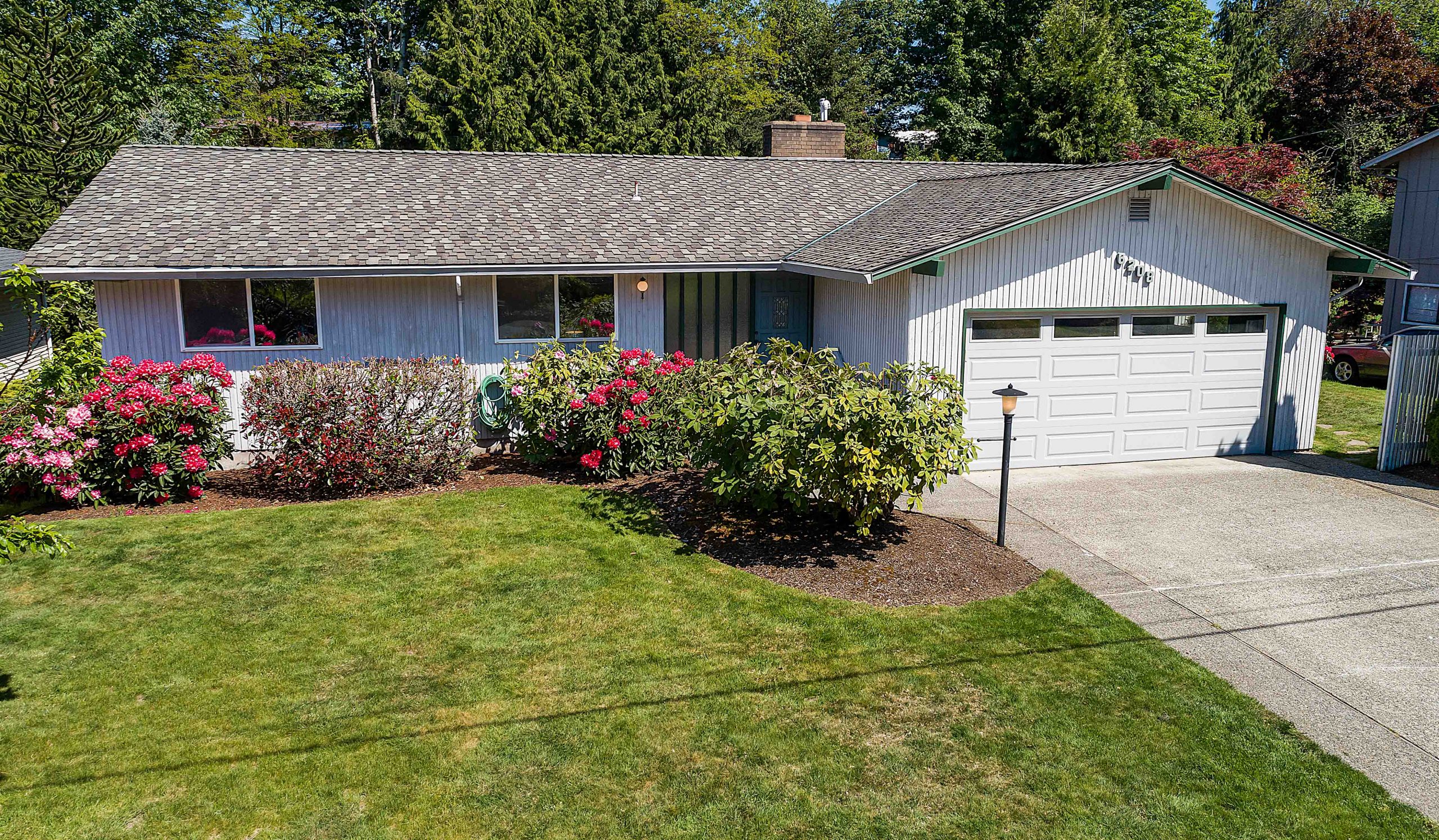 Newport Hills 
List Price: $895,000 | Sold Price: $1,050,000
5 Bedrooms | 2.5 Baths
*Representing Seller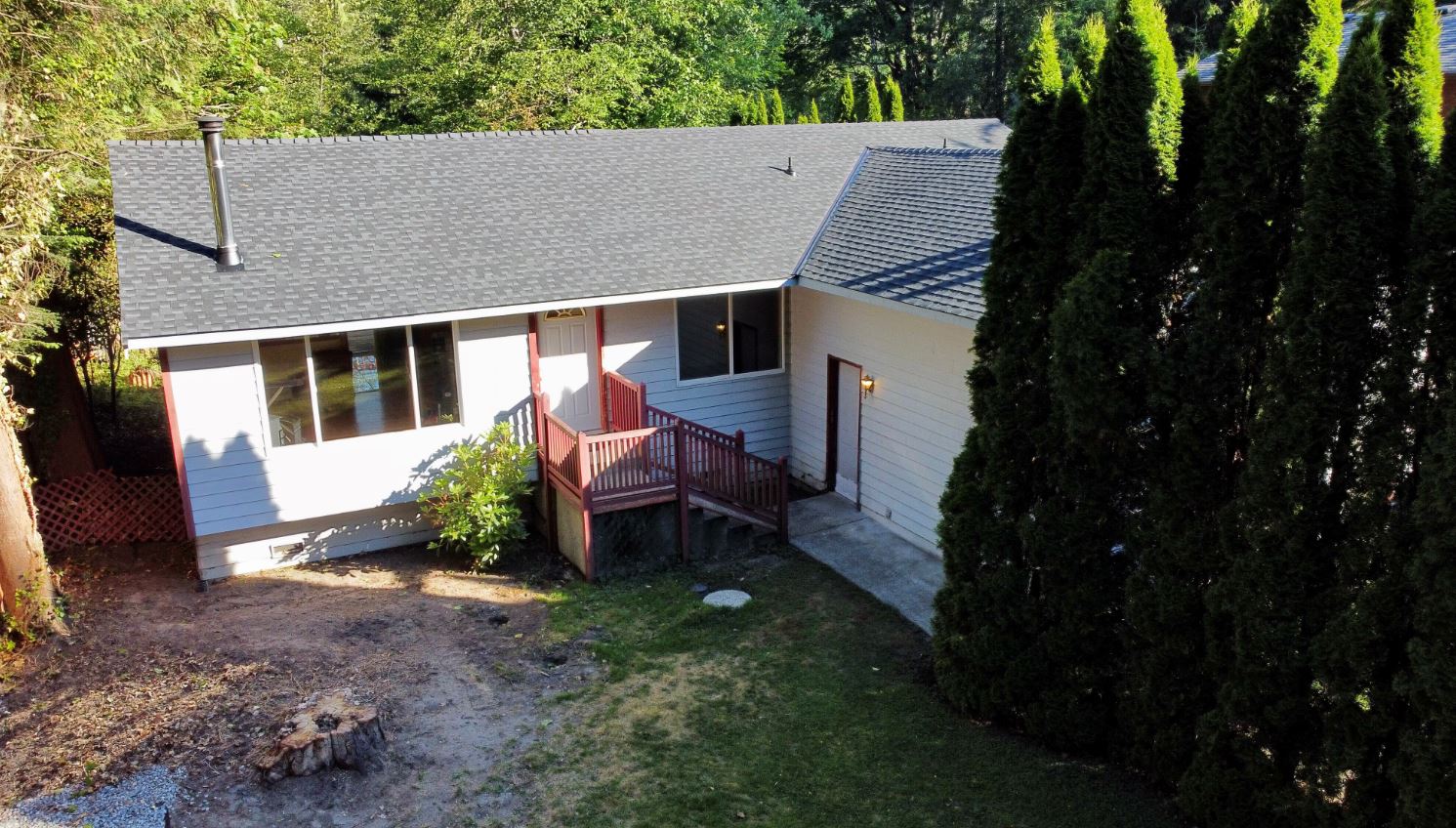 Gold Bar 
For Sale by Owner | Sold Price: $422,000
3 Bedrooms | 2 Baths
*Representing Buyer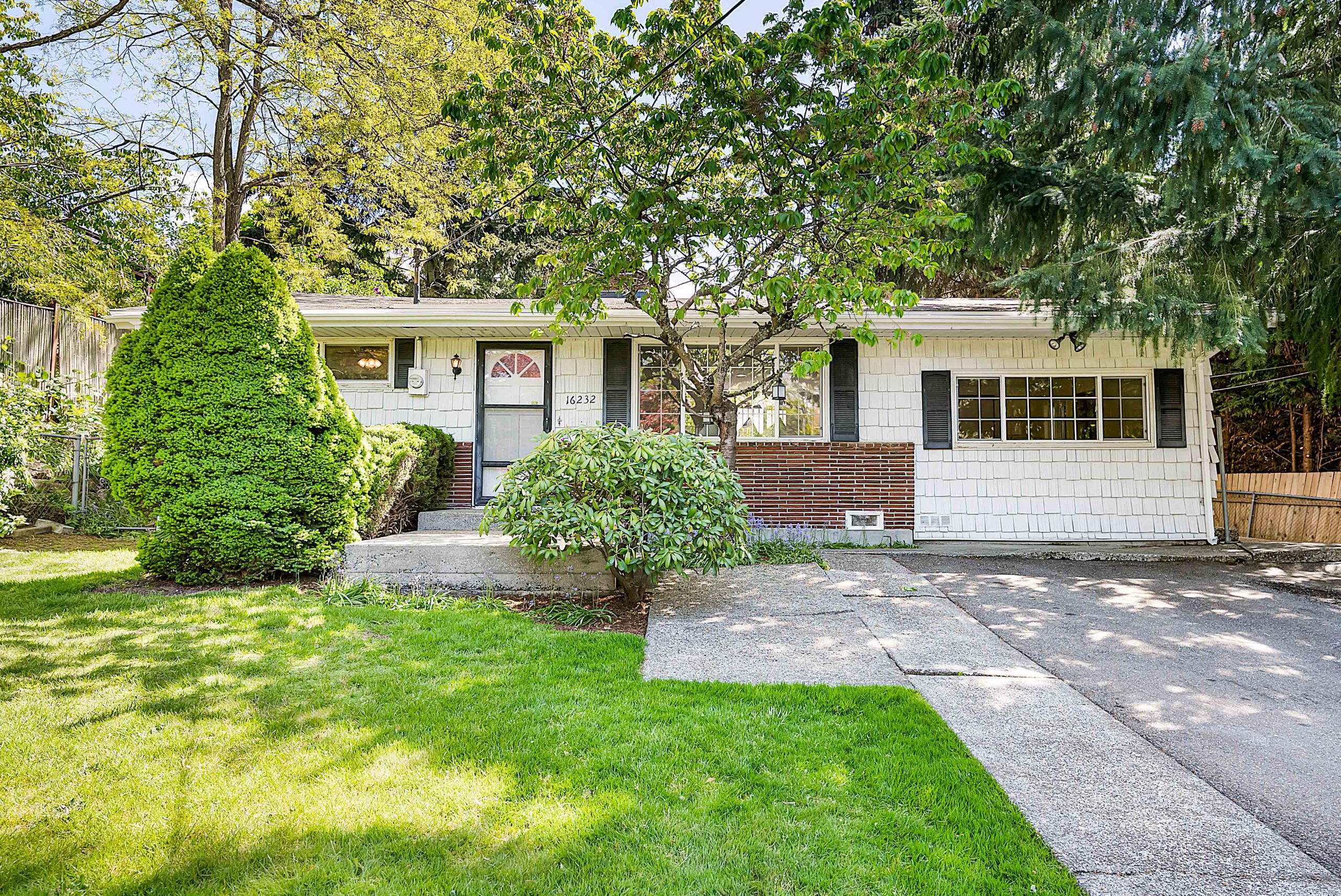 Burien – Gregory Heights 
List Price: $475,000 | Sold Price: $510,00
3 Bedrooms | 1 Bath
*Representing Seller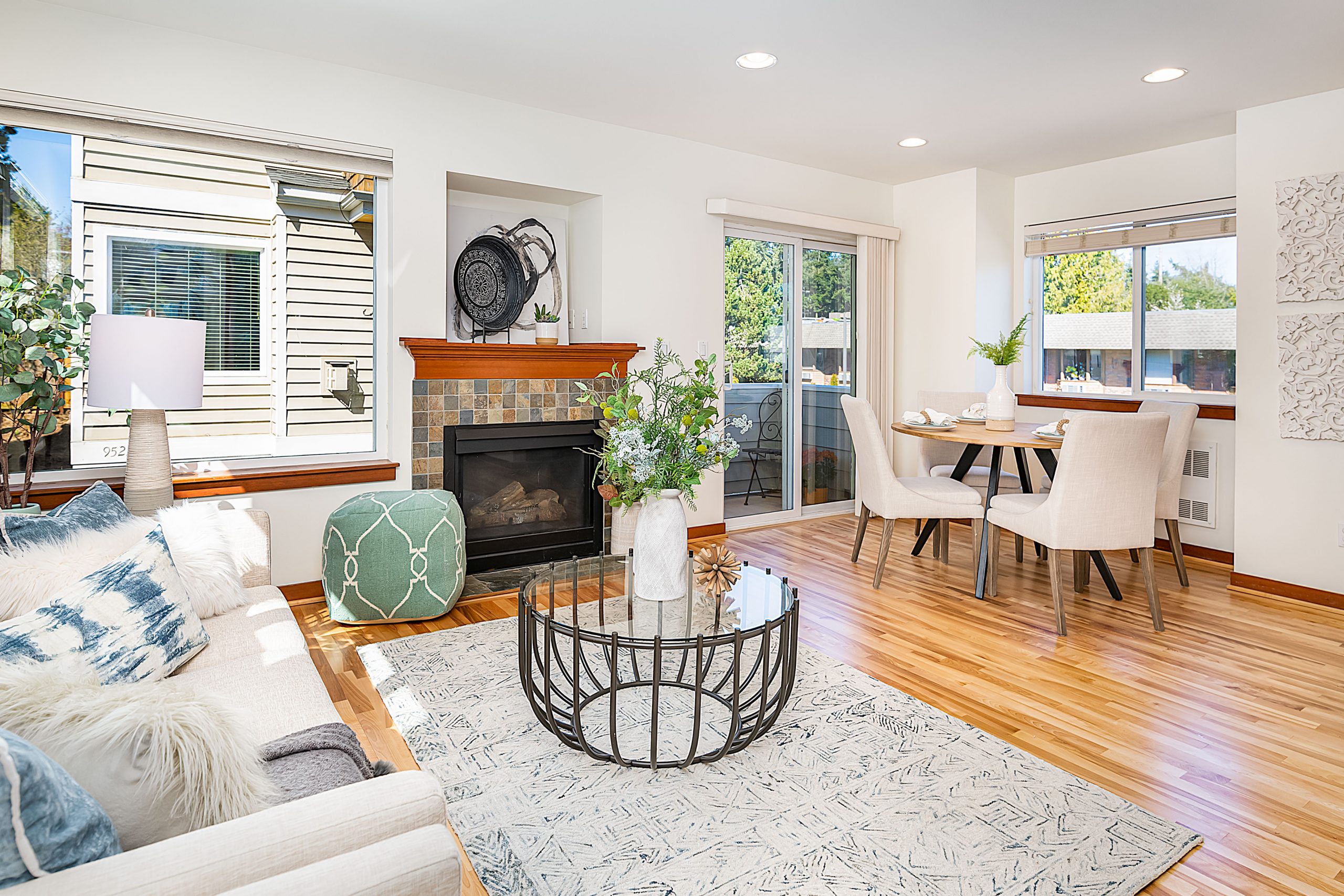 Crown Hill 
List Price: $529,000 | Sold Price: $540,000
2 Bedrooms | 1.5 Baths
*Representing Seller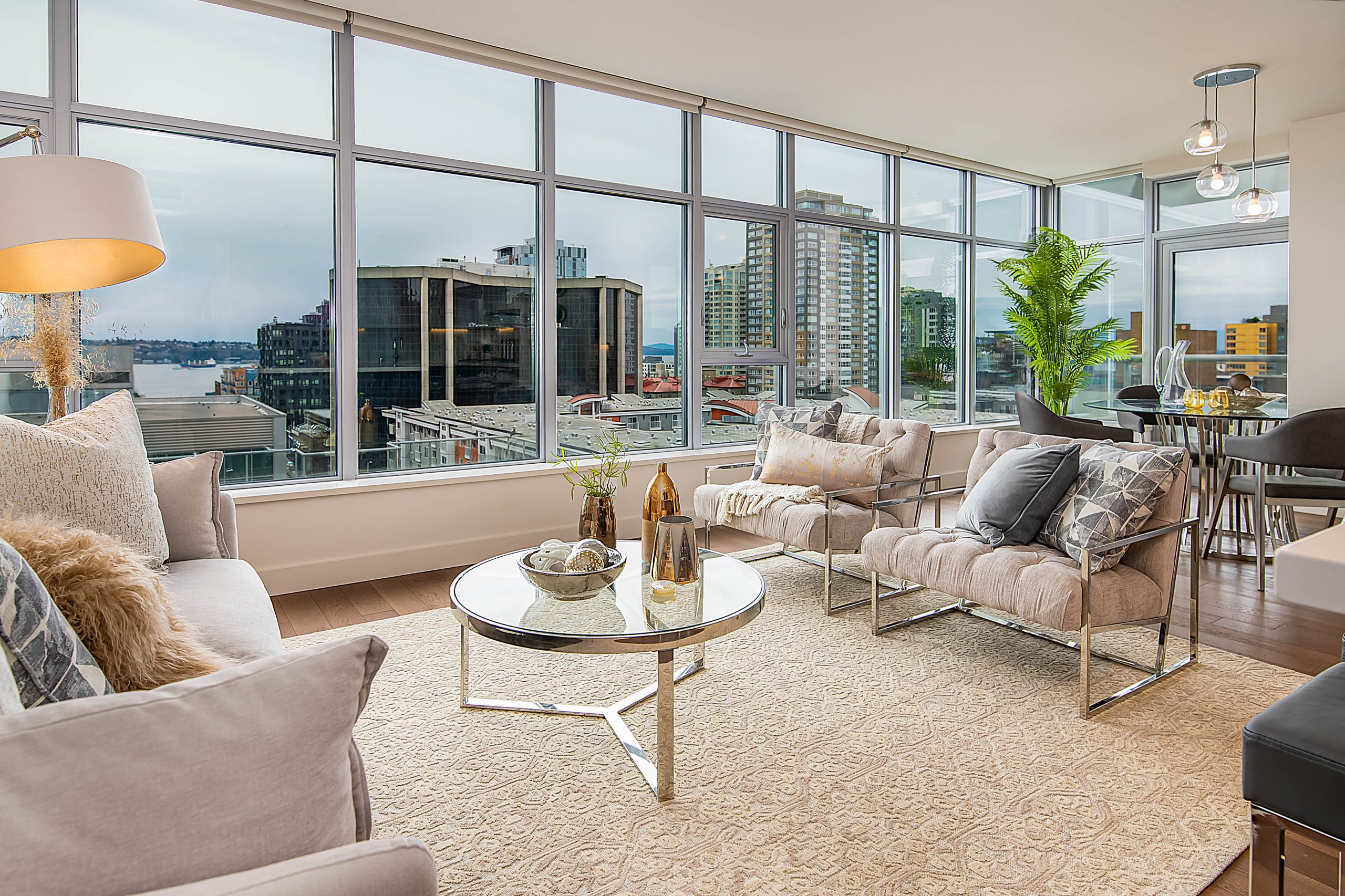 Belltown 
List Price: $1,099,000 | Sold Price: $1,050,000
2 Bedrooms | 1.75 Baths
*Representing Seller
Downtown 
List Price: $1,799,000 | Sold Price: $1,800,000
2 Bedrooms | 1.75 Baths
*Representing Seller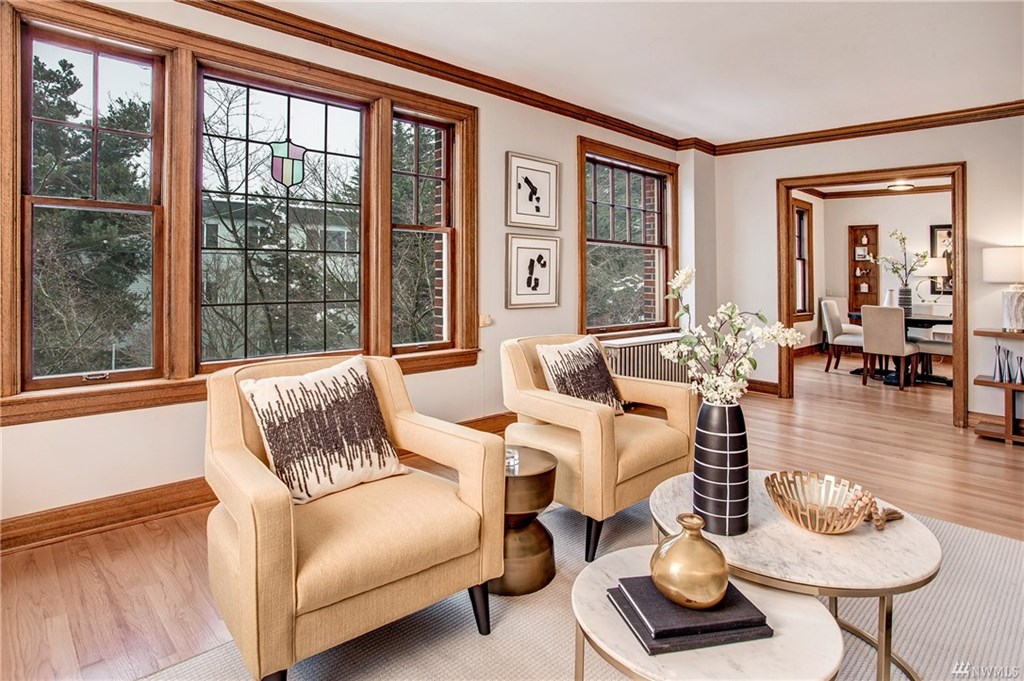 Capitol Hill  
List Price: $659,000 | Sold Price: $650,000
2 Bedrooms | 1 Bath
*Representing Buyer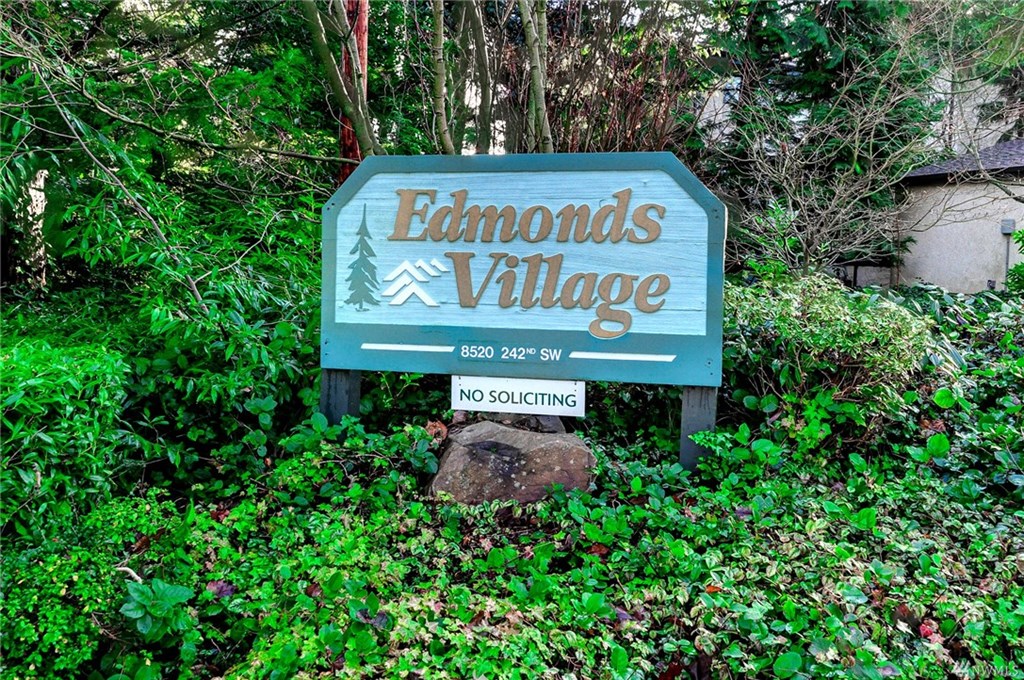 Edmonds 
List Price: $325,000 | Sold Price: $340,000
2 Bedrooms | 1.75 Baths
*Representing Buyer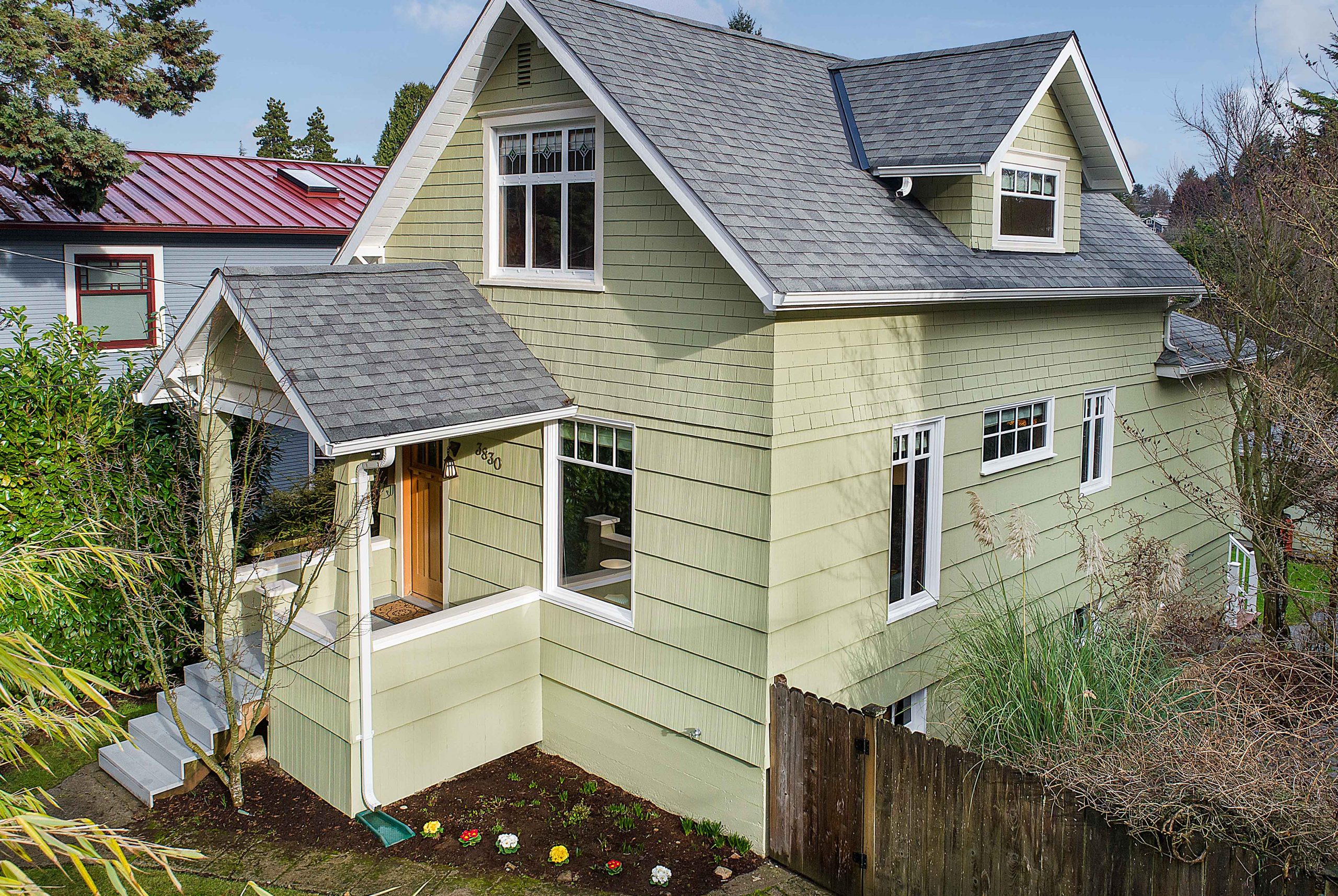 Magnolia  
List Price: $879,000 | Sold Price: $915,000
3 Bedrooms | 2.s5 Baths
*Representing Seller
Seahurst 
List Price: $715,000 | Sold Price: $821,000
2 Bedrooms | 1.75 Baths
*Representing Seller
Click here for a note about my mother, Marydell Marson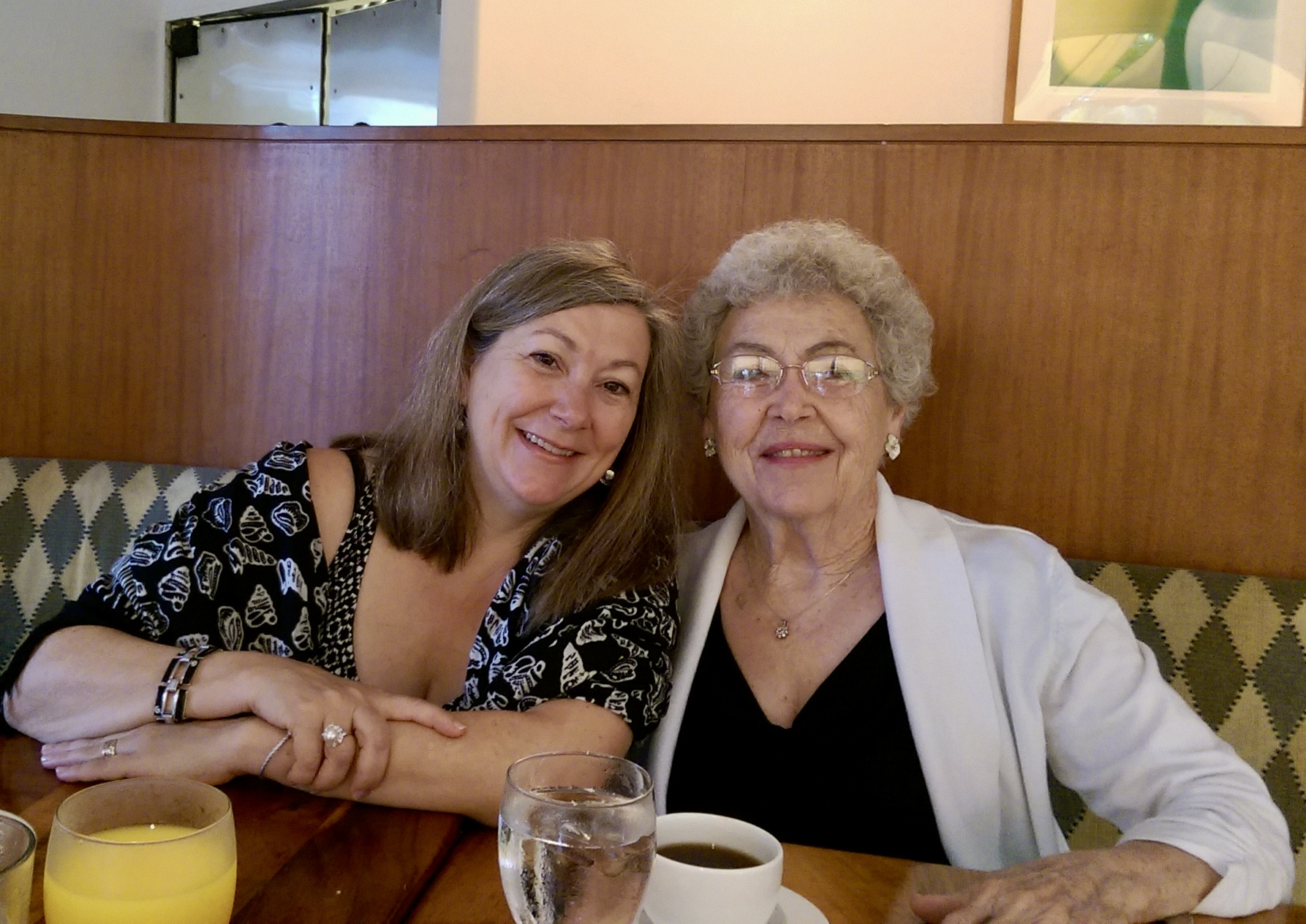 cell: 206-650-6346
office: 206-527-5445
tmarson@windermere.com
www.tamarashomes.com