The year 2020 will be seared into our memories forever.  Seattle-area real estate sales were off to a blazing start and then our lives took a dramatic turn with the declaration of the pandemic.  I know all of you will have stories to tell about how these past nine months have changed and challenged you.  And for those of you have lost friends and family members, I am deeply sorry for your loss.
May the start of 2021 bring you hope for ways to cope with our new reality. Please reach out to let me know how you are doing — I would love to hear from you and look forward to seeing you in person again soon.
Here's a look at what kept me busy during 2020.  Thanks to all of you who allowed me to assist you with your purchases or sales, and to those who referred clients to me.  I am honored to be a part of this important event in your lives.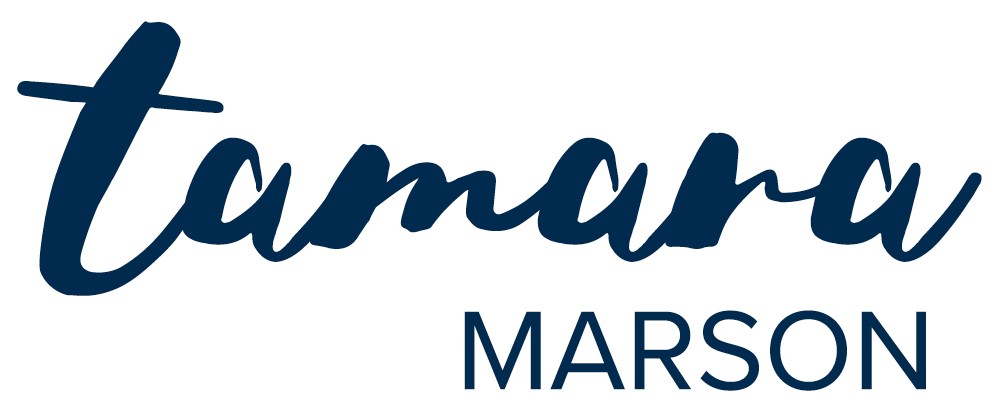 Bellevue – Ardmore Park 
List Price: $765,000 | Sold Price: $895,500
3 Bedrooms | 2.5 Baths
*Representing Seller
Maple Leaf 
List Price: $519,000 | Sold Price: $520,000
2 Bedrooms | 1 Bath
*Representing Seller
Ballard 
List Price: $399,000 | Sold Price: $392,000
1 Bedroom | 1 Bath
*Representing Seller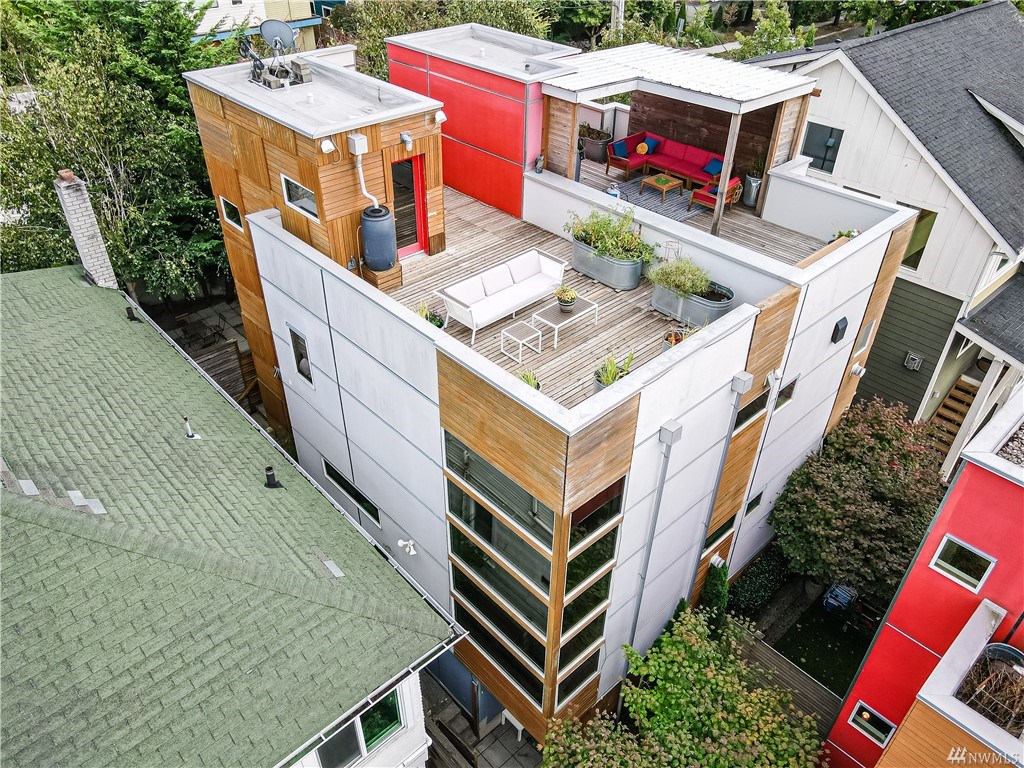 Judkins
List Price: $829,995 | Sold Price: $815,000
3 Bedrooms | 2.5 Baths
*Representing Buyer
Phinney Ridge
List Price: $1,150,000 | Sold Price: $1,150,000
2 Bedrooms | 2.5 Baths
*Representing Buyer
Seahurst
List Price: $475,000 | Sold Price: $503,750
2 Bedrooms | 1 Baths
*Representing Seller
Maple Leaf
List Price: $799,000 | Sold Price: $826,000
3 Bedrooms | 1.75 Baths
*Representing Buyer
Spiritridge in Bellevue
List Price: $619,000 | Sold Price: $619,000
2 Bedrooms | 1.75 Baths
*Representing Seller
Olympic Hills
List Price: $699,000 | Sold Price: $789,000
3 Bedrooms | 1.75 Baths
*Representing Buyer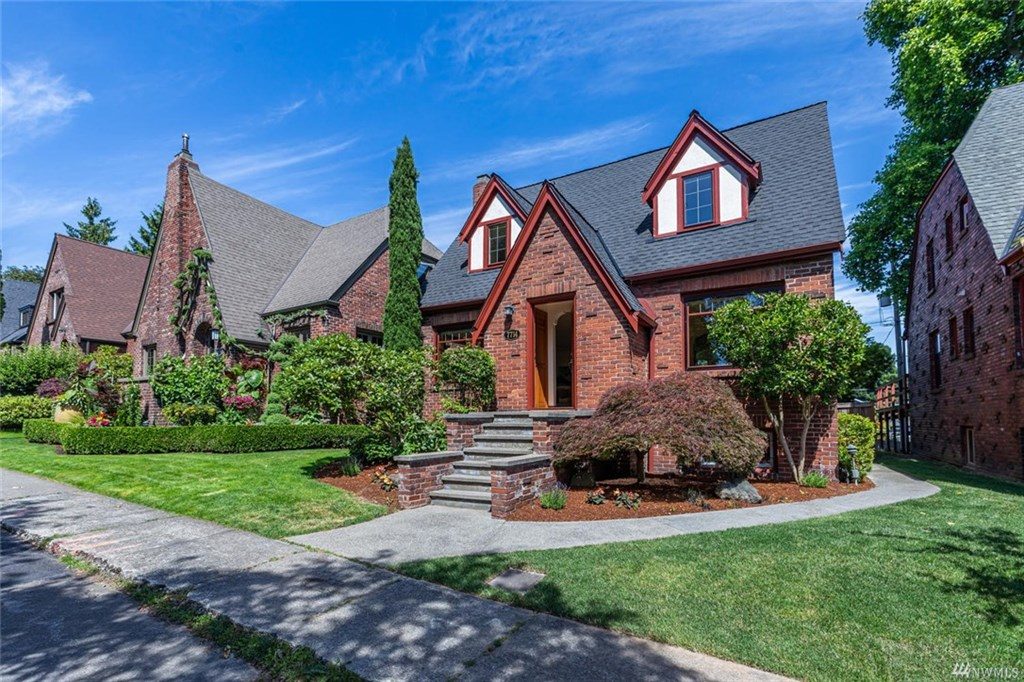 Green Lake 
List Price: $1,100,000 | PENDING
3 Bedrooms | 2 Baths
*Representing Buyer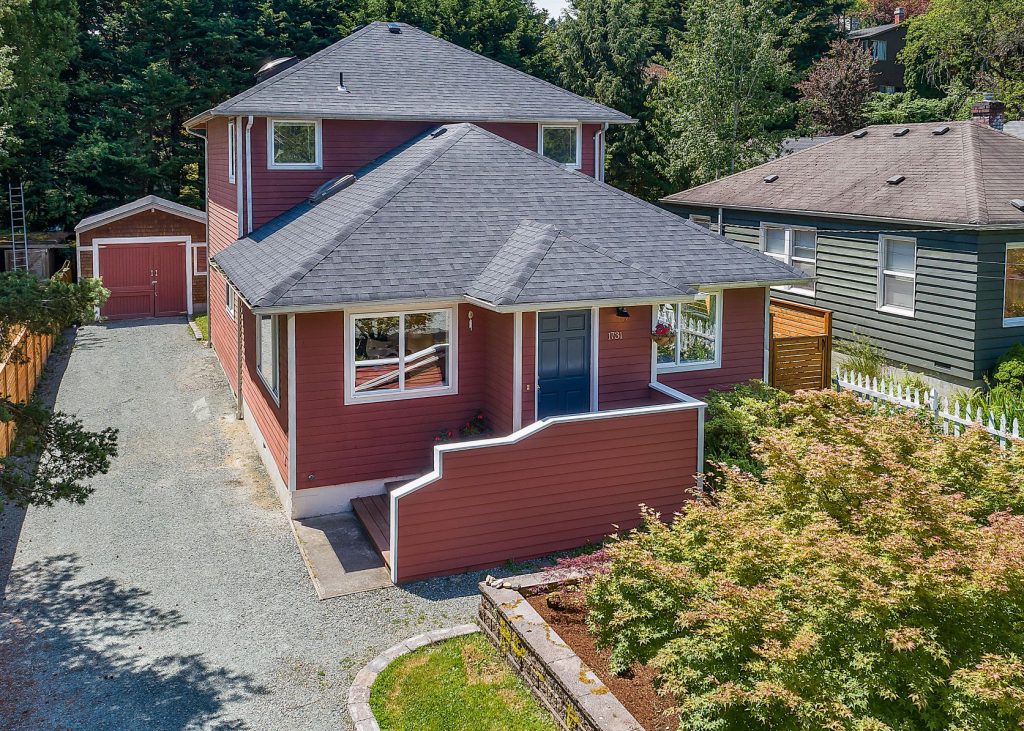 Maple Leaf
List Price: $789,000 | Sold Price: $912,700
3 Bedrooms | 1.75 Baths
*Represented Seller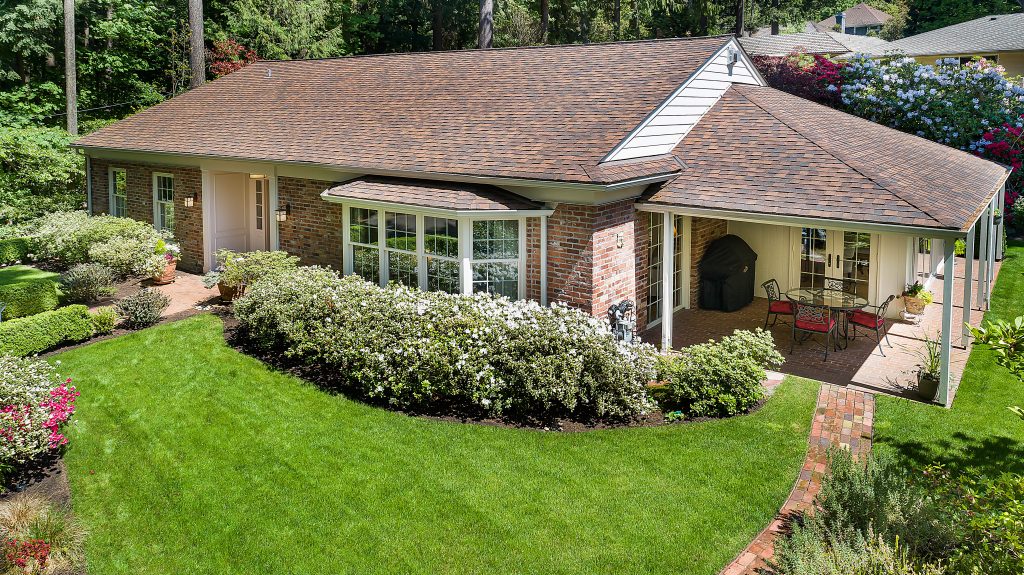 Broadview
List Price: $1,295,000 | Sold Price: $1,265,000
3 Bedrooms | 2.5 Baths
*Represented Seller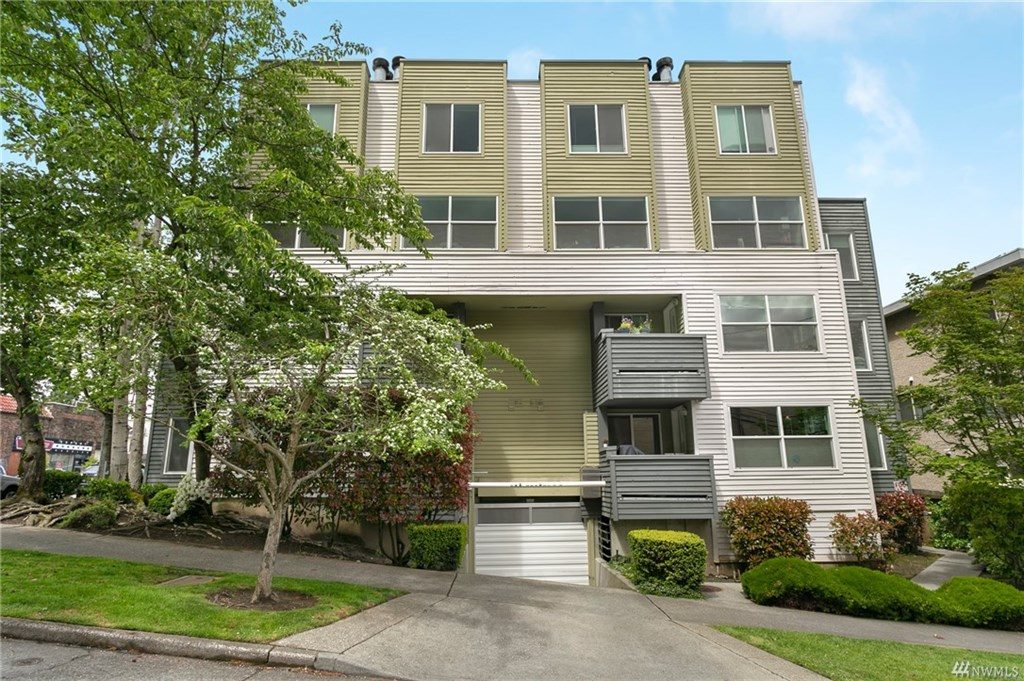 Phinney Ridge
List Price: $409,880 | Sold Price: $450,000
2 Bedrooms | 1 Baths
*Represented Buyer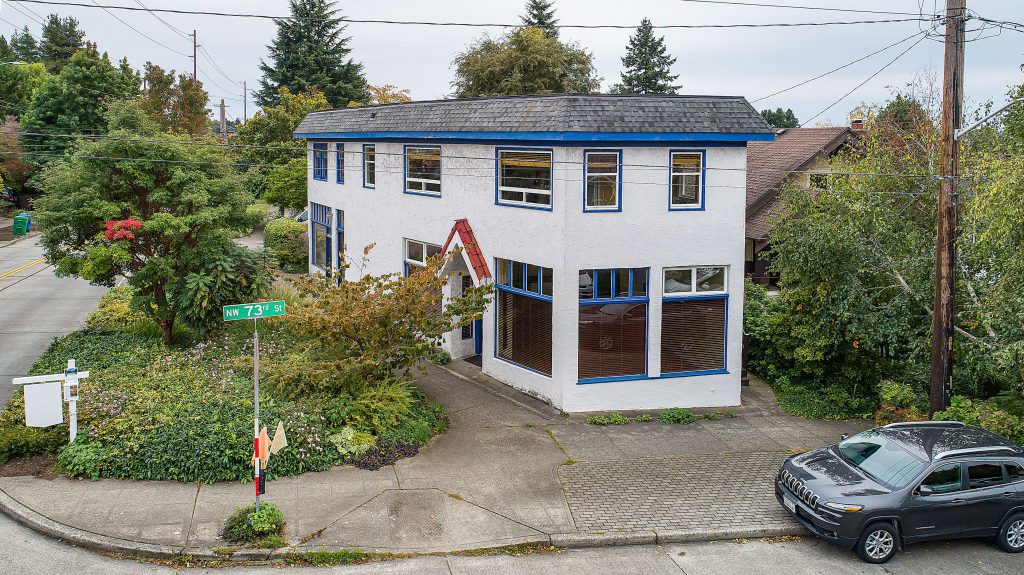 Phinney Ridge
List Price: $965,000 | Sold Price: $950,000
3 Bedrooms | 2.25 Baths
*Represented Seller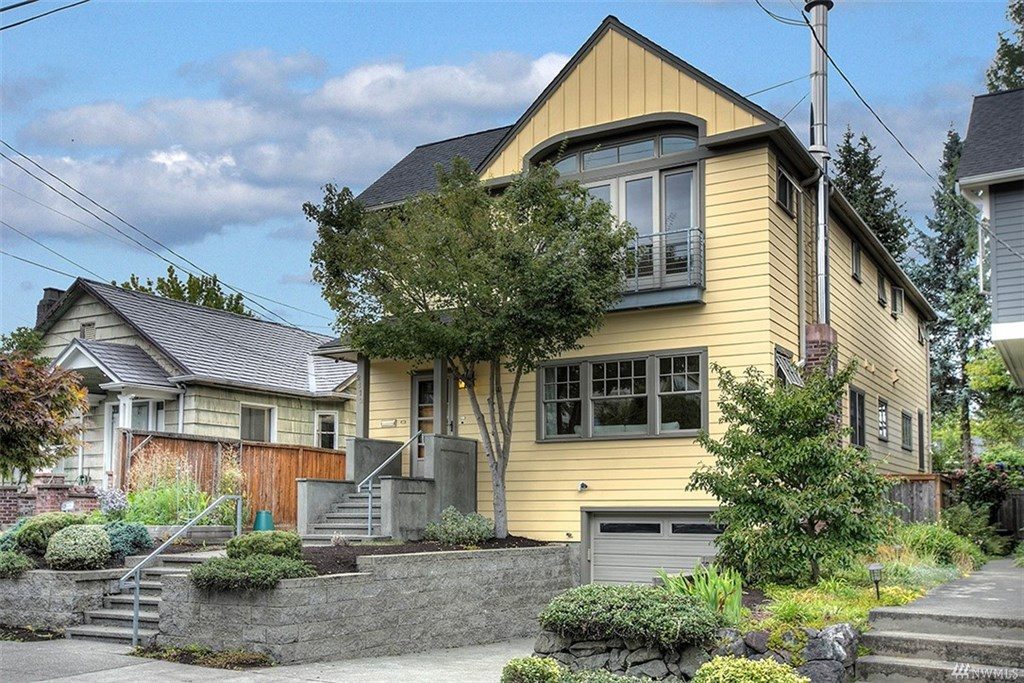 Montlake
List Price: $1,698,000 | Sold Price: $1,605,000
4 Bedrooms | 3 Baths
*Represented Buyer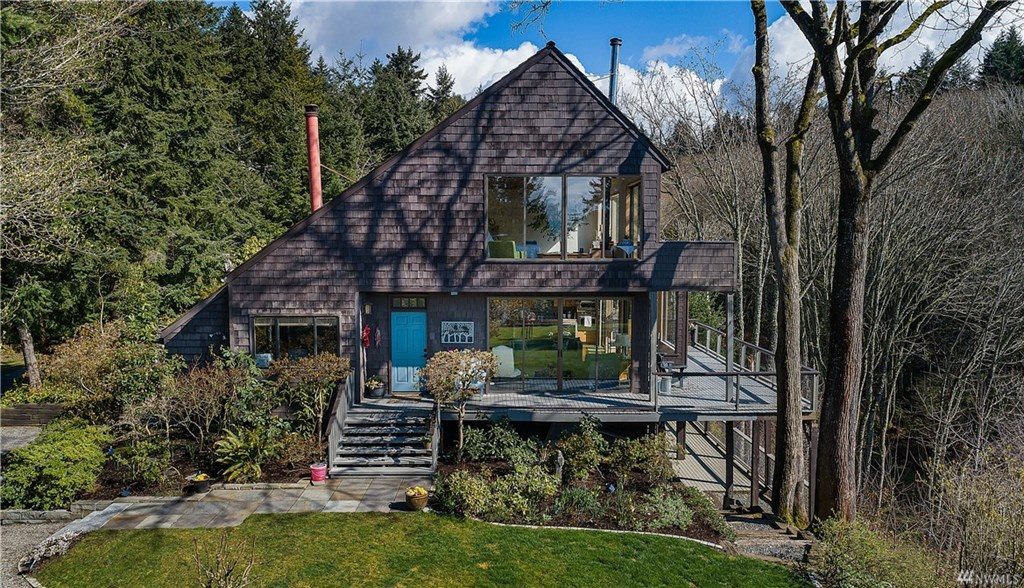 Llandover-by-the-Sound
Sold Off-Market | Sold Price: $1,450,000
2 Bedrooms + Den | 2.25 Baths
*Represented Buyer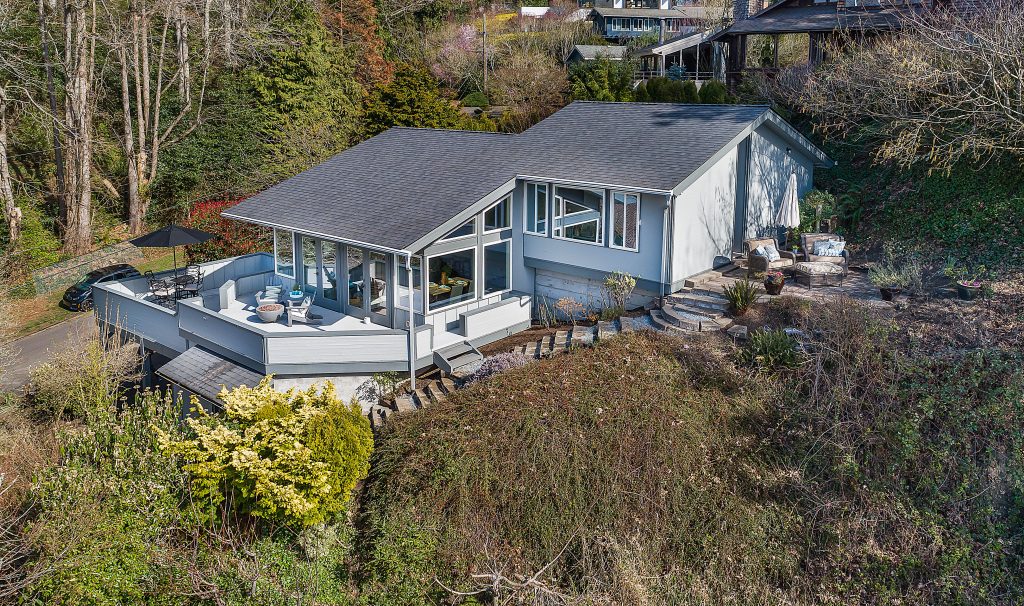 Magnolia
List Price: $1,195,000 | Sold Price: $1,195,000
2 Bedrooms | 1.75 Baths
*Represented Seller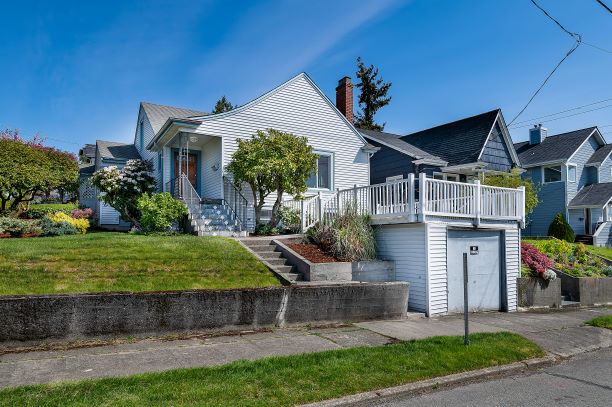 Maple Leaf
List Price: $745,000 | Sold Price: $730,000
4 Bedrooms | 2 Baths
*Represented Seller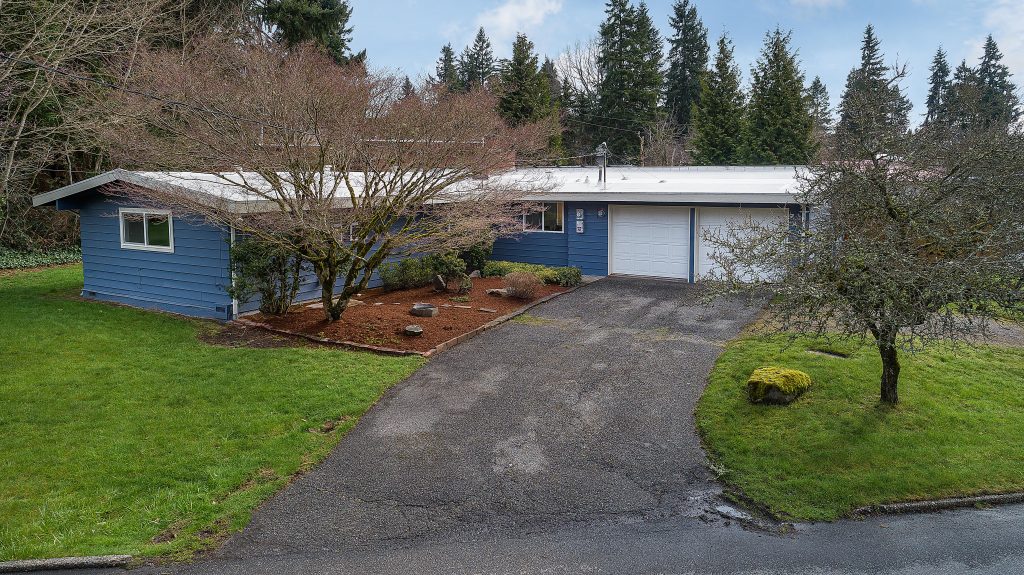 Lake Hills
List Price: $695,000 | Sold Price: $740,000
3 Bedrooms | 1.5 Baths
*Represented Seller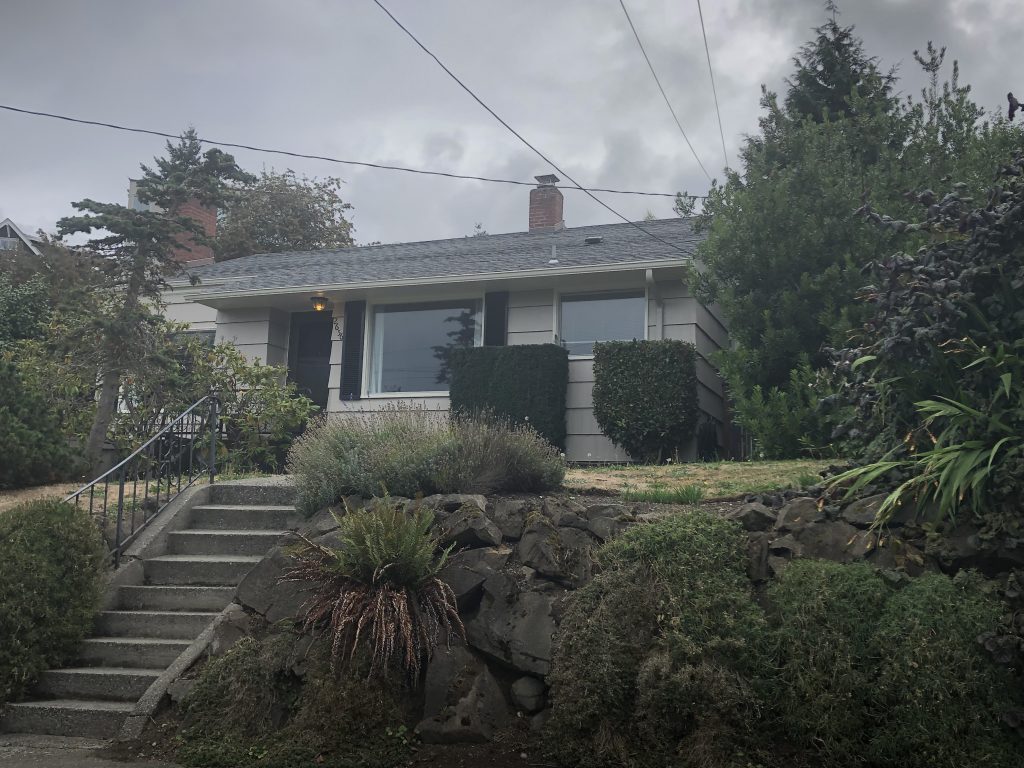 Queen Anne
Sold Off-Market | Sold Price: $855,000
2 Bedrooms | 1.5 Baths
*Represented Seller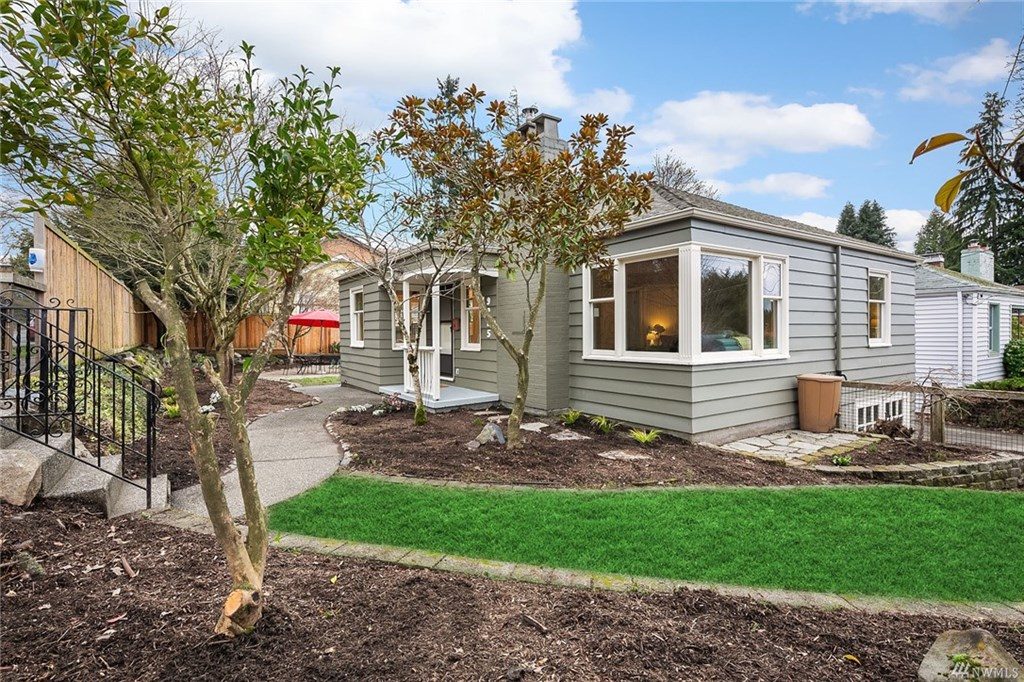 Maple Leaf
List Price: $695,000 | Sold Price: $821,000
3 Bedrooms | 1 Baths
*Represented Buyer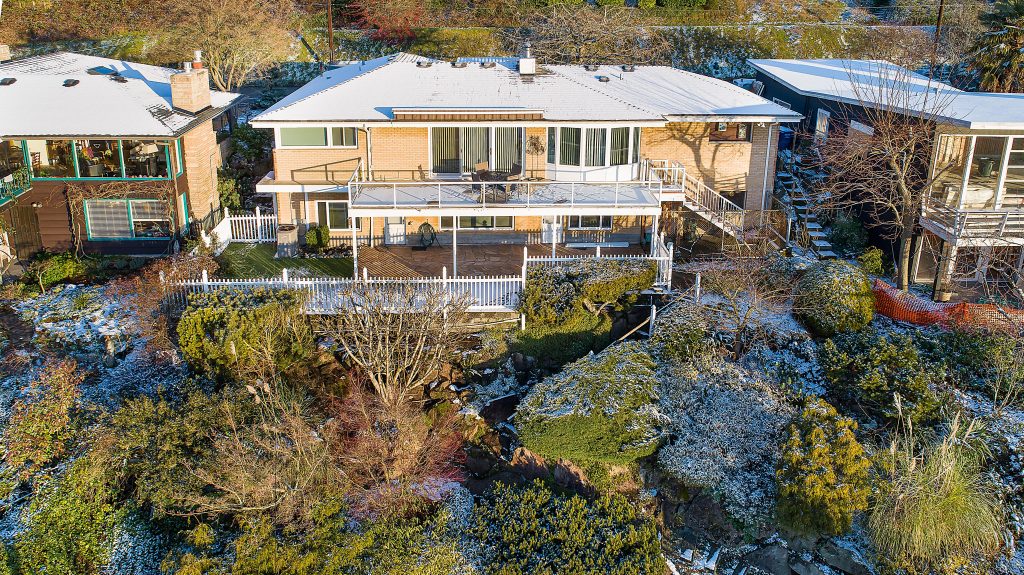 Seaview
List Price: $1,195,000 | Sold Price: $1,319,130
4 Bedrooms | 1.75 Baths
*Represented Seller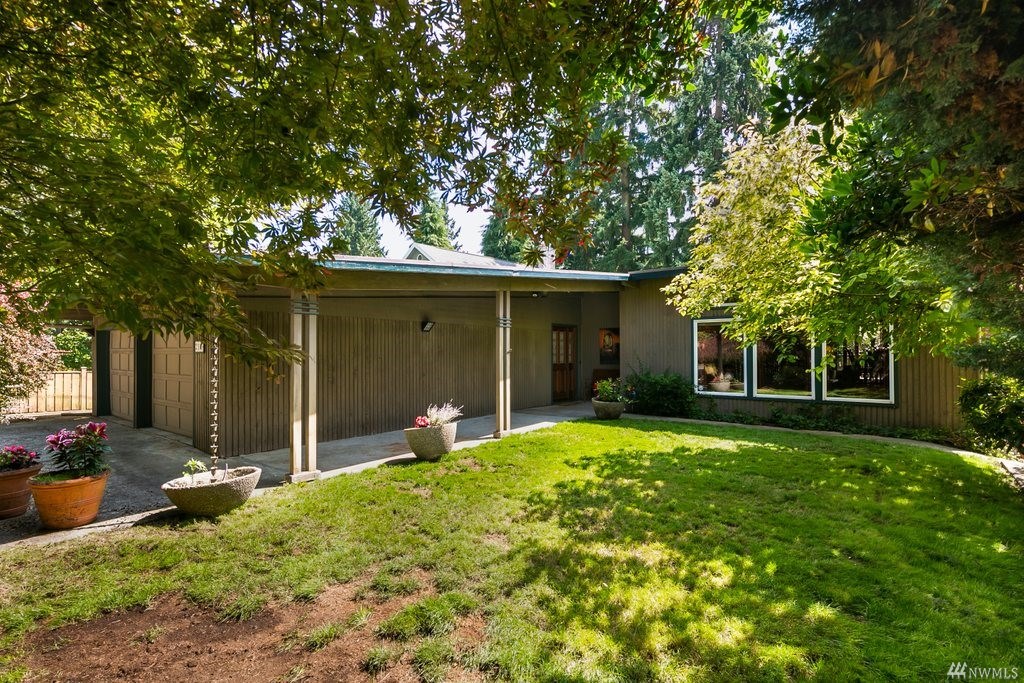 Haller Lake
List Price: $849,950 | Sold Price: $825,000
3 Bedrooms | 2.5 Baths
*Represented Buyer

Wallingford
List Price: $879,950 | Sold Price: $920,000
2 Bedrooms  | 2.75 Baths
*Represented Seller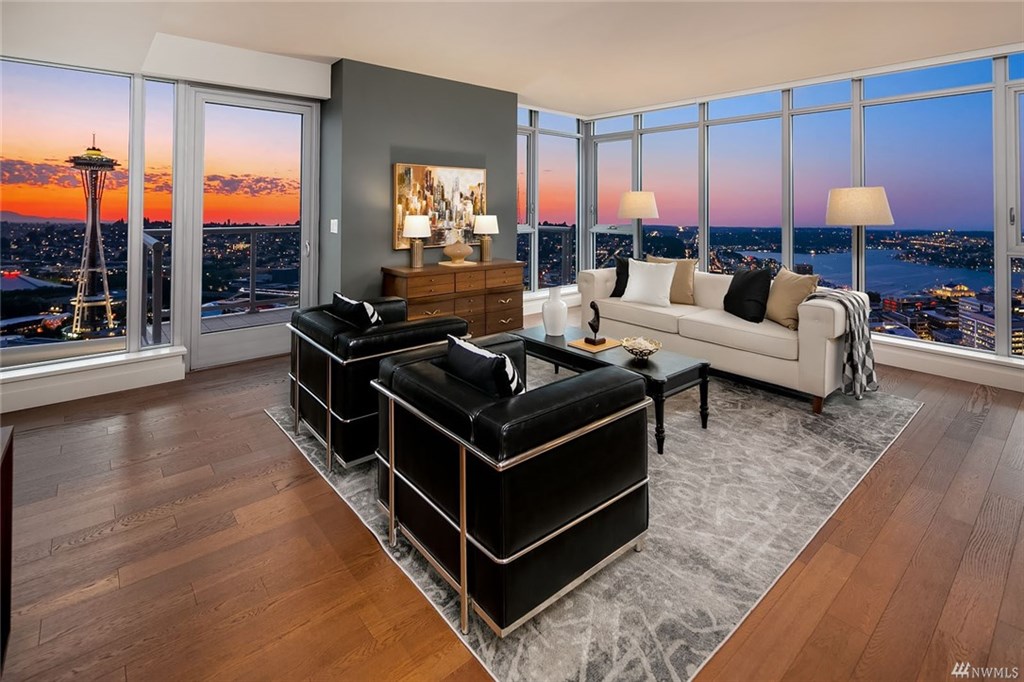 Belltown
List Price: $1,724,000 | Sold Price: $1,675,000
2 Bedrooms + Den | 1.75 Baths
*Represented Buyer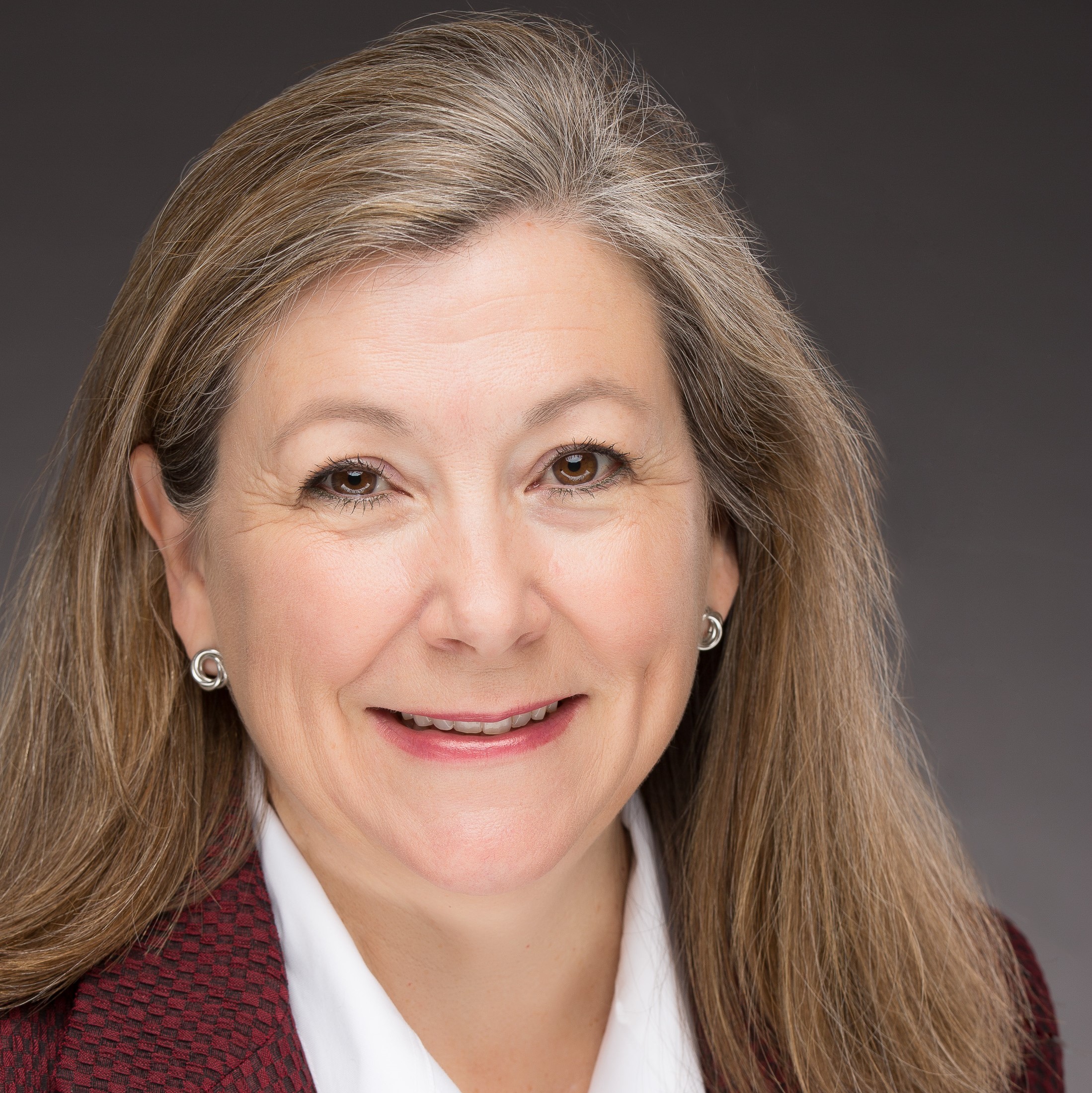 cell: 206-650-6346
office: 206-527-5445
tmarson@windermere.com
www.tamarashomes.com