As we prepare to start a new decade, I wish to acknowledge and thank all of my wonderful clients and friends for your continuous stream of business, referrals, friendship and support. I am honored to help my clients with such important transitions in their life.
The 2019 real estate market delivered great variety from fast-paced, frenetic behavior to slow downs in some segments.  Multiple offers subsided in the fall and buyers seized opportunities not experienced in several years, particularly in the condominium market. Many factors including stock market volatility due to trade war fears, elections, and buyer's emotional responses made it an interesting and busy year!  December market activity suggests that 2020 will be an upbeat and active market.
Thanks for taking the time to look at my 2019 Sale History.  Cheers!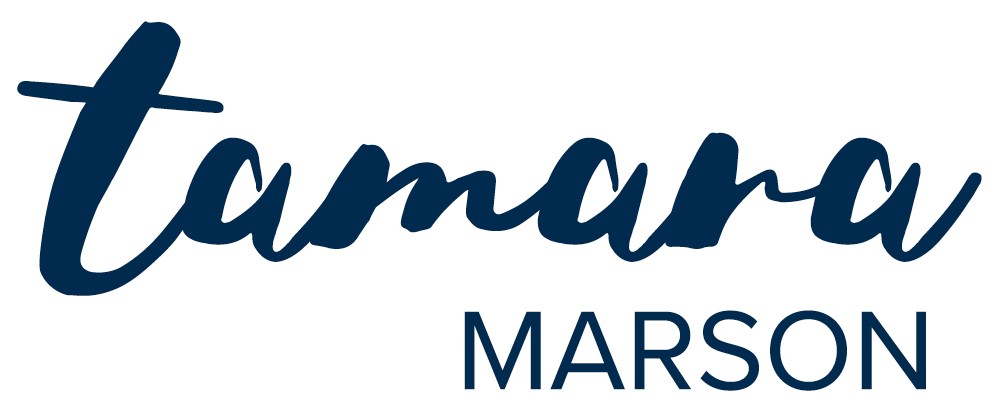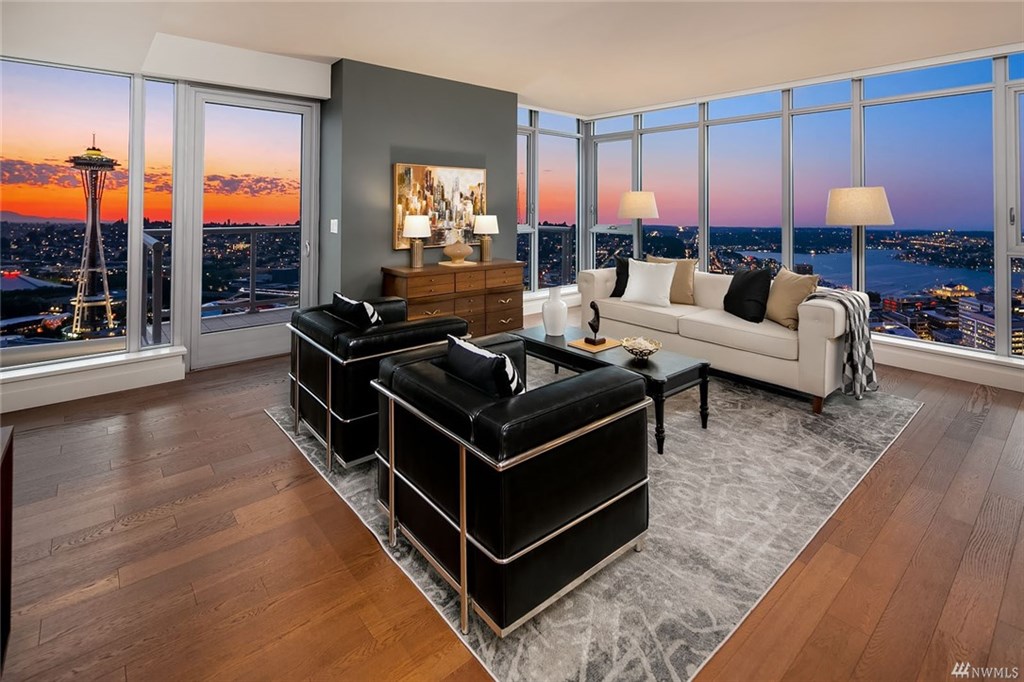 Belltown
List Price: $1,724,000 | PENDING
2 Bedrooms + Den | 1.75 Baths
Belltown
List Price: $449,950 | Sold Price: $449,950
1 Bedroom | 1 Bath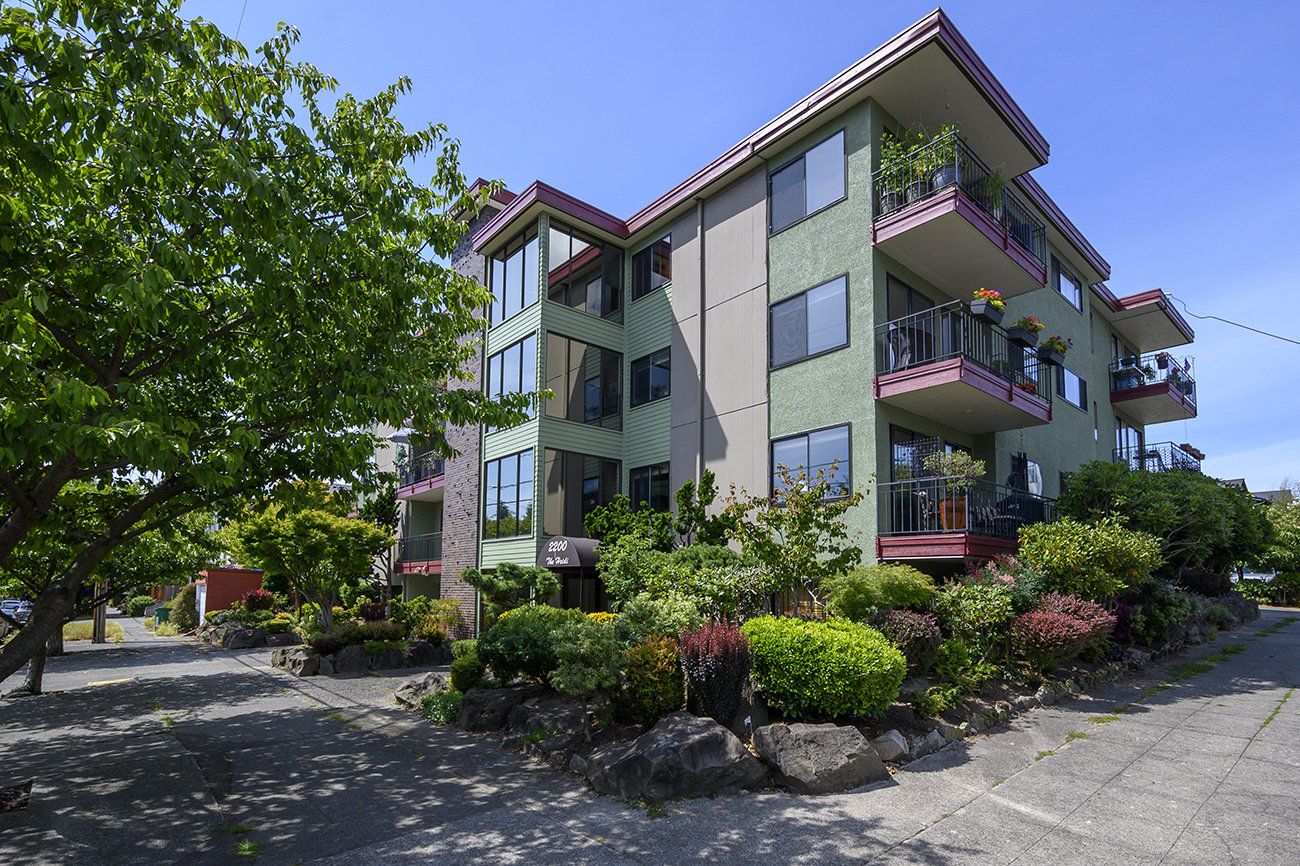 Ballard
List Price: $389,000 | Sold Price: $373,500
2 Bedrooms | 1 Bath
Spiritridge, Bellevue
List Price: $609,950 | Sold Price: $600,000
2 Bedrooms | 1.75 Baths
Alderwood
List Price: $485,000 | Sold Price: $490,000
3 Bedrooms | 1.5 Baths
Laurelhurst
List Price: $1,395,000 | Sold Price: $1,365,000
4 Bedrooms | 2 Baths
Northgate
List Price: $378,000 | Sold Price: $378,500
2 Bedrooms | 1 Bath
Belltown
List Price: $599,000 | Sold Price: $584,000
2 Bedrooms | 1.5 Baths
Shoreline
List Price: $349,550 | Sold Price: $335,000
2 Bedrooms | 1.75 Baths
Lakemont, Bellevue
List Price: $1,599,000 | Sold Price: $1,600,000
6 Bedrooms | 4.25 Baths
Sunset Hill
List Price: $1,200,000 | Sold Price: $1,220,000
4 Bedrooms | 3.75 Baths
Highlands, Renton
List Price: $575,000 | Sold Price: $577,000
4 Bedrooms | 2.5 Baths
Richmond Beach
List Price: $2,388,880 | Sold Price: $2,200,000
5 Bedrooms | 4.5 Baths
Kingsgate
List Price: $580,000 | Sold Price: $612,000
3 Bedrooms | 2.25 Baths
Kingsgate
List Price: $470,000 | Sold Price: $465,000
2 Bedrooms | 1.5 Baths
Vintner's Ridge, Kirkland
List Price: $1,050,000 | Sold Price: $1,040,000
3 Bedrooms | 2.75 Baths
Queen Anne
List Price: $399,500 | Sold Price: $401,500
1 Bedroom | 1 Bath
Madison Valley
List Price: $1,499,000 | Sold Price: $1,500,000
4 Bedrooms | 3.5 Baths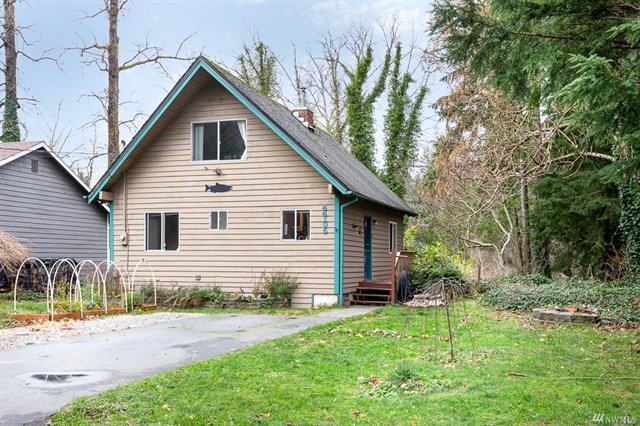 Big Bend, Goldbar
List Price: $325,000 | Sold Price: $310,000
2 Bedrooms | 1 Bath
Des Moines
List Price: $130,000 | Sold Price: $130,000
1 Bedroom | 1 Bath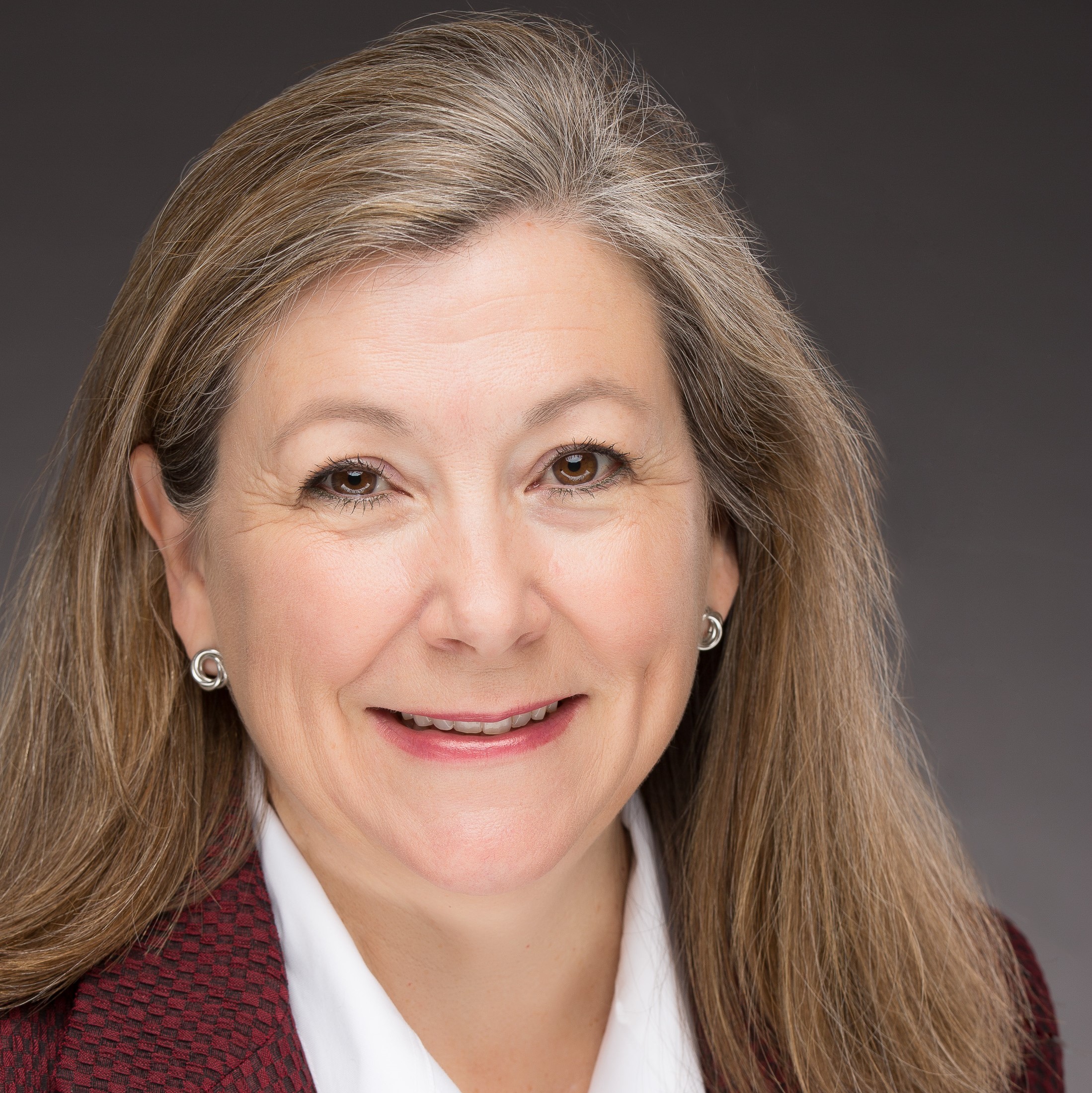 c: 206-650-6346
o: 206-527-5445
tmarson@windermere.com
www.tamarashomes.com